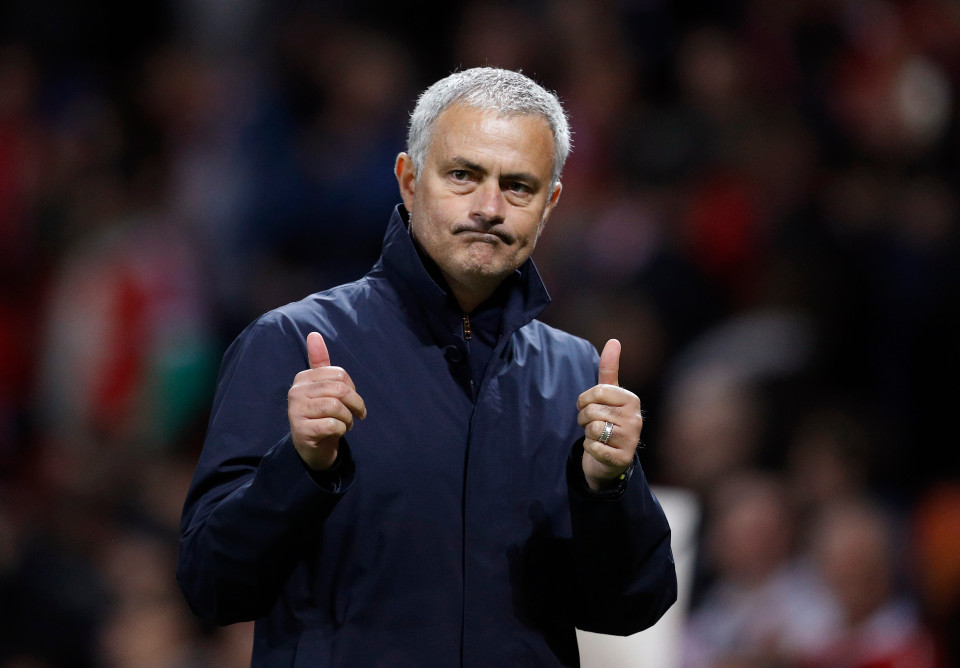 If you are a regular customer of Serie A, you gotta be impressed by this young lad. He is just 22 and has a bright future ahead. This Italian attacking midfielder is the current player of Atlanta and it seems it is gonna be a busy summer window for him ahead. Bryan Cristante, who joined Atlanta last season from Benfica on loan is reported to be linked with high guns of Europe like Manchester United and Juventus.
The Italian Midfielder is going through a dream form this season in Bergamo. He began his career in Milan in 2011 and then moved to Benfica. He has been a root level stuff of the National team. Starting from Under-16 level, he was there at every successions and now is in senior team. Ten goals with two assists in 33 appearance, he is in superstar mode so far. 78% pass accuracy with duals won in 44% of chances, is he a rising midfielder? Cristante is also known for his clean and sharp finish.
Atalanta will try to make him stay long in their tent, but according to the source his days in Mercedes-Benz stadium is not going to be long.
He is one of the most promising face in Italy now and both Italian giants Inter Milan and Roma are keen to welcome this AC Milan academy product.
On the other hand, Manchester United is said to replace Marouane Fellaini by this rising Italian midfielder. The Belgian will be out of the contract at the end of the season and recently rejected an extension. Although some others suggest that United may resign Jonny Evans. United are showing interest on him but Manchester City and Arsenal may jump for him too.
However, when it is about transfer window, Manchester United will surely try to strengthen their defensive half which is comparatively weak and fragile, and Evans is a strong competitor for the post who can give the deep a stability. Maybe he won't be a first choice but surely in the list.
The Midfielder, Cristante has already expressed his desire to move England despite of his heavy Juventus link.
He said that he doesn't know what Juventus wants. What he is gonna do in summer depends on the next five months. He can't rule out the possibilities for a Premier League move which would a good match for him and his qualities.
He also said that one must always believe in his qualities. One should never care about criticism. He is confident about his performance and said he always work hard and he will be happy what destiny has decided for him.
Juventus are also pushing hard for this attacking midfielder but may face competition from Inter Milan. The Bianconeri can offer up to €25m to sign the youngster according to the report.
Atalanta may sign Cristante £10m at the end of the season, so it would be a heck of a deck challenge for the other clubs to grab this future star. Real Madrid is also silent for the previous two windows. Will they go for him?