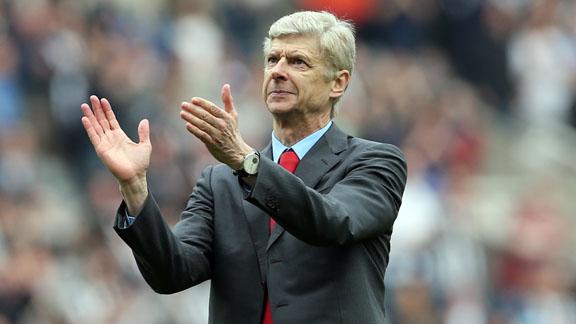 With addition of two front-line strikers, Arsenal fans may have witnessed another arrival of another quality Premier League player in the deep in the summer window, but somehow, talks remained on hold. According to some rumours, Gunners coach Arsene Wenger has already on plans to pursue this defender in the summer next. Jonny Evans, the 31 years old West Brom defender is heavily linked again with the Arsenal move. The Northern Ireland veteran is one of the key plans of Wenger to be established next.
Arsenal has been struggling in the defensive half from the beginning of the season. recurrent Achilles injury of Laurent Koscielny has been one of the reasons to find an alternative one. While Mertesacker is at end of his career, the other choices like Rob Holding and Calum Chambers have not been impressed the French manager.
On the other hand, Evans would be what Arsenal needs in this time. He got experience and temperament to control ball possession in a competition like Premier League. He is also strong in crossing and ball interceptions.
Evans was almost an Arsenal player, but West Brom turned down the deadline day bid of £12m, which they valued at over £20m. Evans has 18 months left in his contract at The Hawthorns and it seems it would be his last year there!
When he was asked about the fall down of the negotiation process, Manager Alan Pardew said, "It wasn't for lack of warning to Arsenal and to all the clubs, I have sat here every week saying don't make a bid on the last day, because you're not going to get what you want, really." And added, "Unless it's a bid that's going to knock us off our chair, and it was no way near that. So they got probably the response they were expecting with that bid, I think."
Evans who had been featured 67 times for Northern Ireland was a Red Devil by debut. He started at Old Trafford and move to Hawthorns for £8m in 2015.
It seems to be a fair competition for The Gunners as the current leader Manchester City also showed their interest for this former United defender.
Though the manager showed confidence to the keystone of his side and said, "Jonny is a very very important player. He is a great player. He is part of the spine of the team and that's what I tried to strengthen this window."
"Jonny Evans has not moved on and we brought Daniel Sturridge to strengthen that area right through the middle of the pitch. I do not know which of the two was more important."
On the other hand, Wenger is confident to pick his desired lad and claimed he is 'open' in bringing reinforcements.
Well, if bringing reinforcements help the side to climb up in the table, then Wenger must do it now. Arsenal is at sixth position in Premier League and seems tough to finish in top four. This time they are also out from their 'tradition' FA cup and a serious threat of trophyless season is upon the Emirates.