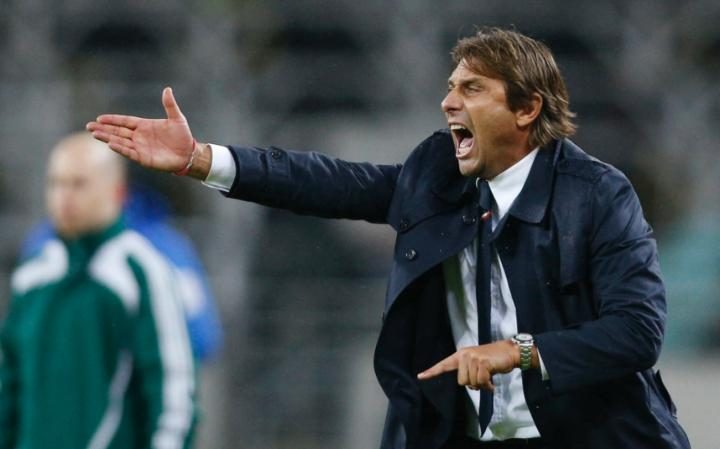 Chelsea are already preparing themselves for life after Eden Hazard and are apparently targeting 22 year old Spanish international Marcos Asensio. The Los Blancos are definitely looking to bolster their attacking options after a horrendous shows of poor attacking display this season, age is looking to take toll on 5 time Ballon'dor winner Cristiano Ronaldo who turned 33 this month. The Portuguese international hasn't been upto his usual standard this season as he finds himself way behind his nemesis Lionel Messi in the goalscoring charts. Ronaldo has raked in only 20 goals in all competitions this season only 11 in the league while Messi has 26 goals to his name this season.
Karim Benzema too has not repaid the faith of his manager Zindine Zidane as he has been very poor this season. He has bottled easy chances which you expect him to finish off with a blink of an eye and he has been to complacent due to lack of challenge this season, last year he had Alvaro Morata breathing down his neck this season their is no real competition for him in his position unless Zidane plays Ronaldo as a striker.
Gareth Bale has been in an out of the starting eleven this season. The Welshman is seriously injury prone and had been out for a couple of months at the start of the season.
Eden Hazard has often desired an intrest to play for the La Liga champions and next summer it looks likely that he will make a move to the Spanish capital.
Although it might be interesting to see how Zidane will accommodate both Cristiano Ronaldo and Eden Hazard if they manage to land the Belgian.
Real Madrid might be reluctant to let go of Marcos Asensio as they see him as an ideal successor to an ageing Cristiano Ronaldo, but the Blues might also be adamant to let go one of their star player without a suitable replacement in return.
Chelsea are finding it tough to replicate their from of last season. Antonio Conte believes that he will see out his contract at the Stamford Bridge. The Italian was very vocal about the transfer activity done by the board and is said to have strained his relationship with the hierarchy after they failed to land players he demanded.
Chelsea were defeated by Bournemouth and Watford in two consecutive Premier League games and their were a lot of rumours about the sacking of Conte and he would be replaced by former Barcelona manager Luis Enrique but nothing happend as such and the Italian even called out for the board to issue a public statement about his job security.
Real Madrid too have not been upto their usual best and Zidane is struggling to get things right at the Bernabeu. The Frenchman will look to set things right from next season as they would want to challenge for all titles unlike this season. But whether this player exchange deal goes ahead or no only time will tell. Both the teams will face a stern test in the round of 16 of Uefa Champions League.