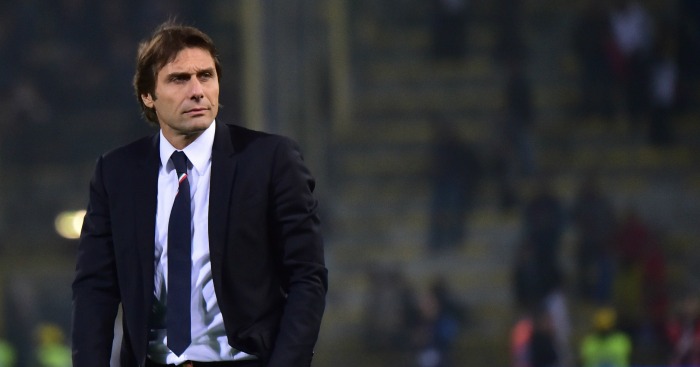 It seems that after Morata, football world at gonna witness another Madrid-Chelsea switch in near future. Real Madrid are reportedly willing to allow Marco Asensio to leave for Chelsea in the summer, but it comes after certain clause which is if they get Eden Hazard in return.
It doesn't matter whether Antonio Conte remains at Chelsea after this season or not, but the Blues are expected to be busy in the summer transfer window.
Their title defence has fallen so badly that they are now trailing at number four spot, where Manchester City are at the top in the Premier League. And thanks to their poor attacking line, their 4-1 defeat to Watford last Monday left the door open for Tottenham and Arsenal. In the coming days, they have tough fixtures against City and Manchester United to come at the end of the month as well in the Premier League.
But this Chelsea side has never shown any signs of give up in the recent times. They lack depth in the midfield and for which the Italian coach plans in place to make a huge splash in the summer market in order to close the gap to Pep Guardiola's side.
It has been rumoured in Spain that Roman Abramovich has set his sights on securing a deal for Bernabeu star Asensio. But Los Blancos will only consider an offer for the Spain international if they can acquire Hazard.
On the contrary, Real have been suffered too much this season, they were the 'invincible' last year and now trailing at 4th position after Valencia with no major signings till now. They have been a long-term admirers of the Belgium international and he is yet to sign a new deal at Stamford Bridge.
Hazard's father recently expressed his son's desire to hold out for an approach from the La Liga side before deciding on his future. Where Real Madrid is demanding in millions, Chelsea is ready for £120m bid for Eden Hazard replacement.
Liverpool have also reportedly showed interest on Asensio and bid an offer of €150m (£131m) for Marco Asensio, though the Real Madrid star is holding out for a move to Chelsea.
Marco Asensio's future at the Bernabeu appears not so fixed with Zinedine Zidane unconvinced by his performances this season.
Lack of game time for the Spaniard could also be another reason and can push him towards the exit with club president Florentino Perez desperate to raise the funds in order to land several marquee signings in the transfer window. It seems Asensio is not short of offers from the Premier League.
I'm between Liverpool and Chelsea, the Spaniard is clear about his desire to be in the Stamford Bridge.
A huge release clause of £613m (€700m) also makes him expensive and dare to touch, where  his current contract runs until 2023.
So economically Liverpool is in the better position as they still have funds available from the £142m sale of Philippe Coutinho to Barcelona in January, while Chelsea owner Roman Abramovich is set to blow more money into the club following a disappointing season under Antonio Conte.
After all, it is World Cup year! Asensio is desperate for playing time ahead of this year's World Cup and missing out the nation's jersey due to a lack of game time will not bode well for Madrid's chances of keeping him.