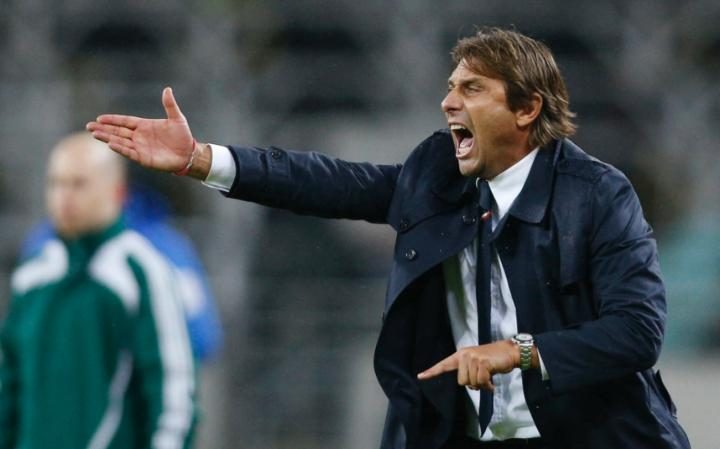 Former Chelsea star Graeme Le Saux has hinted that the Blues look to sign Manchester United outcast Luke Shaw in order to resurrect the Englishman. Shaw has not been given many opportunities to perform at Old Trafford since he has made his move from Southampton back in 2014. At £30m, Shaw was the most expensive teenager at the time but has not lived up to the high expectations.
One may find it hard to believe but Shaw is still just 22 years old and has most of his footballing career ahead of him. But the young England international is now fit and still unable to get a starting place in Jose Mourinho's Manchester United. Instead, the Portuguese boss has been using failed winger Ashley Young in the left-back slot as a regular.
The former England international has asked any of the top 6 clubs, including his former side Chelsea to mad a bid for the United outcast. Antonio Conte has wanted a left-back for a while as a backup for Spaniard Marcos Alonso.
Le Saux, who incidentally played at left-back for the London-based club spoke to Betfair and praised the qualities of the ex-Southampton man, 'I do believe he has a very bright future and a lot of top-level clubs will be looking at him right now.'
The 49-year-old La Saux also added, "If anyone can get him back to the level he was at when playing for Southampton then he would be a brilliant buy and I do not think it would take too long for him to get back into the England squad either. I think he is definitely a player who should be playing for one of the top six clubs and any one of those will be sniffing around I am sure."
"He is a top-level player who has had setbacks, but he just needs to head to a club that will foster his talent. Chelsea could be one such team of course. It depends what system they play and they have got players there now that he would have to get past, however, I do think at full fitness Chelsea would be interested as he is a dynamic, fast player who can cover the pitch. As I say though, I think anyone of the big clubs could be his future."
Le Saux has also criticized Mourinho for not allowing Shaw to play on a consistent basis, "I believe it is not just a manager's job to win games and trophies but also to improve players and he clearly has not done that with Shaw."
He went on to slate the "Special One" explaining, "The fact he is not getting backed up by his manager only makes it harder. It is not motivating Shaw and it also puts fear into other players who are worried it will be them next week. It does not create an environment for players to perform well in and it is really high risk tactics from Mourinho."
Manchester United are in second position in the League Table and are eyeing for a top four finish in this season.