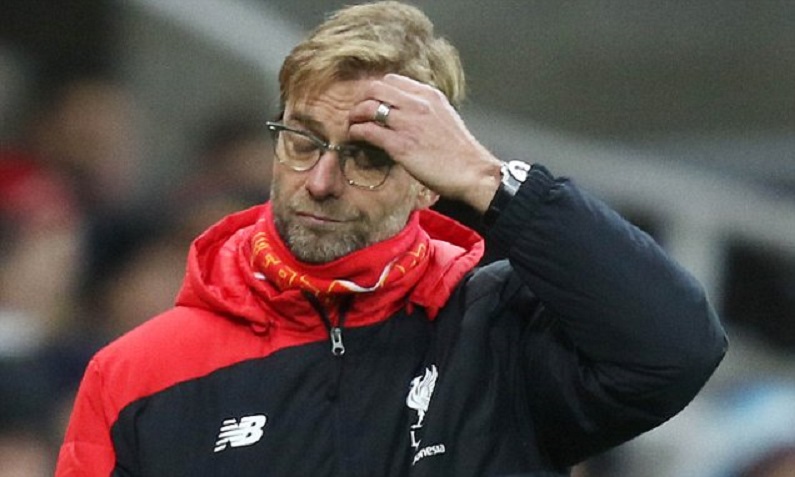 Great footballs don't just appear from space or other universe, as if by magic. The best performers in the football ground, whether it is Leo Messi or Cristiano Ronaldo, Gareth Bale or Neymar Jn, learned the finer and sharper points of football at the academy level. This is where the importance and significance of an academy keep building, from the the root level to the fruits. Though only few of the millions (sporting schools affiliated by both super-clubs lesser lights) have shown themselves above the rest in their ability to produce great football personalities.
The Manchester United academy is also one of them among the top flights of European football.  The academy has its own building within a complex which is regarded as the most secretive and secure place in Europe.
Sir Bobby Charlton had initiated a youth program at one point of time, which is most famous for its "Class of '92," the group led by David Beckham, Ryan Giggs and Paul Scholes that went on to claim the Treble.
This time, it is a teenager who is performing extraordinary and grabbing the attentions of the major clubs of Europe. Javairo Dilrosun, the Holland U-19 international has impressed since arriving from Ajax as a 16-year-old in 2014.
He is going out of his contract at Etihad Stadium next summer, which is invading a group of negotiation offers.
Big guns like Borussia Dortmund, RB Leipzig, Juventus and Valencia has already shown interest on this midfielder. And now, according to a Portuguese outlet, Dilrosun is highly linked to the Reds of England, Liverpool. Liverpool is leading the race in England to sign this young star next summer, where Benfica appear to be this young kid's most likely destination, who have already talked about terms with him. The Portuguese side has agreed to pay
£200,000m as the training compensation if he leaves and goes abroad, where he will cost £1m if he choose to go Newcastle or Swansea and Derby, who are also interested on him.
This Dutch midfielder was previously linked with Liverpool back in November, but things never went far across the borderline.
City is expected to be strict and will try their best to retain this young bud with them, particularly after the shocking departure of Jadon Sancho to Borussia Dortmund last summer due to lack of first- team chances.
Dilrosun has passed through different youth groups at City Youth team and now is a regular in the U-23 side.
Manchester City is sitting at the top of the Premier League table with 78 points, having a humongous lead of 13 points from the second place holder arch-rival Manchester United.
The Pep army will face the United next month on 7th. On the other hand, after the humiliating away lose to United, Liverpool now remains at 3rd place, where they could have a chance to surpass United, who are now have 5 points lead from them.
Both City and Liverpool has promoted to the 'Round of 8' in the Champions League, after their dominating win against Basel and Porto respectively.