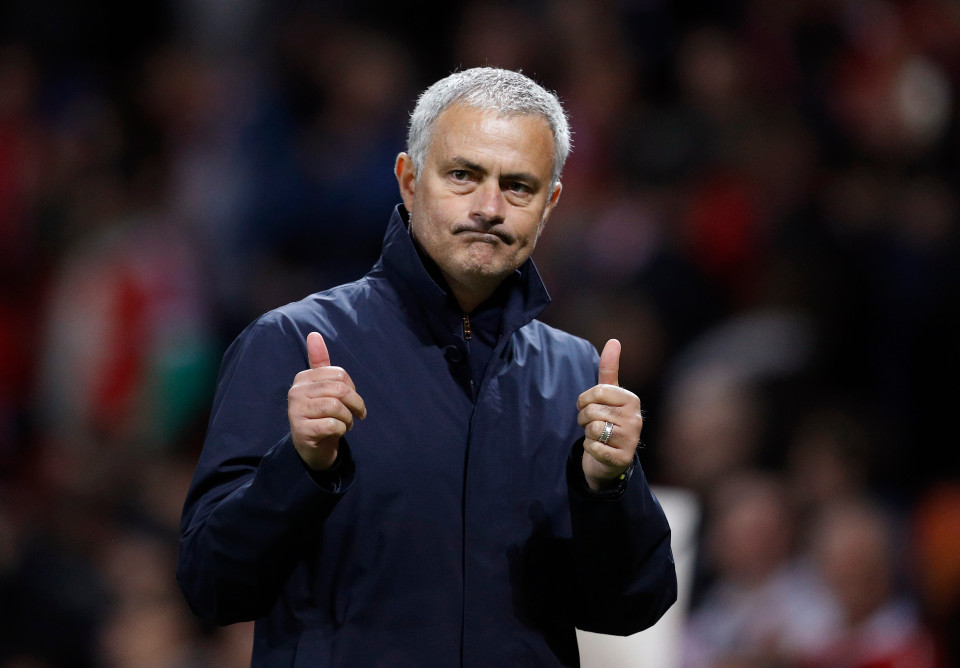 When you compare Premier League with La Liga, you got to admit the art and technique which the Spanish League has endeavoured in years and presented more calibrated football than the English League. Recent Champions League matches made it more prominent, where, Manchester United lost to less fierce full Sevilla at their own home Old Trafford. History has seen many players coming from Spanish League to English, and it resulted in more compact side.
In the recent time, Jose Mourinho was searching a full back as the replacement of Matteo Darmian and it seems he has found his answer. According to the source, the Portugues 'Chosen One' is signing Valencia full-back Jose Gaya at the end of the 2017-18 campaign.
It is expected that the Old Trafford management would be very busy this Summer, as Mourinho would be looking to put together a hefty squad to put a challenge for major honours. A lots of centre midfielders have been already linked with United, but it seems they are also interested in signing a new full-back.
It is almost confirmed that Matteo Darmian may leave the club after this season. He struggled this season to put his name in good books and have forced the management to put him in the transfer bucket due to his sloppy and shambolic performance. Manchester United will go to sell the defender first before going for any new and the interests of Juventus and both Milan clubs have been already registered.
Gaya replaced Jordi Alba in Valencia like no one ever could and he is once more became one of the best young talents in European football. Though consistency had been a problem for this full back in his career, but he has been sensational form for Los Che during the 2017-18 campaign. He has made 29 appearances this season, where 25 came in La Liga, where Valencia are enjoying an impressive campaign so far.
The Red Devils may have to pay £40m to activate his release clause, but they are said to be confident about a much lower cut price. Though the speculations are there regarding the future of Luke Shaw at Old Trafford, but signing Gaya would be a fascinating scenario for United as he has all the ingredients to be successful in Premier League. Moreover, United is also looking to hijack City's bid. The
Shakhtar Donetsk Brazilian Fred is in talks with City and United are keen to hijack the midfielder who has a tag of £70m.
Manchester United are in the second place in the Premier League with 65 points, below Manchester City having a massive 16 points lead. Though they are now eliminated from Champions League, where they lost to Sevilla at home, but they can grab the tickets of Champions League for next season, if they can finish where they are now. Brighton is up next who are gonna be their opponents in FA cup quarter finals on 18th this month. The match against Manchester City would be a crucial for them to stick into the second place, which is in the next month.