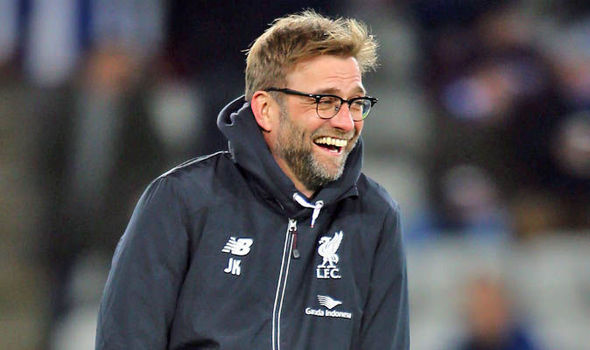 He has already won the 'Premier League Player of the Season' and undoubtedly has emerged as one of the best playmaker in the recent times. The Egyptian hero Mohamed Salah has scored more than 40 goals in all competition this season and leading the race to grab the Ballon D'or this season. Since his switch to Anfield last summer, the winger has gone spectacularly invincible. Scoring in every stage of the game, he led his side to utmost glory. The trio upfront clicked brightly for Liverpool and they are in the Semifinals of Champions League after a decade.
Salah's goal scoring poaching ability along with his playmaking style have made every big clubs go after him. La Liga giants Real Madrid and Barcelona are not out of them too. Real Madrid president Florentino Perez is expected to be plotting a major squad planning this summer as they will look to keep up with fierce rivals Barca. Though it is expected too that the German manager Jurgen Klopp is also desperate to keep hold of his talisman and will leave no stones unturned to keep their attacking trio together next season.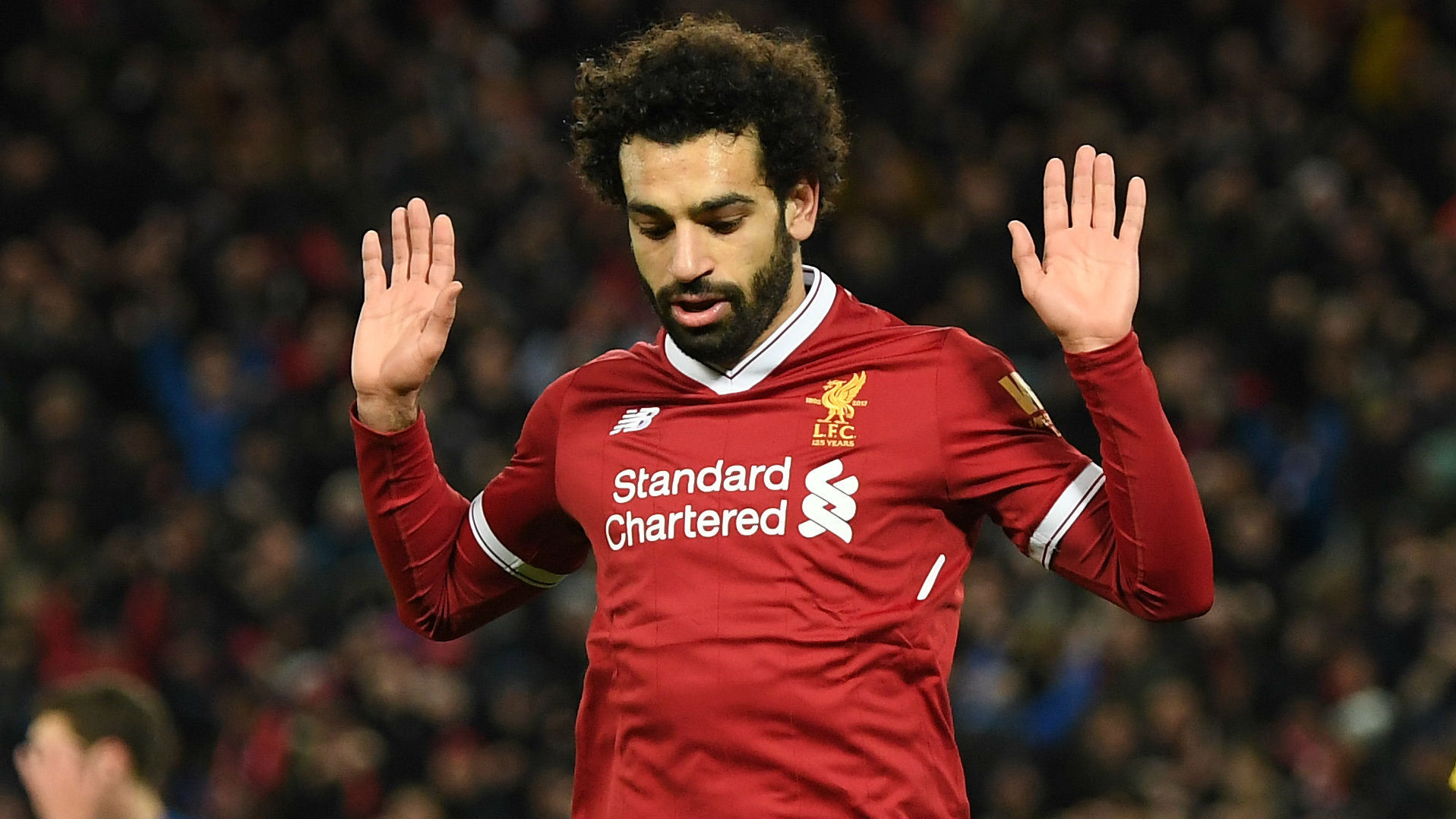 So reports are rumoured in Spain that Real Madrid is searching someone alternative of Salah. Los Blancos are ready to move from £156.5m star to an alternative who has got a tank of potentials within him. According to Spanish media, Real Madrid is ready to cash in for PSG's Kylian Mbappe this time, who joined PSG on a season-long loan last summer. The previous suggested that the French youngster may finalise a permanent move to the French club at the end of the season but Real are on their way to hijack the deal and bring him to the Bernabeu.
Salah had an incredible first season at Anfield surpassing every expectations. He led his country to world cup meaning himself a true hero. The 25-year-old's scoring streak may help Liverpool win the Champions League too, and it is becoming clear day by day with each passing game that he's a special talent. No wonder why club like Real Madrid would be desperate to have him alongside them, but it could be Mbappe too who may make his nest at Santiago Bernabeu this term. The French youngster is regarded as one of the brightest potentials in the era of modern days Galacticos.  He is world's one of the exciting young lad and would go just fine in the upper third at Santiago after a disappointing season in La Liga. This is may be the last season of Gareth Bale at Madrid and Mbappe would be a tailor fit choice for the Spanish club. Despite of being one foot ahead in the Champions League final, the La Liga title defender must work on upfront under the spells of Benzema and Bale. Mbappe will add an extra pace and the vision of goals which the side needs the most at this time.
Real Madrid are going extraordinary in Champions League this season as usual and aiming to grab the trophy for the third time. Marcelo and Asensio scored in the semifinals.