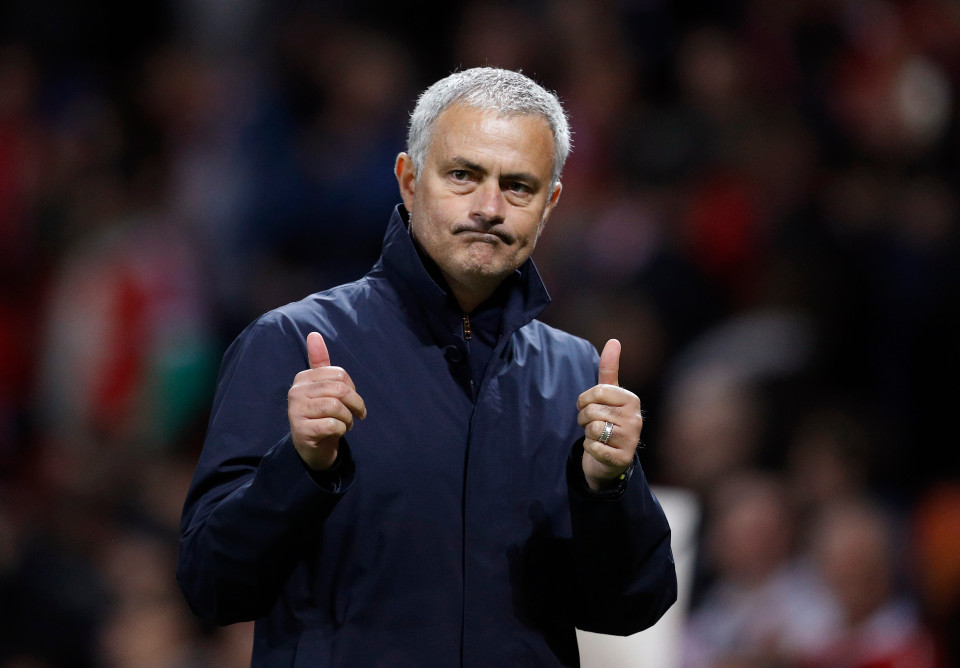 The Portuguese manager is all known for his intelligence and football sense which made him 'the chosen one'. This season has been a mixed experience for him but if we focus on the transfer windows, it is all about Jose Mourinho who got maximum profit. First, he hijacked the Lukaku deal and then Alexis Sanchez in the last window. A swap deal with benched player Mkhitaryan brought in the Chilean winger at the Old Trafford. Sanchez has been the guy Manchester United were up to. He is fast and creative. The former Barcelona guy rejected Pep Guardiola's Manchester City over United and credit goes to the mastermind Mourinho.
The next season is on its way and Jose imhas got no chill. It is being rumoured that it is his last season for Anthony Martial and he may leave United next season. So if United can get a swap deal for him, wouldn't it exciting? It is reported that Manchester United is approaching the Juventus guy Alex Sandro and they can offer a swap deal with Anthony Martial. United boss Jose Mourinho has already tagged Ashley Young as his first-choice for the position this season. He is reliable according to him and got the pace he needs. Luke Shaw is seen in a back-up role mostly.
The 27 years old Brazilian star Sandro was the target of Chelsea last summer, though £70m was beyond their budget and the deal broke in its introduction. Along with Alex Sandro United manager is also targeting Danny Rose this time.
He is also 27 but started only two league games for Tottenham this season which may give the Devils some reluctance. Mourinho is all going after Brazilians this term, as he also admits his willingness to have Willian in his side. As he said that they can have a Brazilian next year in the squad.
Though he doesn't believe that it will be Willian as Chelsea won't make it possible. He also said that a team without a Brazilian isn't a team. He appreciated their creativity and expressed his desire to have such fantastic talents in his squad.
United may demand £28m for the left back Luke Shaw. This 22-year-old former England fullback earns £130,000-a-week and going out of contract in July 2019. As he regularly has fallen out with Mourinho, the club may make him go. United is hoping to recoup the money they paid Southampton for him in 2014, though, Shaw is willing to stay at Old Trafford to fight for his place.
Sandro, who has been featured in 37 games in total for Juventus this season maintained his consistency in backing up the side lines. With 4 goals in Serie A, he is one of the dominating side backs in the recent times. On the other hand, Martial is still a bud to blossom. He has got a ton of potentials. With 12 goals and 7 assists this season, this 22-year-guy deserves more patience from his manager. Turin would be an opportunity for him to flourish even better.