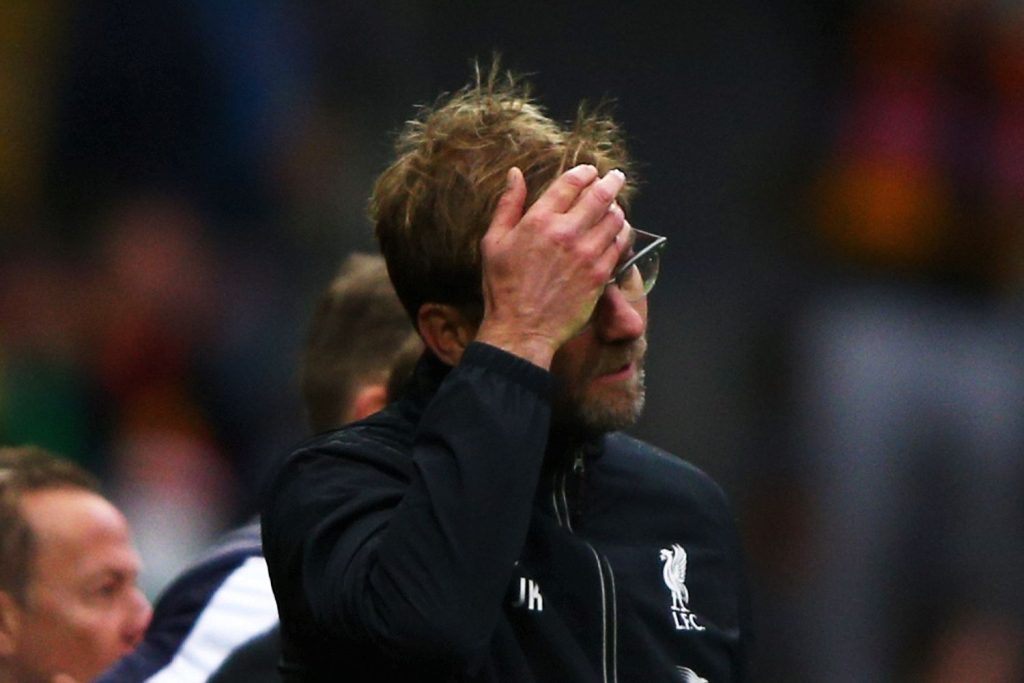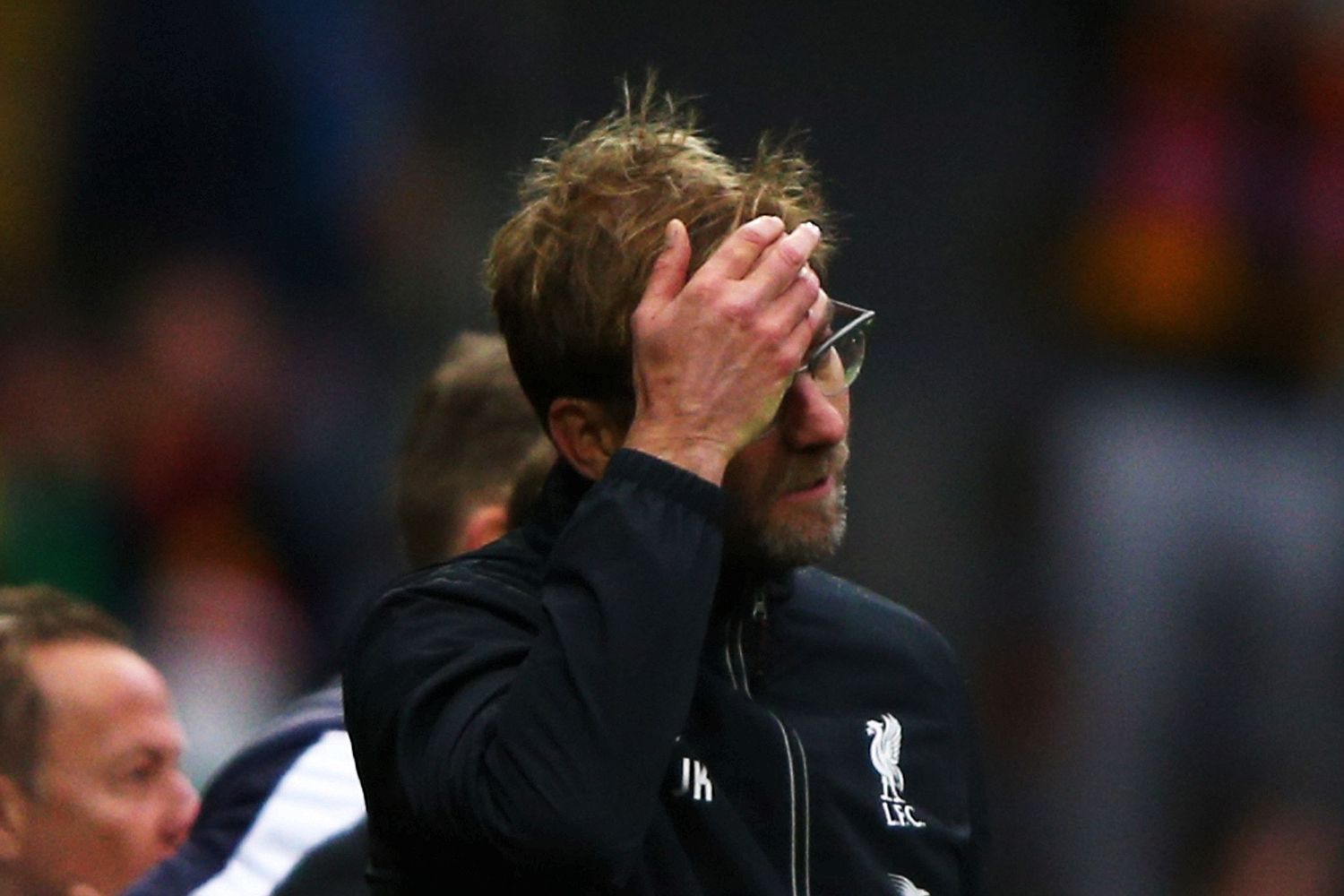 Jurgen Klopp's Liverpool is on the rampant, either it is the style of football, their rocking fans or their transfer targets. And the Reds are now in the bid to sign another Brazilian superstar who goes by the name of Reinier Jesus who is just sixteen years of age. Although he will not be able to join the Merseyside club for two years until he turns 18 although he has been turning heads at Flamengo.
There is something about these Brazilian youngsters that just makes the world grab their attention. Liverpool will remember their recently lost superstar Philippe Coutinho who left for La Liga side Barcelona in the winter transfer window. When Coutinho arrived from Inter Milan back to Liverpool back in 2013, he was just a curly-haired young star in the hope to get regular first team football but he grew into one of the best playmakers in the world at Liverpool. Barcelona then kept on pestering the English outfit about Coutinho until they finally agreed on a £142m bid in January.
And Jesus, quite like the other Jesus at Manchester City has been attracting interest from the biggest clubs across the continent. Jesus has been sublime for Manchester City as well and was identified by the Citizens to lead the attacking line for the Blue side of Manchester. Gabriel Jesus has already aided City to the League cup and Premier League title this season.
Liverpool will be hoping that Reinier Jesus makes a similar impact for the Merseyside club if he joins in the next couple of years. FIFA's new rules violate any particular South American football player under the age of 18 from joining a European club unless their parents have already relocated to any of those nations for other reasons. And Jesus is under contract with the Rio-based club until 2021 but Flamengo's president Kleber Leite has confirmed interest from 'an English side' regarding a pre-contract with arguably the Reds.
According to news outlet The Mirror, On his website Leite proudly posted, "I received certain information that the English club, who were monitoring the young Flamengo and Brazilian midfielder Reinier, 16, have already started negotiations with the boy's family. Our young values are being erased prematurely, without even being able to write a page that is in the history of the Brazilian club that put them in the football world."
Jesus is one of the most promising youngsters in world football, as a Brazilian, he is naturally tricky and skillful, and could maybe step into the shoes of Philippe Coutinho in a few years. The midfielder is scoring goals and providing stellar assists for Flamengo. And under German boss Jurgen Klopp, who brings the best out of his young players, Jesus is a player to watch out for in the future.
Jesus' teammate Vinicius Junior is also under a similar situation with La Liga giants Real Madrid ready sign him for £38m this summer as he turns 18.