Manchester United are  set to prepare themselves for the next season. The only positive result they have got yet in this season is their ticket to play the final of FA Cup. The Premier League side spent a dilemmatic season in which they seemed confused when to be aggressive and when to defend. The utter dominance by their arch rival Manchester City in the Premier League kept everyone silent in the title race. Though the Mourinho co defeated every big clubs of England this season, but yet to win the title. Manchester United is in second position in the league table and may finish there too. Redecorating the squad is the main target for the Portuguese manager, but that will need money. The Red Devils may offload some big names this summer to cash in for their prime targets, with Marcus Rashford being wanted by a lot of top clubs, including Chelsea and Barcelona.
The attacker is regarded as one of the most promising young players in Europe in the current times. The 20-year-old forward has scored 31 goals in 119 appearances for United. The Manchester-born star made his debut in United's first-team back in 2015. Since then, it was no back looking for the English international.
He has established himself into one of the key players for both the Red Devils and England. Though he was featured in almost 50 games for the English side this season, it is reported that the young star is growing frustrated for lack of playing times at Old Trafford.
One can say, He is being used to play as a backup to summer signing Romelu Lukaku and the prospects went against him by the arrival of Alexis Sanchez in January.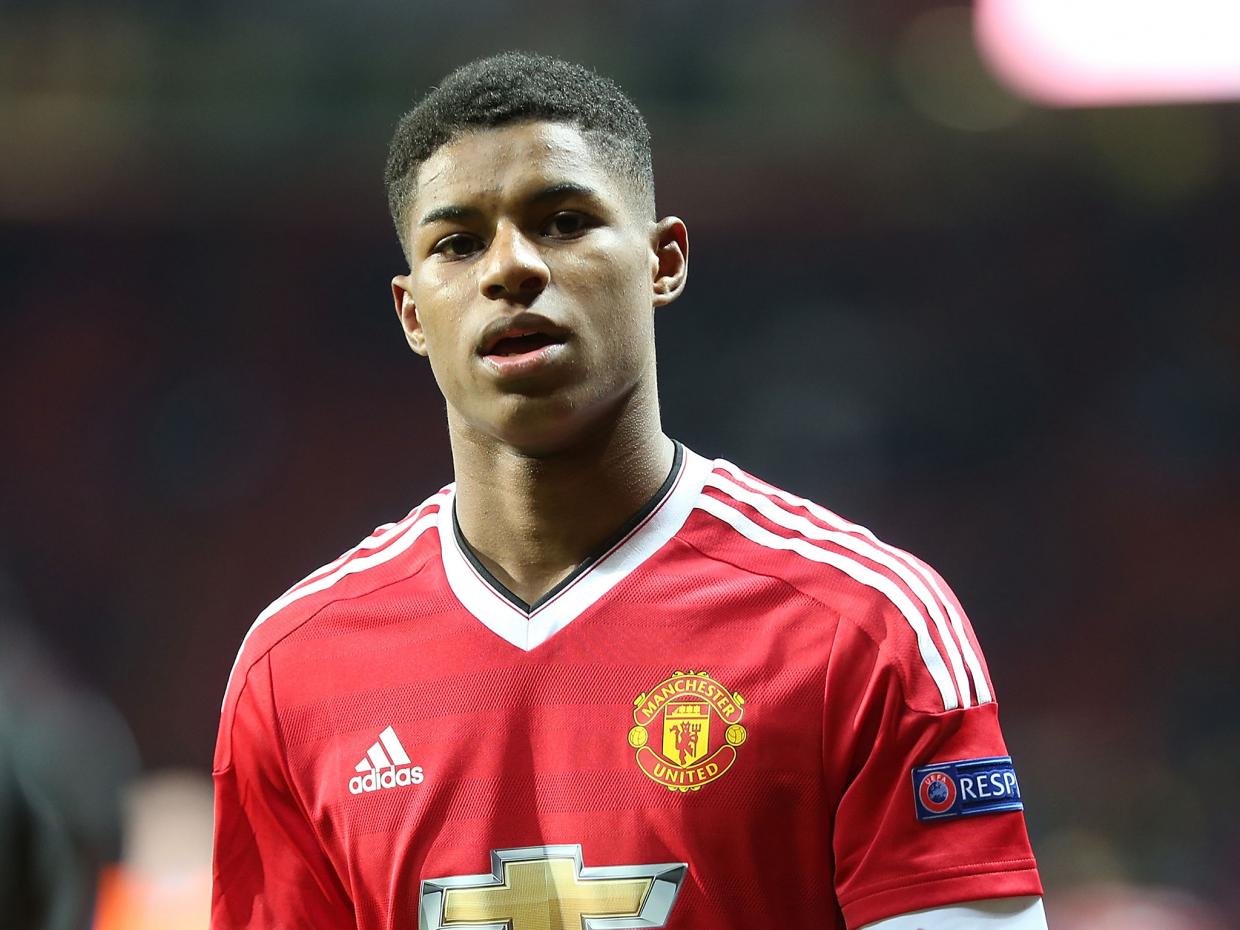 It is reported that Rashford may leave the Old Trafford unless a bumper new deal offer. On the other hand, United will never want to lose their academy graduate but they know that Europe's biggest clubs may agree to cash in big amounts if he features in Russia World Cup this summer.
According to the sources, Chelsea, Barcelona and Real Madrid are all observing Rashford's current situation and would be keen to strike a deal if he became available.
Though Manchester United is optimistic about his staying in with his homeland, but if retaining him becomes impossible, they may charge £100m for the forward.
Red Devils' boss Jose Mourinho also wants Marouane Fellaini to extend his stay at United, but he may leave on a free transfer this summer, unless the renewal of the deal.
The Belgian midfielder scored the winner against Arsenal last week and looked very much optimistic about his current position in United. He said that maybe now he is in a strong position, especially since Mourinho has stated that he wants to keep him.
He also added that he went to the coach last year and said that he wanted a new contract. Fellaini said that he also had a second meeting, but he will not ask it 10 times.
The man in the centre after last match believes that he is an important player for the squad and a good player costs at least £50m. The club went wrong there according to him.
Header