Premier League giants Arsenal have completed the signing of goalkeeper Bernd Leno, from Bundesliga outfit Bayer Leverkusen, as confirmed by the club's official website and social media accounts. The keeper who was being linked with a move to the Emirates for quite some time now, has finally put pen to paper and is a Gunner, as it has been confirmed.
The move was just confirmed recently all over the media platforms and was announced by the club as well, as they finally managed to agree a €25m deal with the German side.
He was left out of the national team for the World Cup in Russia by coach Joachim Low, which would have been a huge blow for him, as any player would love to represent their country at the big tournaments.
Though it was a major set-back, the 26 year old keeper has decided to focus on his club career now and has completed a move to England.
Though it is still not certain what manager Unai Emery has in mind, with regards to the goalkeeping position at the club, Leno will surely be a useful addition to the side.
There have been claims of both Petr Cech and David Ospina not being happy under Arsene Wenger at times, with the French manager's rotational policies.
However, things are still not clear what the Spaniard will want during his time incharge of the Londoners and whether either of these two goalies, along with third choice Martinez will have a place in the playing eleven, in the upcoming days.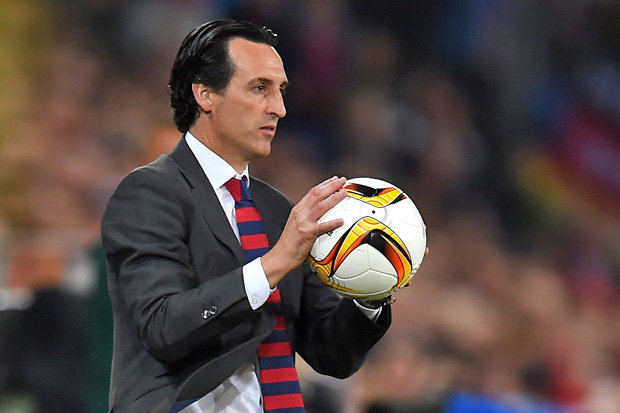 The positive thing about the deal would be that the existing keepers within the squad will now have to fight for their place in the starting lineup and this would be healthy competition.
Despite that, it is still not known what are the transfer policies of Emery and which players he will be retaining or letting go, prior to the end of the current transfer window.
As seen in the seasons that have gone by, Cech has failed to make a major impact at the Emirates and has looked beyond his prime, due to which he been shuffled around at times as well.
Also, the former Chelsea man was not a regular feature in the cup competitions, with the Colombian international playing there.
If the former Paris Saint-Germain manager has any such plans for the duo, it could possibly mean that they would be all set to leave north London in the days to follow.
Ospina has been linked with a potential move to Turkey and Cech is wanted by a host of top clubs still, including Serie A outfit Napoli, though only on loan.
In the mean time, it seems unlikely that both these players will be playing regular football at Arsenal and it will be in their best interests to pick up their bags and leave for now, till they are actually needed.
It will be interesting to see what happens now, though surely the new Arsenal boss will have everything planned, will he not!!??