It seems that Liverpool legend Steven Gerrard can't stop raiding his former club for young talent, as he looks to solidify his squad at Rangers. The ex England international has been attracted to a lot of young prospects that the Reds are nurturing and it seems that he wants to sign a couple of stars from his boyhood club now. The names include winger Ryan Kent and midfielder Ovie Ejaria, who are already on loan with Rangers. Gerrard is happy with their performance for the Scottish side and wants to sign them permanently for Rangers.
He has maintained that he is in the good books of Reds' boss Jurgen Klopp, which might help him push through a deal with them, for the players who are deemed surplus to their requirement at Anfield.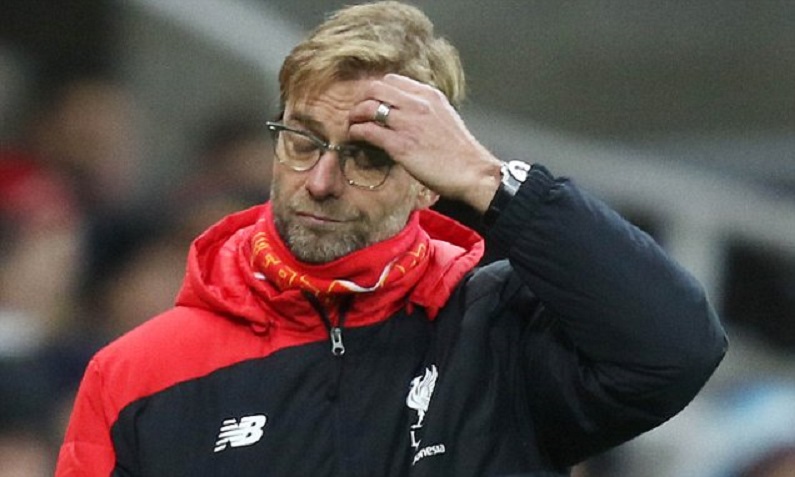 The Merseyside outfit have been going strong this term and are at present leading the Premier League table. They are doing well under the German boss and will be hoping to win their first title under him.
With that being said, these young stars are of no use to the club's requirements at present and the Englishman feel that they will not be getting any opportunities at Liverpool, which is why it is best for the Premier League outfit to let them go.
Liverpool are not really concerned about Gerrard's interest in their players, as they already have the bench strength that they need. Surely the fact that the club legend still has good ties with his former manager will help his cause in signing the players to a permanent deal, though it will be interesting to see if the club lets it's young guns leave or not.
They have a lot of talented players and a few starlets leaving might not harm their cause in the long run. They do have the funds to bring in more stars if needed in the New Year and this what Gerrard knows, which is the main reason that he has made this approach.
Kent is 21 at present, while Ejaria is just 20 and the duo have a long way to go in their career still. However, with the likes of Mane and Salah in the first team, who are still quite young, they might not get opportunities to showcase their talent at Anfield.
Due to this, the former Liverpool skipper thinks that he can draw them away from the club on a permanent basis and give them the perfect platform to make a name for themselves by offering them more opportunities.
Klopp would know how important these players will be to his cause in the long-run and if he thinks they can be sold, the club might do the needful then. Despite that, he will be well aware about the fact that they can be top players in the near future and might decide to hold on to them for some more time, before he can actually let them go. If that is the case, they may continue to be on loan with Rangers and can then make a final decision about their long-term future.