When the boat sinks, the passengers want to fly away. Manchester United are struggling to get a kick in the English league, where the most times league champions are stuck in the 8th position with just five wins so far. It was Paul Pogba who was being linked to Barcelona earlier this season and now it's Alexis Sanchez who is being linked to Paris Saint Germain. The Chilean became the headlines when he joined United last January in the last minute deal. Jose Mourinho snubbed the former Arsenal man in the last minute and hijacked him from their rivals Manchester City. According to the news, the winger is rumoured to be aiming to leave Manchester United in January after becoming so much disillusioned a lot at Old Trafford.
The Chile international has now lost his place in the first team and he has just started just five games for United since the start of the season.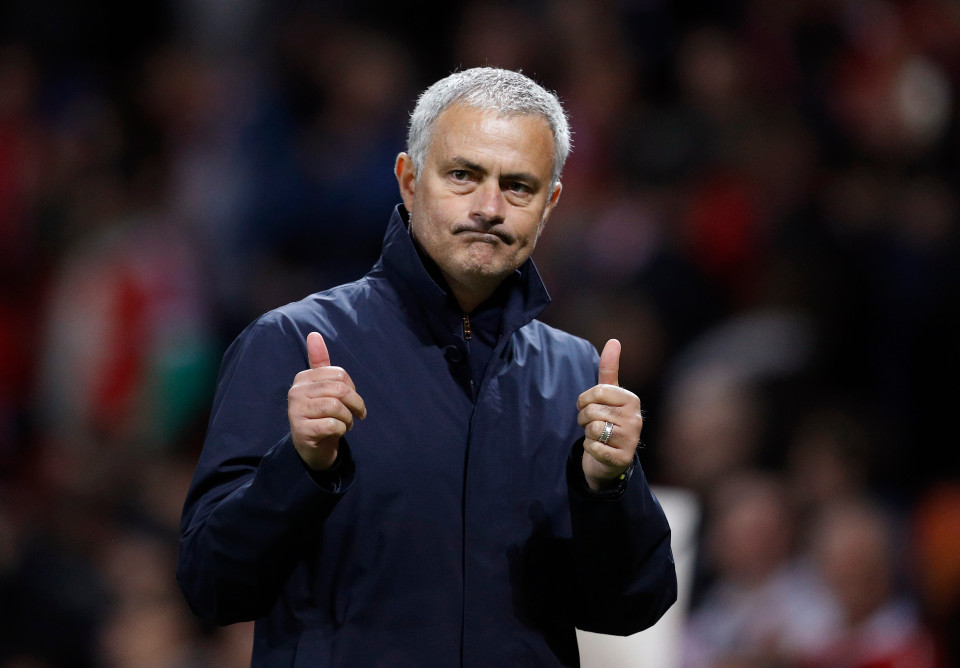 Though the winger is out from injury, the 29-year-old has scored just three Premier League goals since moving to the Red Devils. It is being rumoured that he has confided to his inner circle that he wants out as soon as possible. It has been reported that his representatives have been in touch with potential suitors ahead of the next transfer window. Though inevitably, his £500,000-per-week wages are seeming too much to offer.
It all seems that United also demanded a significant transfer fee for a player they signed from Arsenal for nothing last January as part of a swap deal with Henrikh Mkhitaryan. However, there is also hope for Sanchez as PSG could revive their interest, even though they have a wealth of attacking talent already at their disposal.
The French champions are one of the only from a small number of clubs who could afford Sanchez. Though whether they are willing to renew their interest after he chose Old Trafford over Paris when he left Arsenal earlier this year is open to question. PSG once wanted Alexis in their squad when Neymar and Kylian Mbappe wasn't set in the squad.
PSG were struggling for combination in the attacking third and Sanchez seemed like a healthy option. However, Sanchez chose United over PSG, even he left out his old Barcelona manager Pep Guardiola. Guardiola and Manchester City also offered money for the Chilean though he went for the Old Trafford. Though journey with United seemed troublesome and grim for the winger and it is reported that he is also upset with what he views as unfair treatment from Mourinho.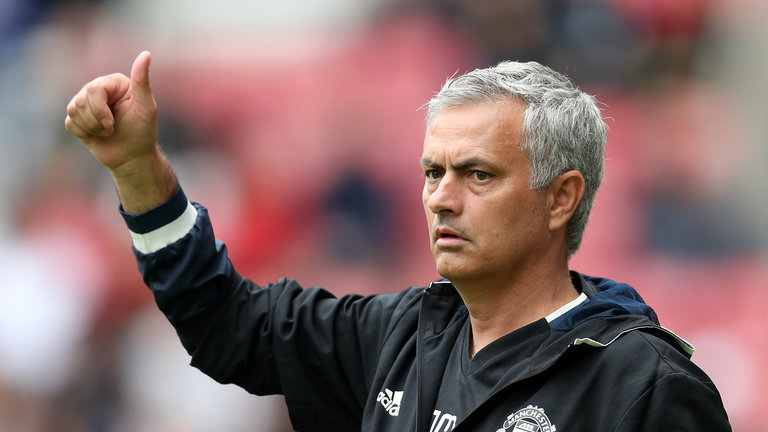 Sanchez has struggled and went out of his comfort zone since his arrival from Arsenal and now it seems he has given up hope of turning his fortunes around. Manager Jose Mourinho has also dropped the Chile international from his starting line up in recent weeks. The former Barcelona star was left out from the squad after the humiliating 3-1 defeat against West Ham. Though Sanchez was Mourinho's saviour when he came off the bench to score a dramatic winner in a 3-2 victory over Newcastle. It was his fourth in 26 appearances for the Red Devils which is still a huge disappoint for his extortionate wages. The Arsenal legend Robert Pires believes that the winger is having some serious complications with the manager. He also said that he's going through a complex moment. He also said that the relationship with the manager is always important and it's notable that there are complications between Jose Mourinho and Sanchez.