The smoke
has cleared
in the Premier League and now every team have an idea of how they fear in the league. Manchester city and Chelsea are tied at the top of the table with Liverpool in the mix as well. Chelsea under sari has looked the most dangerous side in the league thus far with their brilliant unbeaten run in all competitions. They are the first team this season to defeat 2018 champions league finalist Liverpool, when they won 2-1 in the domestic cup. Manchester city did not start as they did last season, they seem to be missing star man  Kevin de Bruyne's, but even so they've put together a decent string of result to find themselves on top of the league table, but even so early signs show that they both will need more to take on the rest of the season.
Youri Tielemans, the young Belgian star is a highly rated candidate to inject a new level of intensity for both teams. Manchester City's two main midfielders are looking past their prime and this upcoming dangerous 21 year old would definitely be an asset.
Chelsea is not much different with the likes of Hazard, Willian  possibly on their way out of someone would be needed to aid the team in the midfield of the team.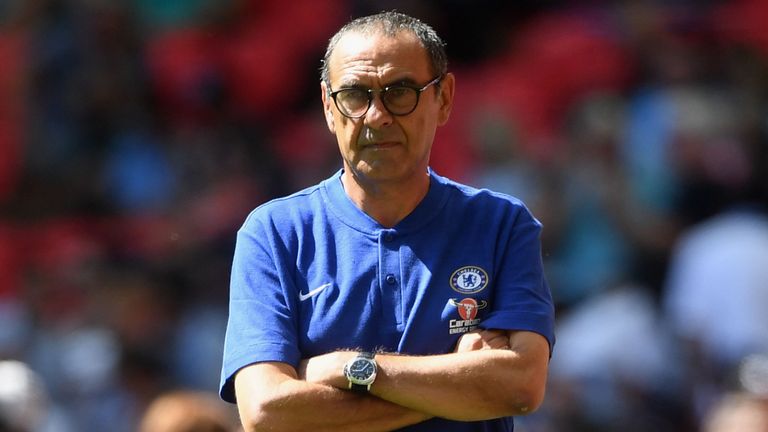 The 21 year old Belgian has had quite a career already winning two league titles in his home with RSC Anderlecht and also scoring 26 goals across four seasons for the first team in his time at the club which ended in 2017 as a result of transferring to the French Ligue 1 powerhouse AS Monaco football club. This club is renowned for spotting young talents, players such as Radamel Falcao, James Rodriguez Kylian Mbappe amongst other greats that have graced the game. Tielemans was a prominent part of the Belgian squad that was that won bronze at the recently concluded world cup in Russia.
The style of play he possesses would be beneficial to both teams, his nice link up plays could be used with the likes of David Silva and fellow international teammate Kevin de Bruyne to allow good break away for the side.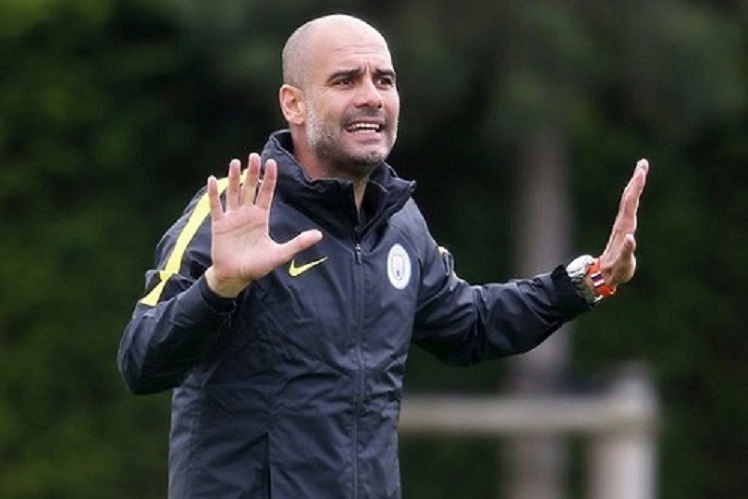 The likes of Leroy sane would be afforded more freedom to roam as he is a work man in any team he plays. Chelsea entire style of play would fit this youngster, it is no doubt that he would be a great addition to the side to play "sari ball at it is well known as it is quite similar to what he was used to under Roberto Martinez on the international stage
.
Probably now the two favourites to win the title they both will need to revitalise their squads in in the winter transfer to make sure they are still dominant as they are in the second half of the season and Youri would definitely be on the radar for both managers.