Defender David Luiz has come out and made some comments, which might be true, but may not go down well with the fans. The comments that the Brazilian international has made recently suggest that Chelsea are not just about skipper Eden Hazard and there is more to them than that. The timing of these comments would not be appreciated, as the winger is trying to decide between whether he wants to remain at Stamford Bridge or move to Real Madrid.
With the recent 4-0 win over Burnley, Maurizio Sarri's side proved that they are equally strong without the Belgian international, who has been in the form of his life at the start of the current campaign. He has been creating chances and scoring goals at free-will and has been a nightmare for opponents.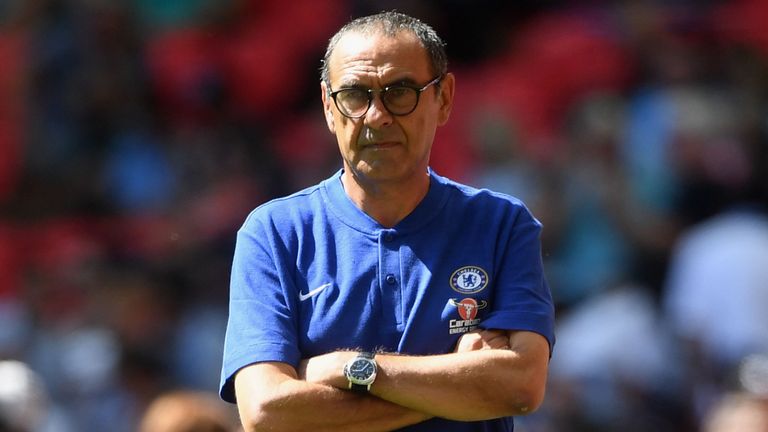 The Italian manager has now become the first Blues' boss to remain undefeated in the first ten Premier League managers, which is a great start to the campaign. They are looking like title contenders once again and if they can keep playing the way that they are at present, things will only get better for them.
The main thing for them is to keep winning and not drop points in the big games and though Hazard will a crucial role as the season goes on, the former PSG man had this to say,
"We have many talented players here, not just Eden. It is every single one. Even when we lost Pedro in the first 10 minutes of the game and in came Ruben.  We have other talented players also."
He further told reporters in his interview, "This is a big club and at a big club, you cannot just play with 11 players. You have to have a minimum of 18 or 19 players ready to play and we are happy because we have more than 20. This is why you try to prepare well during pre-season to be ready during the season."
Talking about the season and their approach to it under the new manager, he said, "During the season anything can happen, some injuries, some players not being well, many things can happen. We try to do our best and answer every question. Thursday was almost another team playing but with the same mentality, spirit and happiness."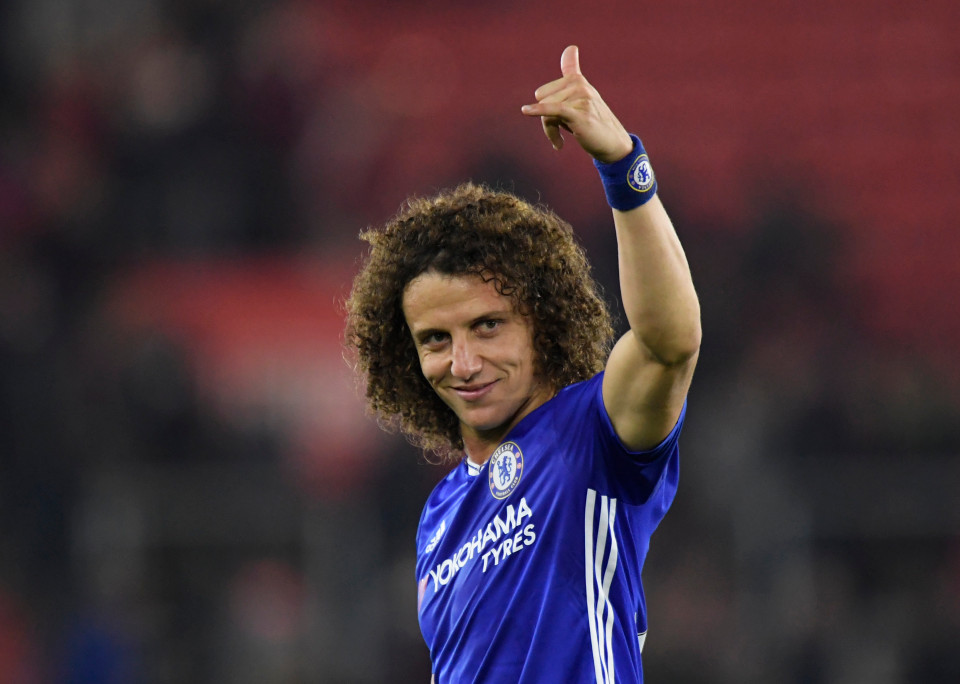 Well, though this is true, the presence of the 27 year old winger is clearly visible on the pitch, every time the west London outfit take the field. He has been one of their best players so far this, if not the very best and his link-up play with the likes of Alonso, Kovacic and others has been just sublime.
He is a very special talent and every club in the country and across the continent wants to have such a player in their squad, to lead them by example. With that being said, the La Liga giants have been trying, time and time again to add him to their squad. The rumours had however slightly faded with the departure of Zinedine Zidane from the club.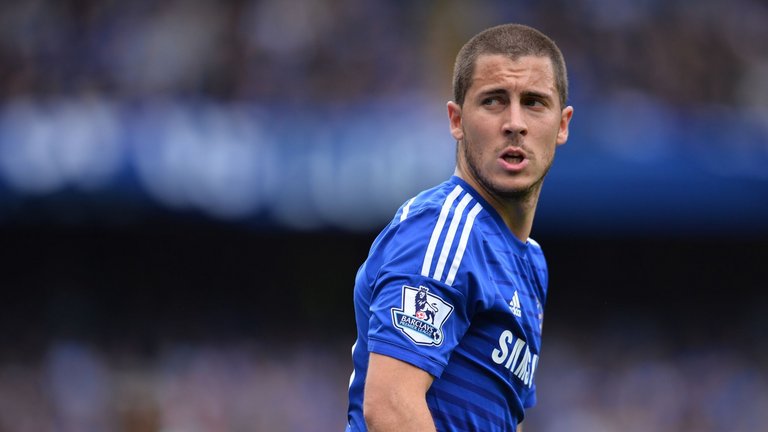 The manager and the fans will be hoping that these comments are not given too much importance now, as though they might be true, it could have a negative impact on his morale. He is already quite confused, as his dream has always been to play for Los Blancos and there is no guarantee whether he will be staying at the Bridge or making a move.
With that being said, the club and the fans do not want him to move to the Bernabeu, as they know what an asset he is to them. He has been at the epicentre of everything positive that has happened for the Londoners in the recent years and can only help them win more silverware in the days to come.
Sarri also knows that a player like Hazard is not easy to get and has always tried to build a team around him, as he has been providing them a lot of goals. If the player does leave, filling his void will be next to impossible and it will be interesting to see what happens at that point of time and how the club reacts to it. Real Madrid have themselves struggled to fill Ronaldo's void and though the west Londoners do have the players, it will take time and not be easy.