An Olivier Giroud penalty-kick proved to be enough to ensure that France secured a 1-0 win over their South American rivals Uruguay in a friendly match. After losing in a similar fashion to Brazil a few days ago, Oscar Tabarez did not learn from their mistakes and once again conceded a stop-kick at the start of the second half.
The result was an Olivier Giroud penalty-kick which was converted by the Chelsea man and it was the only goal of the game and eventually the winner. The 32 year old striker has not been in the best of form in recent times and played out a goalless World Cup at Russia too.
He has not been able to score in the top flight of English football so far this term and the goals at the international level, will really give him a major boost. Though there was not much of a real importance given to the match, it is always essential to keep winning and building a positive momentum.
This is what Didier Deschamps side has once again done, after failing to quality for the semi-finals of the UEFA Nations League, with Holland claiming that right last night, after a 2-2 draw with Germany. Despite that, the French side were focused at the task in hand and it was good to see Giroud slowly getting back his confidence.
The team has performed at the grandest stage of them all in the world of football and are champions at present, but they will want to keep winning more and more titles in the years to come.
The attacker has been a great contributor for the Blues in the Premier League and Les Blues as well, which has seen him help his team lift the World Cup. Despite that, at a personal level he will want to keep scoring goals and reaching new milestones, which he has now started doing once again.
The west London outfit have made a really positive start to the new campaign and will want to keep it going strong under new boss Maurizio Sarri. The Italian has really made them look like a major threat to their opponents and even Grioud is still growing under him, with each game that they play.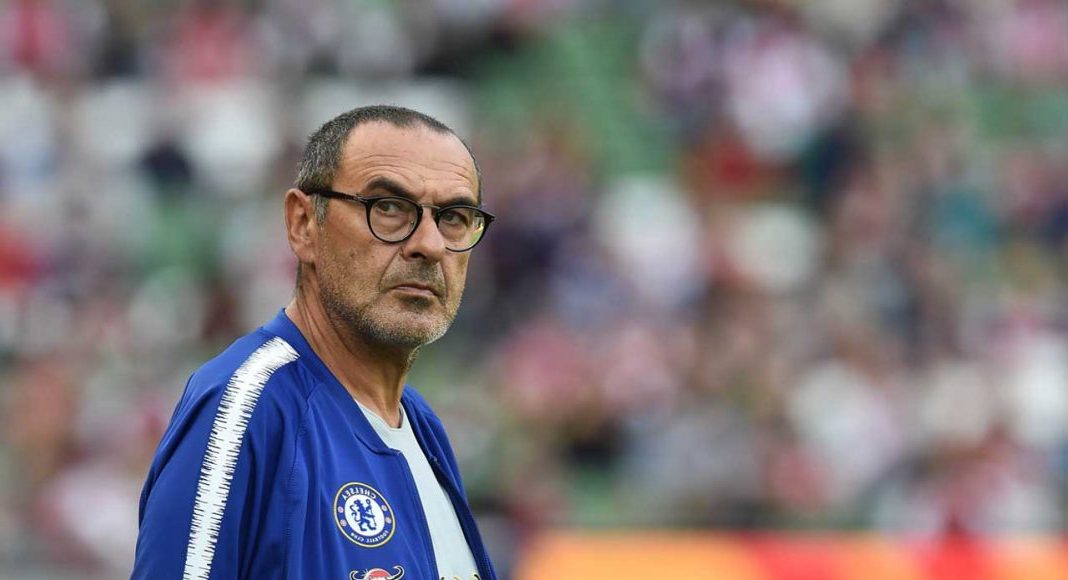 The Londoners have done well so far and are unbeaten in England, which will be a huge boost for their confidence and they will want to maintain this record for as long as possible. With the domestic football all set to resume at the weekend once again and the London derby between Chelsea and Tottenham coming up, Giroud's goal on the night will really help their cause.
The manager and the fans will now want more from him and the expectations will be really high. Hopefully, he can keep playing with confidence and provide more goals for both the teams that he represents in the days to follow. It will be interesting to see now how he fares against Spurs, whom themselves have a good defence and will be a tough team to beat, once the Premier League season resumes.