Former Blues' manager Jose Mourinho has made it clear to the Manchester United board that he wants an experienced world class central defender in the January transfer market and he has also specified that he would love to have Senegalese international Kalidou Koulibaly.
The 27 year old has been in the form of his life this season and is probably the first name on the team sheet for Carlo Ancelotti's side. Koulibaly is an indispensable squad member for Napoli for few years now and is regarded as one of the best in his position in the current generation. He made a switch to Napoli from Belgian Pro League side Racing Genk in 2014 for a bare sum of €6.5m and signed a 5 year deal.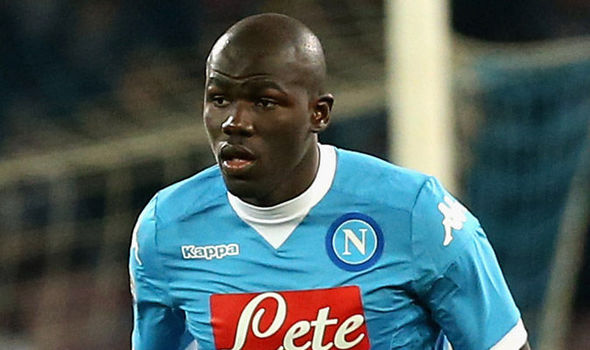 Ever since he has established himself as solid defender who posses all the qualities needed to become world class, he has great pace and has the ability to shut down the opposition at any half of the pitch, he also has exceptional aerial abilities which he can definitely make great use of in the Premier League. He has good height of 6,5 and strong physical body he will blend right into Jose Mourinho's system who is known for his more physical style of play.
The Senegalese is a very good reader of the game and is also regarded as the best ball playing defender in the Serie A, he has learnt a lot from working under new Chelsea manager Maurizio Sarri who also is said to have a keen interest in the player if at all Napoli decide to sell. Napoli's chairman made it clear last summer that they are not willing to sell any player to Sarri's team which might just give more hope to the Red Devils.
However it won't be that easy for them after all as European giants Barcelona are also keeping tabs on the 27 year old due to their own defensive problems this season as Gerard Pique is completely off his prime and Belgian international Thomas Vermaelen reaching the twilight of his career, the Catalans are certainly thinking about the future and to be honest between Manchester United and Barcelona Koulibaly would be tempted to chose the latter as his agent has in recent times spoken a lot about his client's desire to play the Nou Camp.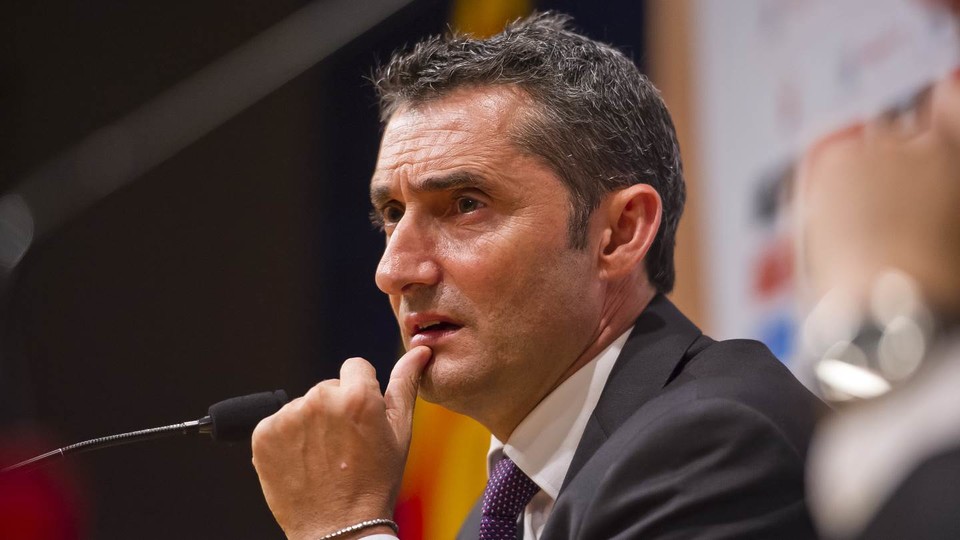 Although there are other issues present within the board that need more attention at the Old Trafford, a few reports coming in from top British news outlets state that the board of members of Manchester United will go to an extent to veto Jose Mourinho's short term demands of first team players. It is said that the Portuguese is not of the opinion to sign long term targets and is instead more open to signing players who can offer a maximum of 2 to 3 seasons top level football and are already world class.
The Red Devils board should in my opinion make an exception here for once and allow Jose to bring in Kalidou Koulibaly who can seriously sought out the defensive problems present currently in the squad but he will not come cheap as Napoli will surely demand an exorbitant price for the 27 year old.