Though Germany ended the game against Netherlands in a 2-2 draw, they looked a revived side in the first half of the match and dominated most of the game. Joachin Low made a few changes in the second half that handed Ronald Koeman's side the initiative to push forward and score twice, though it can be said till that point, the game was more or less controlled by the hosts.
Despite the end result (which does happen in football at times), it was a performance that the former World Cup holders would be proud of and will want to build on. They have a lot of good chances in the game, which they could have tried to finish off, though it just did not happen for them in the final third.
In recent times, there have been a lot of posts and memes/trolls going around suggesting that the team is still missing Mesut Ozil, who took his retirement from the national team due to political and racist reasons.
However, here are three reasons why I feel that the German national side doesn't need Ozil anymore-
3. Pace Killers
Whether it is Ozil or it is Muller, both the players have lost a tremendous amount of pace and they are no longer the same players that used to help their team, in creating quick attacking and counter-attacking football. These stars can't cope up with the likes of Werner, Sane or even Kroos and Gnabry, and are only slowing them down which helps the opponents break down the attacks and push forward themselves.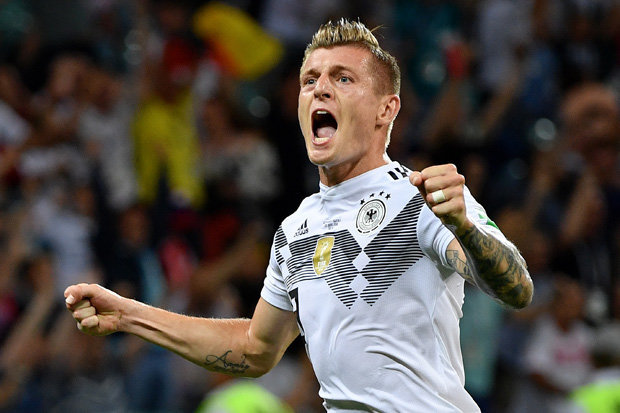 With that being said, it is best that the team does not select such players and opts for stars who are really quick up front and can score with pace and precision. There are a lot of young talents on that bench and the likes of Ozil and co. are really not needed anymore.
2. Need A Proper Striker
The problem with Low's team is that though they have Werner up front, he is not really performing at the level that he is expected to. The midfield is not really the problem and they have enough talent there to fill the slots and create chances to score, with the likes of Sane, Gnabry and Reus doing just that.
Granted that he is just 22, the player still has time to improve, though the team is suffering at times due to the chances that he wastes. It was once again evident today, when he had a really good chance to kill off the game from a counter-attack where his shot went wide. He needs to reduce his errors and improve on his finishing, after doing all the hard-work and Low needs one more reliable striker alongside to compete for that spot, as Werner alone is not reliable, which was visible at the World Cup in Russia too.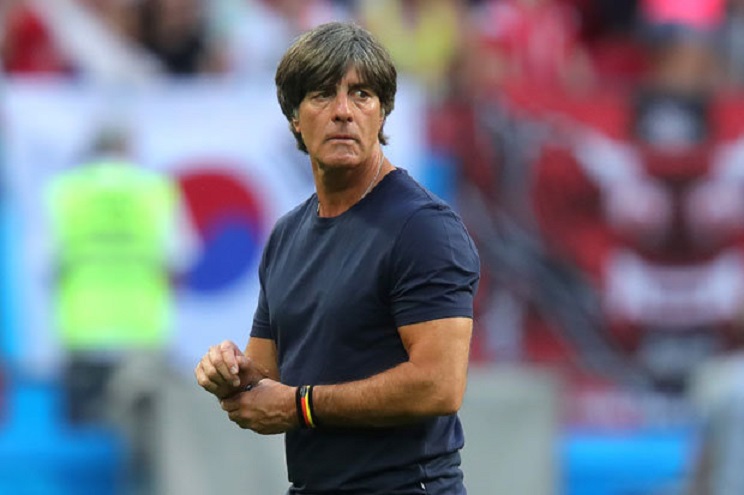 1. Lazy Attitude
Ozil has been criticized a lot of times even at Arsenal for his lazy attitude, which has seen his team-mates get frustrated in the big games, where they want him to shine. He has let Wenger down on a number of occasions and the impact has been clear on their performances in the Champions League.
On his best day, he is unstoppable. On his worst, he is quite unprofessional (with regards to the vibe) and doesn't even try and remains out of the game. His back-tracking and abilities with regards to helping out the defence are also minimal and he has never been the work-horse of the team, it can be said. This is something that Low needs and demands from his players. Thus, it is best that he stays away from the national team for good.