Dele Alli has given a recent update on his future with Tottenham, with the England international suggesting that he does not really care about signing contracts and that his long-term future is nothing to worry about. The player who was been battling with fitness problems at the start of the new campaign, will be trying his best to help his team win a title this term.
However, with the rumours going around of his potential exit during the summer transfer window, he has now come out and calmed them down, with these recent comments that he has made.
Mauricio Pochettino's side once again looked the better team when they faced off against Crystal Palace on Saturday evening and earned a hard-fought three points, beating their London based rivals. The win ensured that they would be still in the title race and going strong, with the other top sides set to play on Sunday.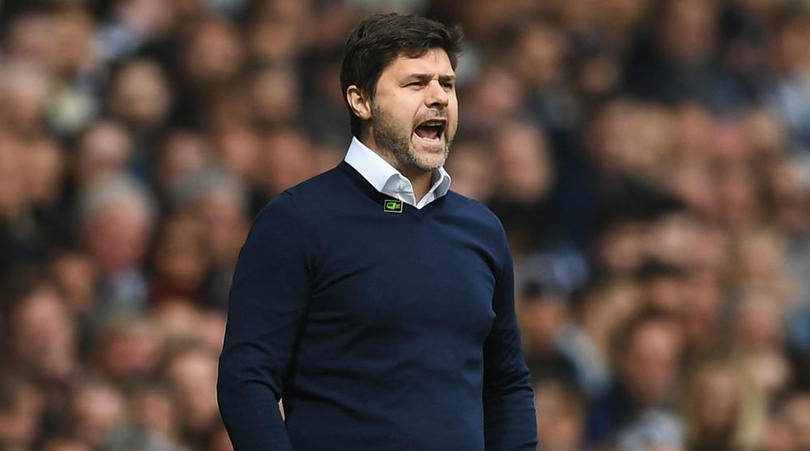 With the speculations that have been going around about the future of the Englishman, it was best that he came out openly and cleared the air, which he has done now. He is a home-grown talent and plays a key role in the Argentine manager's squad, with his creative play and goals, helping them win some crucial games.
To add to that, he is also a team-player and does his defensive duties as well at times, which makes him a good all-round star to have in the side. Due to this, a host of top European clubs across Europe have been trying their luck in adding him to their current squad, though a deal has not really worked out yet.
Despite that, their attempts to sign him have not died down yet and he has been often been linked with a host of top clubs across Europe. His overall contributions since he made his first-team debut have been great for the north London giants and he is a valuable asset for them.
With that being said, a lot of good money has been offered in the past for his services and the 22 year old midfielder continues to be the talk of the town till date. Spurs have never considered those offers seriously and have pushed aside any attempts of letting hi leave, no matter how big the club to table the money was.
It will be tough for them to keep turning the other way, with the kind of money that is being offered for Alli and if they do need to cash in on him, it would surely be all over the news.
With so many stories going around in the tabloids, the player has shown his loyalty towards the Londoners and this recent statement has only suggested that he is focused at the task in hand. His team are doing fine in the top flight of English football, though their struggles in the Champions League continue to haunt them once again. This is something that the player and his team would be worried about and they will want to rectify it in the days to come.