Benjamin Mendy has undergone a knee surgery and will miss a healthy amount of matches from now on. The left back of Manchester City played the full 90 minutes against Manchester United on Sunday in the Manchester Derby. However, the 24 year old defender was withdrawn from the French National side in this International Break. Benjamin Mendy went to Barcelona to consult with the doctor about his knee injury. After the examination, the doctor suggested about the surgery and after a successful operation, Benjamin Mendy is now under rehabilitation process.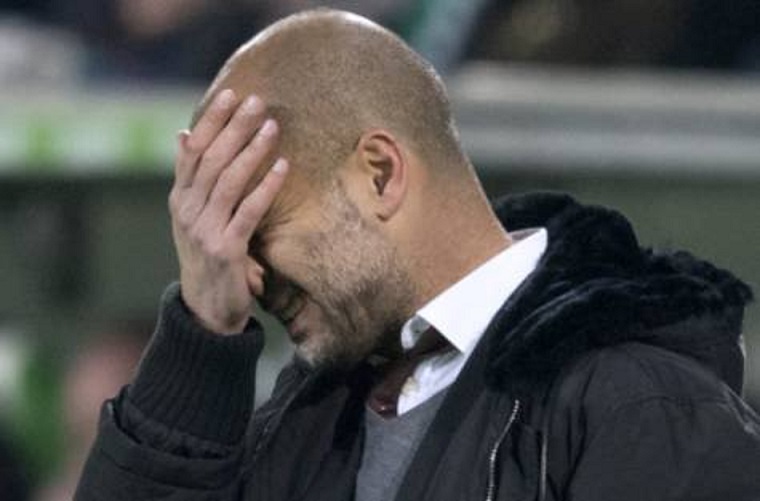 This is going to be a frustrating thing for the FPL managers who own him. The full back of Manchester City started this season with a bang. However, injuries have affected him in some matches. This time, Benjamin Mendy can not return ahead of Christmas. So the FPL managers are already starting to find out his alternatives in this meantime. The replacement for Benjamin Mendy can be Andrew Robertson of Liverpool or Marcos Alonso of Chelsea as both of them are more or less in same price bracket of Benjamin Mendy. However most of the FPL managers have also these three premium defenders in their squad. So, they have to find other options now in the defense. According to me, these three defenders are now the best possible replacement of Benjamin Mendy in your FPL side :
1. Alexander Arnold/ Virgil Van Dijk
The fixtures of Liverpool are really good in the upcoming weeks in the Premier League. Though, the defenders have a chance of being rotated in this time period for the Reds as they are having the matches in the Champions League against Paris Saint Germain and Napoli. Those two matches are really important for Liverpool in terms of their qualification to the next round of the competition. Liverpool have a bunch of good defenders in their squad right at this moment.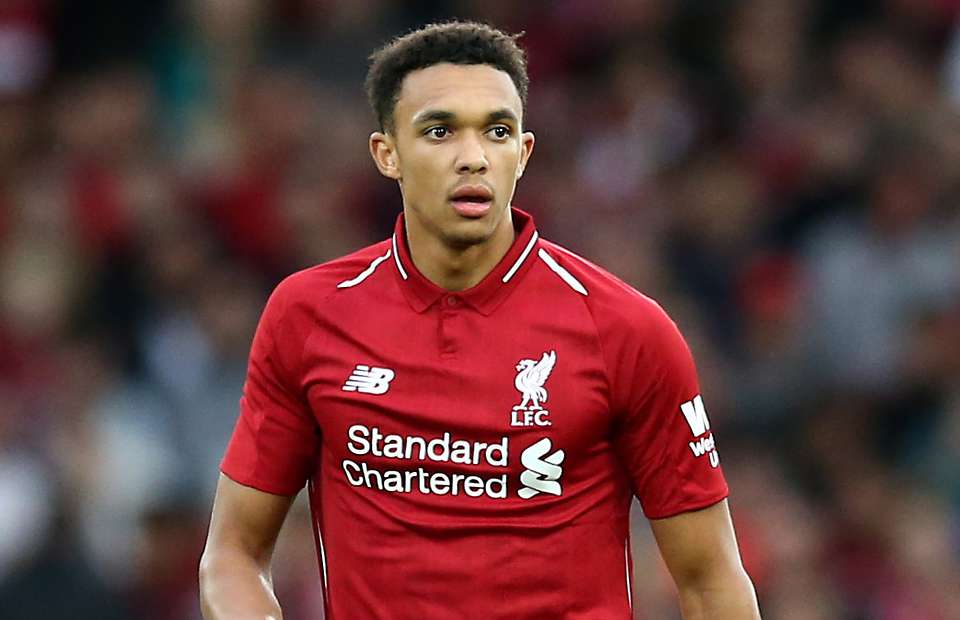 Dejan Lovren and Matip have to sit in the bench for most of the times. This indicate the depth of the squad of Liverpool in this season. However, Jurgen Klopp is rotating between Trent Alexander Arnold (who scored in Rooney's farewell match too) and Joe Gomez most of the times while Virgil Van Dijk is comparatively a safer choice as he is almost starting in all matches for the Reds. Jurgen Klopp still did not bench Virgil Van Dijk in any of the important matches in this season. The heading ability of the player is really good; so certainly he is a threat from the set piece situations. On the other hand, Alexander Arnold can provide assist or he might score also. Recently he has scored for his National side in the friendly match against USA.
2. Aymeric Laporte/ John Stones/ Kyle Walker
If you want a defender for Manchester City in your team to replace Benjamin Mendy, it should be Aymeric Laporte. Aymeric Laporte has a very less chance of being rotated and he is a very important player under the management of Pep Guardiola. Aymeric Laporte can score goals too as his heading ability is good. So, he can be a really good option to bring in now. Other options from City are John Stones and Walker, who are doing well for themselves and can be a good pick.
3. Cesar Azpilicueta/ Antonio Rudiger
The Blues' defenders have been in more or less good form, though they have at times also conceded goals. They have been pushing forward consistently, though their main aim has been to keep a clean sheet. Having Kepa at goal has also helped their case, but the defensive line at Chelsea under Maurizio Sarri has done a decent job. Things can only get better now and hopefully more titles are on the way. As FPL players, these are ones to have in your squad too.