Winter is coming and may strike hard to this Premier League side. Manchester United, who are struggling to creep up the points ladder find themselves in even tougher condition as the winter window is coming near. The transfer market is already whispering about the chances of the departure of Alexis Sanchez who joined in the last winter break. Sanchez has been pathetic in his short career at the Old Trafford and scored only four times since his arrival from the Emirates. It was a hijacked deal which scooped up Alexis from falling into Guardiola's hand. Though not only Sanchez, it is being rumoured that the Spanish goalkeeper, the only consistent star (to be honest) David De Gea may leave Old Trafford soon.
United manager Jose Mourinho is rumoured to be feared that he could be on the way on losing keeper David De Gea and that is on a free transfer to Juventus. The Italian giants have come into the spotlight in the recent times by snapping up top talents including the former United and Madrid hero Cristiano Ronaldo. Juventus have a pretty amazing squad this time with lots of potentials. Only the weak link was their keeper. Now the Italian club is planning to pick up the Spanish keeper who they had a good look in their 1-0 Champions League win against Manchester United on Tuesday night.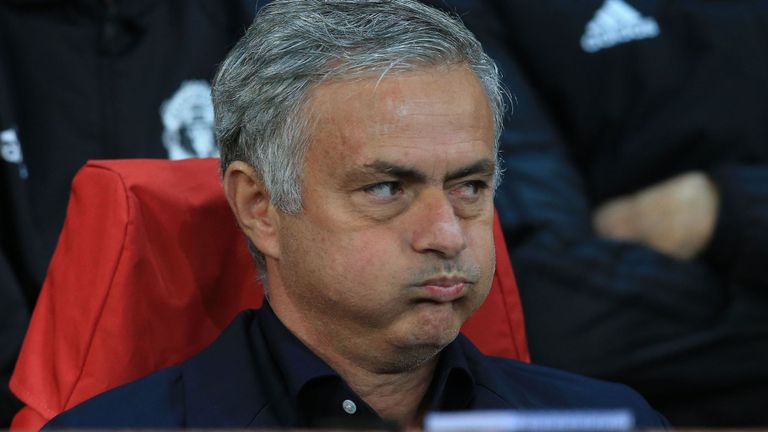 It is being reported that the Spaniard was aware that the Turin giants want him when his deal expires next summer although the Red Devils do have the option of extending it a further year.
Though an Old Trafford source has admitted that De Gea played against his future club on Tuesday. He also said that Juventus are experts in intelligent deals and if United don't sell him in the summer, Juventus will wait until the end of his contract.
The United 'last man' was rumoured to have the amount of $161m bid from Real Madrid in September although that deal eventually fell through. Real Madrid signed the World Cup golden gloves winner Thibaut Courtois, who joined at the beginning of the season.
Moreover, the Italian club coach Max Allegri is willing to play a waiting game to grab one of the world's best keepers for nothing. The keeper himself was asked about his status and he said that what matters is the team and all of them being focused on what they need to focus on.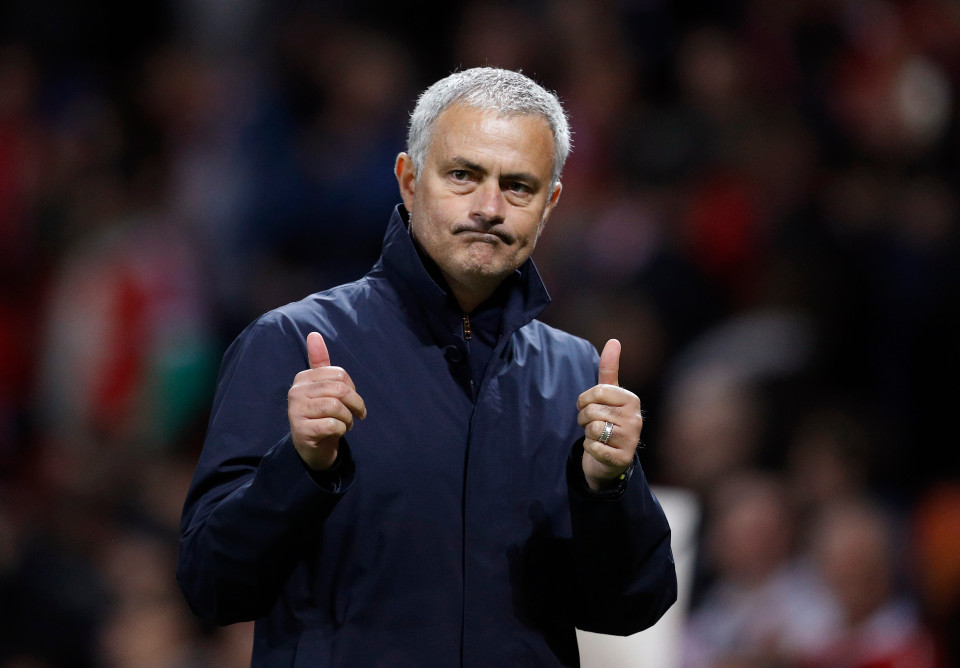 According to the Spaniard, the most important thing for his club is winning games, rather than contracts or any topics that can be a distraction. As a free agent, De Gea could interest Juventus or PSG, at least both of them have enough fund to carry on. De Gea can be another Manchester United player who may join Juventus, after the world champion Paul Pogba in 2012 and Cristiano Ronaldo himself.
United will face Bournemouth this Saturday in the opener of the upcoming game week. Bournemouth are looking comfortable at a sixth position where United are still at 8th.