Maurizio Sarri's Chelsea is now in fourth position in the Premier League and are looking to make some of their current campaign, after the recent 1-0 loss to Spurs in the first leg of the semi-finals of the League Cup. They are fighting for a place in the Champions League for the next season. They started off the season with a flyer start. They were unbeaten for 18 competitive games before Tottenham stopped their unbeaten run. They have had a decent start to their new chapter under Sarri. The one element they are lacking is a bolster striker.
Alvaro Morata hasn't impressed his new manager. He was dropped to the bench after a bad run of form recently. Giroud hasn't made much of a difference too. They go to Madrid to bolster their attack. They are trying to seal the signature of Karim Benzama.
How will Benzama make a difference?
Benzama is misfiring in Madrid and is hoping to revive his career. A good offer from the English giants will be enough for Los Blancos to sell and will give the Frenchman a chance to make things happen for him once again.
Sarri hopes that won't happen in London. It will be tough signature to seal as Real Madrid themselves are struggling with a poor run off form. Benzama is misfiring but they will hope to keep their team intact to get something out of this season. In the meanwhile, Chelsea will be hoping they get his signature to fix their for next year champions League.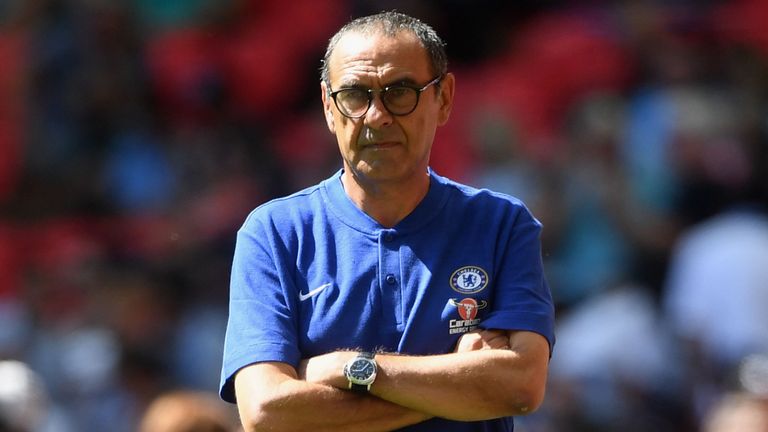 Usually when people come from a different league to English Premier League, people question the physicality. This shouldn't be a problem in case of Karim Benzama . He has the physicality what it takes for him to perform well in Premier League. Benzama can also see to that Alvaro Morata will perform well.  Alvaro Morata being ex teammate of Karim Benzama, can link up with him to score more goals for Chelsea.
How important will Benzama signing be with respect to Europa League?
Chelsea will look to win Europa this season under their new manager; they comfortably got past group stage and look to face the club in the coastal city, Southern Sweden Malmo. Benzama signing will be important for them as they will have him playing only in the premier and Alvaro Morata will play the cup matches and Europa league until they play top teams.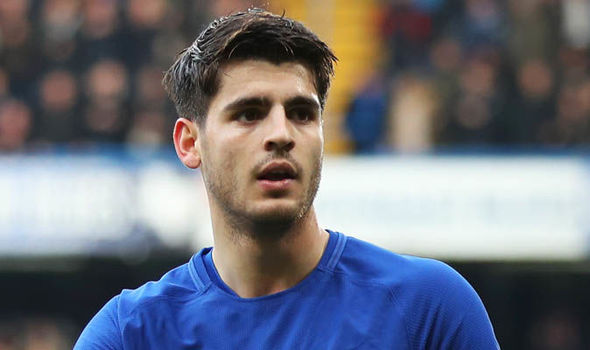 The Frenchman in his 10th season with the club after his move from Lyon in 2009 will add value to Chelsea with his so much of experience with him. He might have an ongoing goal drought but with his experience will help Chelsea reach their goals of the upcoming season. Chelsea have everything sorted out  in their team but for that one striker who gets goals every now and then. This could help at least get one silverware this season which is either Europa or the cup ties. They have done reasonably well this season under Sarri. They have got themselves into a position where they were looking to be in which is in top 4. They can do better with few additions to the squad which they are trying to get. January transfer market might be the key for that to happen.
Can Sarri win any trophy this season? 
We will have to wait and see, if he can do it. The Italian boss does have the squad, but it will be up to the club now to provide him more back-up options for his front-line. Benzema could be a crucial starter for the west London giants, if he does indeed sign.
The Blues are still in the hunt to win the League Cup, though they will need a great second-leg performance at Stamford Bridge, for that to actually happen. It will be an interesting game surely.