This has been a hectic week both in terms of mentally as well as physically for Maurizio Sarri's men. The Blues have been facing turmoil regarding keeping youngster Callum Hudson Odoi, who is believed to have a lucrative offer from Bayern Munich. On the other hand, Stamford Bridge saw one of his oldest midfield general, Cesc Fabregas to depart. The Spaniard will join Monaco reunited under his old team mate Thierry Henry.
Amid all these, Chelsea hosted Newcastle United in which they won 2-1. Pedro opened the scoring in the 9th minute of the game to give the Blues the lead. However, the west London outfit lost the advantage towards the end of the first half, when Ciaran Clark made it 1-1.
There were a lot of chances to capitalize on and eventually it was a superb Willian finish in the second half, that proved to be the winner. Apart from that second goal in the 57th minute, both teams did not look really convincing in front of goal and the game should have had more.
However, at the end of it all, the home would not be complaining about the result and Sarri was a happy man. Here are the talking points of this fixture which ended in a narrow win for the home side on the night-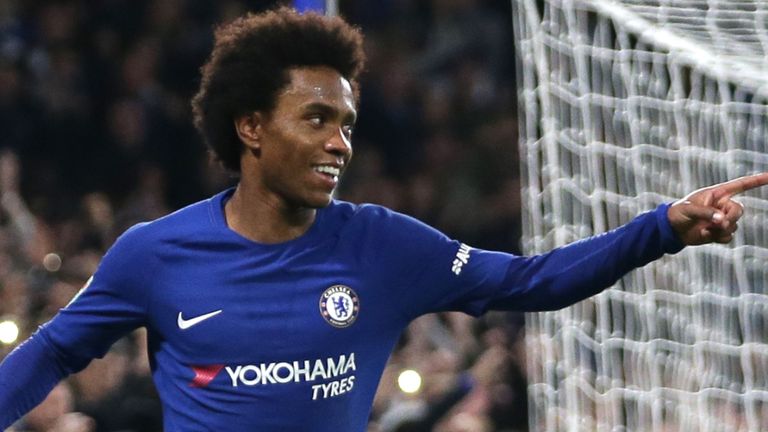 4. Another Spaniard scores under Sarri :
While one time midfield general, Cesc Fabregas had to depart the club in the current transfer window, Chelsea's another veteran Spaniard Pedro opened the netting for the Blues. Chelsea have won all six times against Newcastle scoring 18 and conceding just 2. Pedro opened the scoring as early as 9 minutes slotting past Martin Dubravka. He has made his place final in the starting squad and under Sarri, he is developing gradually.
3. Mixed match for Luiz :
David Luiz had a mixed match in this New Year's opening in the Bridge. The Brazilian has seen more first team action under Sarri due to Sarri's preference of a ball playing Centre back. And he has paid off his faith by excellently assisting Pedro for the opening goal. However, Luiz was the closest defender when Clark found enough space to put a header away from the hands of Kepa. Luiz needs to up his defensive duties as Chelsea at this moment are conceding too much.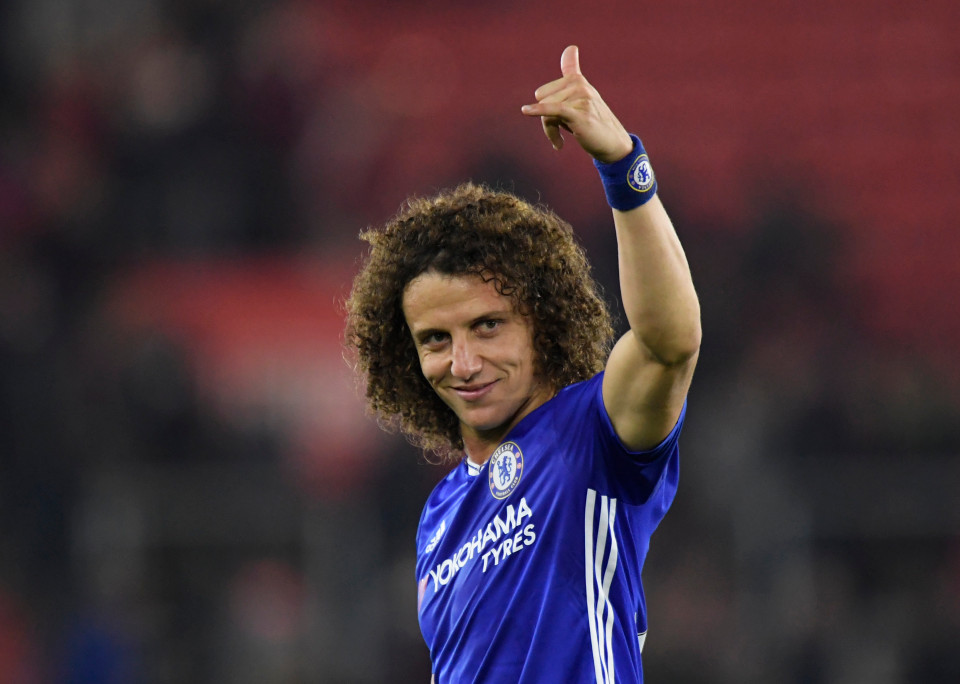 2. Willian silences Rumors :
Perhaps, the greatest turnover of the match is the winning goal of Willian. Reports earlier this week suggest Barcelona asked a deal on Malcolm and cash for Willian. A deal which Chelsea duly rejected. Saturday's goal was a stunner by Willian who curled a world class finish behind Dubravka. This goal will also remind critics that Willian's future is at Chelsea.
1. Top 4 advantage established :
With Arsenal losing to West Ham, earlier in the evening on Saturday, Chelsea have sealed their Top 4 view. There is a clear daylight between Top 4 and chasers. Third placed, Tottenham Hotspurs will be visited by sixth placed Manchester United in Wembley on Sunday. Ole Gunnar Solskjaer's boys can climb to 5th place if they win the tie.