AS Roma sporting director, Monchi is set to leave the Italians and reunite with old friend Unai Emery at Arsenal according to reports in Spain. The Gunners previously had Sven Mislintat as their head of recruitment or scout and since his departure, they were in a hunt for an influential person in the transfer market. With Monchi and Ajax chief Marc Overmars battling for the spot at Arsenal, it is safe to say that the search finally comes to an end.
However, Marca's reports have cleared the air as they claimed that Monchi is set to leave the Giallorossi when his contract expires on June 30 and will join old friend Unai Emery in London. The north London giants are expected to pay his £3m release clause to get the deal done.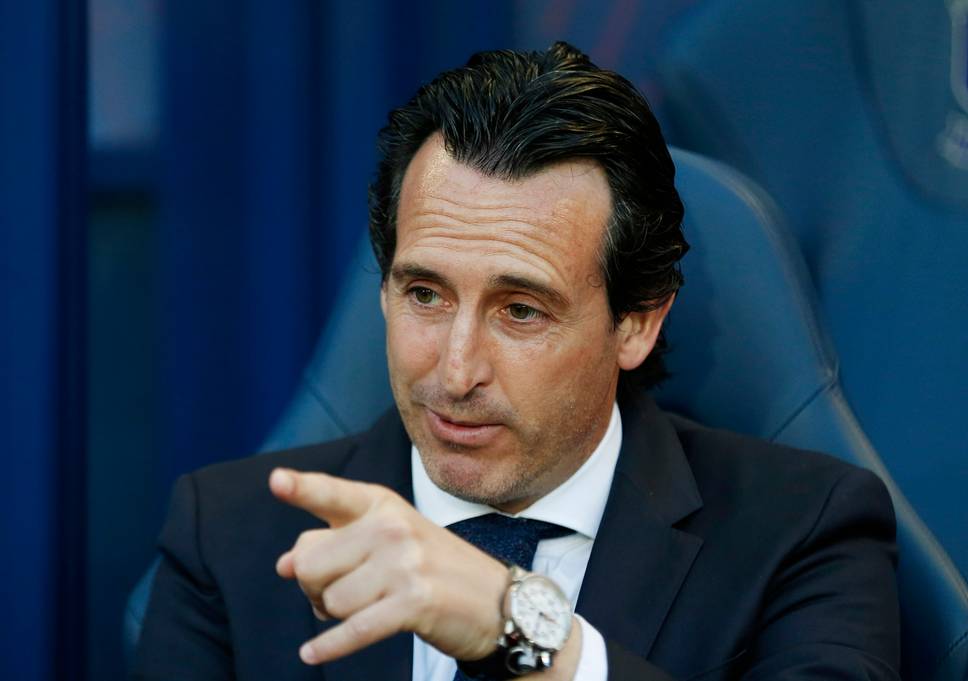 The duo were renowned for their heroics at Sevilla, with Monchi managing the transfers and dug some absolute gems from distant lands. Which eventually helped Sevilla to lift the UEFA Europa League title for three consecutive seasons.
Monchi is expected to do a similar role and will be given full power and hopes that he will help Arsenal get back to their best and sign some players with high potential and nurture them with aplomb. Something he is master at and it is some Arsenal were lacking during Sven Mislintat's stint at the club.
Mislintat had a stellar career at Borussia Dortmund where he signing a lot of players with high potential who went on to become modern-day stars of the game. The German signed Henrikh Mkhitaryan, Pierre Emerick Aubameyang and Sokratis all from his time at Dortmund and the trio were experienced and not young in any sense. He also signed Stephan Lichtsteiner from Juventus while Matteo Guendouzi was solely Unai Emery's call to bring him at the Emirates.
During Mislintat's time at Arsenal, Monchi always had an eye for young talented players and while the German was only bagging experience the Spaniard was signing players like Justin Kluivert from Ajax and Nicolo Zaniolo from Inter Milan for literally peanuts. The latter has been a crucial player for Roma in recent time as he scored a brace against Porto in the Champions League become the youngest Italian to score a brace at the age of only 18.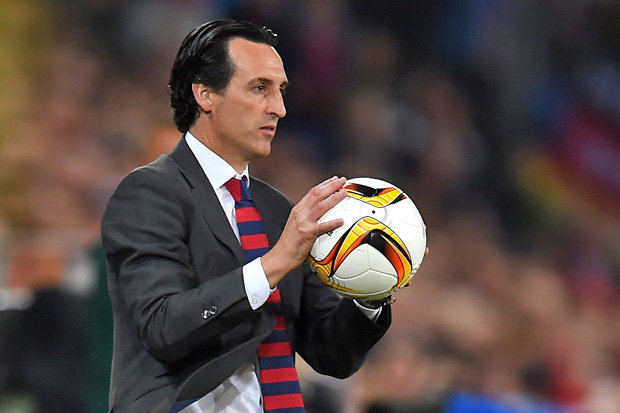 However, Monchi's focus was not only on young players he did add experience to the side as he always knew the advantages of experience in a squad. The Spaniard had the correct balance of youthful exuberance and maturity in his signings for AS Roma, as he signed Steven Nzonzi from Sevilla and Javier Pastore from Paris Saint Germain. However, his main prowess of unearthing talents from all across the world went on even on the last season with Roma as he signed players like Cengiz Under from Turkish club Istanbul Basaksehir and Lorenzo Pellegrini from Serie A club Sassuolo.
The Gunners are hoping that the Spaniard will replicate similar things with the club and his formula will help the club. Arsenal are a club who do not boast a huge budget to play around and hence it will be a challenge for Monchi and Emery to get together and chalk out the best plan. One big plus for the Gunners is that they do not need to pay the compensation fee for the Sporting director as his contract is expiring this summer.