Last season Champions League finalists, Liverpool and Italian giants; Juventus are currently in the centre of attraction in the transfer market revolving a swap deal around Argentine striker, Paolo Dybala and Egyptian sensation, Mohammad Salah. The Italian champions seem serious in their pursuit of Salah, as they table a deal of £44m and Paolo Dybala to The Merseyside club, though the Reds recently confirmed that they did not have an interest in making the deal.
Liverpool forward, Mohammad Salah has been in sensational form since joining from Roma in the summer of 2017. Salah scored 44 goals in all competitions in his debut season, pulling Liverpool till the Champions League final before losing to eventual champions, Real Madrid. Salah is presently the top scorer in English Premier League this season, scoring 17 goals. With Liverpool sitting a point above champions, Manchester City, an exciting title race is expected to be seen between Klopp and Guardiola. Klopp's Liverpool are fighting this season for the Premier League trophy against elites, Manchester City.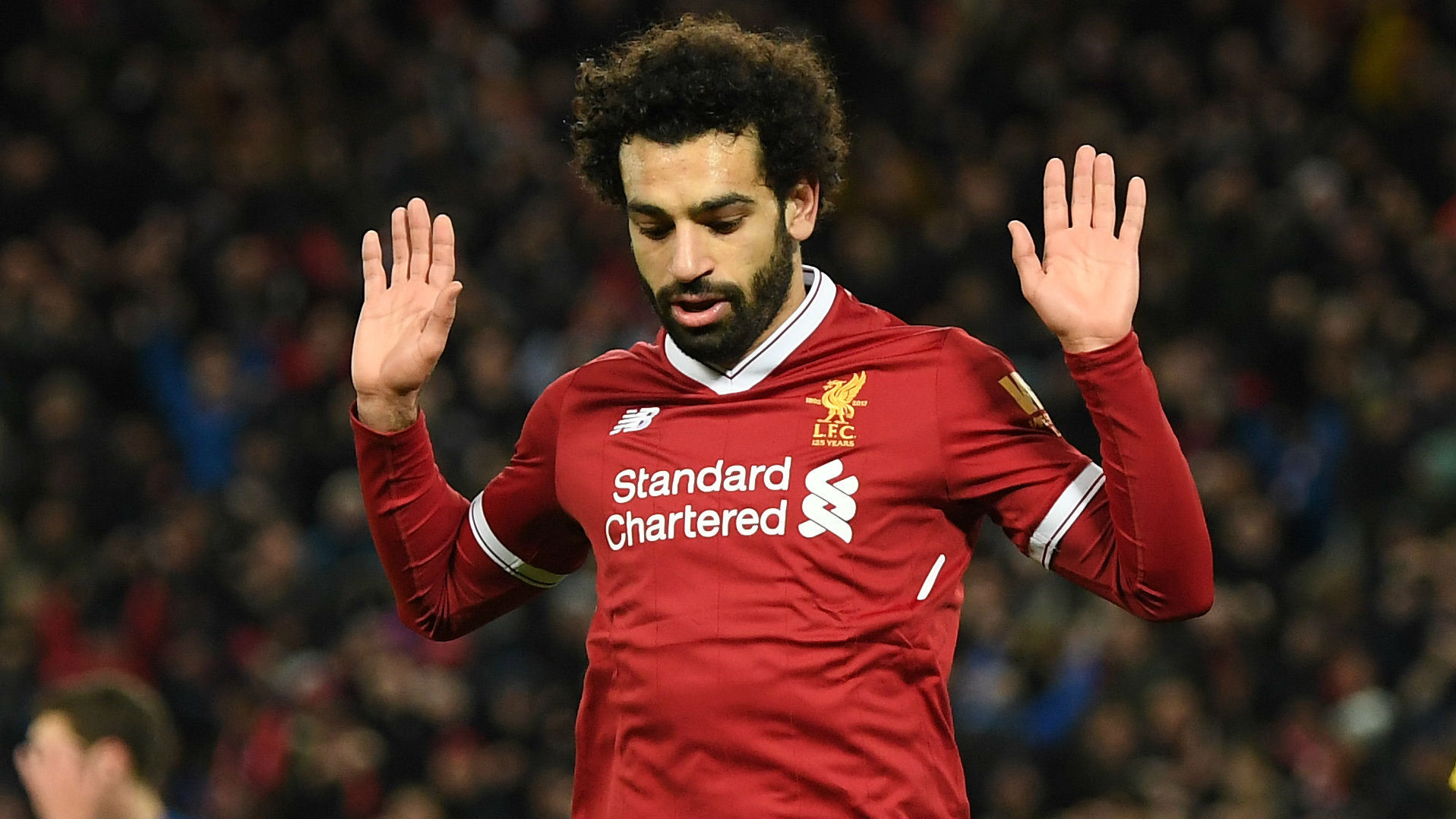 Dybala, on the other hand has lost his natural position in Juventus; with the arrival of Cristiano Ronaldo from Bernabeu. The number 9 player has scored only 8 goals in all competitions in 33 matches. Having just scored 2 and assisted 5 in the Serie A this season, Dybala is already facing the frustration after sitting out matches as an unused substitute. Dybala believes his playing position will be in more crises after the arrival of Aaron Ramsey from Arsenal next summer. It was reported earlier Dybala would like to move away for first team action and Liverpool could be his honeymoon destination.
Italian newspaper Tuttosport, reported the story that Juventus have came to an offer of cash and Dybala to Liverpool in return of gaining the services of The Sensational Salah. With big name signings arriving in Juventus; starting with Cristiano Ronaldo in the summer, it was evident that Masimilano Allegri would revamp his squad for the next season. Dybala is not the only player to feel the pressure.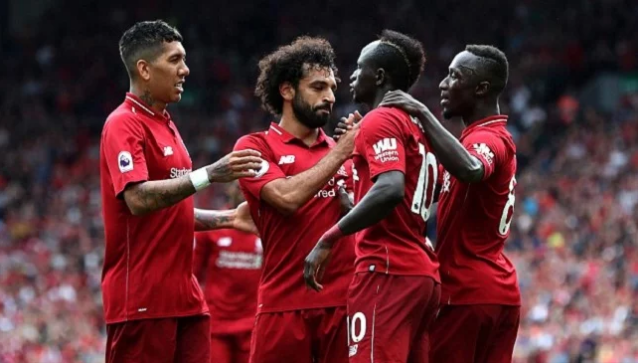 Fellow South American winger, Douglas Costa is also set to leave next transfer window provided he does not see enough first team football. Mohammed Salah impressed in Serie A, after his transfer from Chelsea to Fiorentina. After a successful season at the Florence club, Salah moved to Rome where he rose to popularity. His lethal instincts and his experience to play in Serie A previously have interested Juventus. Together with Ronaldo, Juventus believes, Salah can be lethal for The Old Lady in the coming season to follow.
Jurgen Klopp's side will face off against Manchester United in the top flight of English football at the weekend. They will know that this is a must-win game in their title ambitions this term, with City right on their tails. On the other hand, the Red Devils will want to keep their unbeaten record in the competition going and will know the importance of this game at Old Trafford.
Whichever team wins this fixture will have the momentum once again and can look to achieve bigger things in the days to come.