"Move forward to thrive." – A quote that Roman Abramovich & Co. firmly believe and that's the main reason behind Chelsea's success in recent times. In their path of making Chelsea FC one the best clubs in the world in the twenty-first century, there have obviously been a lot of ups and downs; but this mentality of them remain unchanged from the dawn of their era!

How does this model actually work? What is so special about it? Let's have a closer look…
Before Roman Abramovich era, all the teams in England used to follow Sir Alex Ferguson's success strategies: 1) Focus on the academy, 2) Promote young talents to the first team, 3) Sign talented youngsters from other clubs, 4) Build a team around some specific experienced world class players who would be guided and surrounded by young prospects; and importantly 5) Bring in the winning mentality among the players.
Chelsea, on the other hand, had different ideas! They started to sign numerous world-class players along with young talents, they mostly signed those players who had already won trophies at the highest level. So, success was bound to come.
At that club, the age of a player is a serious issue. That's why, the players are offered contracts in a way that it'll expire as soon as they turn 30, take Eden Hazard's or Kepa Arrizabalaga's contacts as the examples.

Chelsea always appoints a top class manager and sack him whenever the things start to go wrong and then appoint another one.




Their current manager Maurizio Sarri is the 13th managerial appointment made by owner Roman Abramovich since he took over the club.



In short, their model includes signing world-class players, not offering long term contracts to players over 30, appointing a great manager by sacking another great manager and then sacking him to appoint another one etc. etc.
According to some people, this is the true success model as in modern football success is determined by influences and that may be the reason why teams such as Manchester City, Paris Saint-Germain F.C. have decided to replicate this model.
On the other hand, according to some people, this model is full of drawbacks, such as…
It's true that this model ensures success with great continuity but the endless changes in the managerial system often cause frustration among the players and fans.
In the past, the club has sacked some the fan favourite managers including Jose Mourinho, Carlo Ancelotti, Roberto Di Matteo and a few others. The players have to cope with different managers and their philosophies from time to time and this is a really tough thing to do.
Some players become stars under a certain manager and then they go unnoticed under the new manager. It happened to Victor Moses and may happen to Jorginho if Maurizio Sarri has to step down.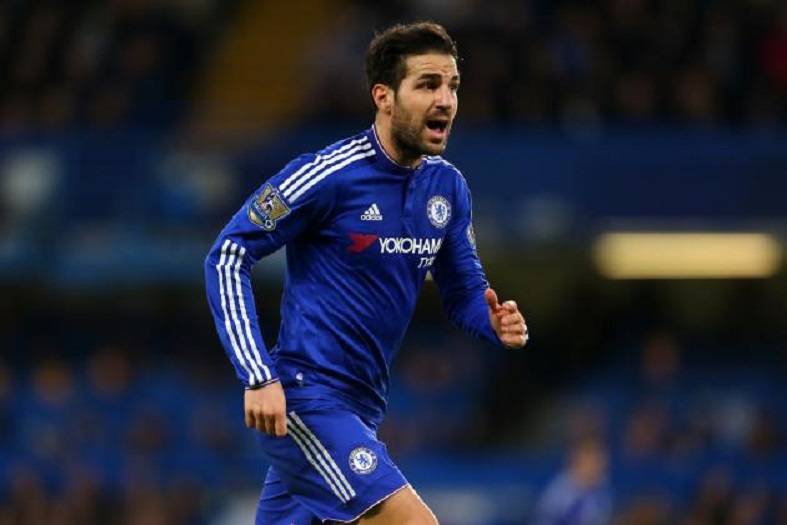 How will you feel when the person you love with all your heart treats you like a complete stranger? That's hurtful, right? Believe me or not, that is how Chelsea start to treat their players when they turn 30. 

They even, at first, had a second thought over offering the club legend John Terry just a one year contract after his old contract expired in 2016. The club ended up offering him a new contract, there was a noticeable downfall in his wages.
In recent times, the club has also denied offering long-term contracts to some of the club icons such as Cesc Fabregas and David Luiz.
Chelsea can go to any extent to win trophies and titles. They can sign a player at a world-record fee is needed. Due to this mentality of the board, their young academy players suffer. Chelsea are renowned for loaning out a host of talented young players each year. A very few of them actually make it to the first team and most of them end up switching the club.




Callum Hudson-Odoi is one of the youngsters who is looking a way out of the club

in

order to get more game-time.





So, this high level of professionalism undoubtedly glorifies the club's trophy cabinet but it's obviously disrespectful towards the dedicated players and managers.