Tottenham Hotpsur manager Mauricio Pochettino hasn't welcomed the news of his 2 match touchline ban, after his unprofessional reactions during his team's loss to Burnley in the top flight of English football. The 47-year-old Argentine has hit out at the FA's decision and has labeled it as completely unfair. "It was not the best way to talk with the referee, but I never expected this sort of situation," said Pochettino at a presser post the decision by the FA over his confrontation with referee Mike Dean.
He had apologized later on and was expecting a charge from the governing body but the touchline ban came out as a complete shocker to him. The 2 match touchline ban will result in him being in the stands against Southampton and title challengers Liverpool, both of which are away games for Spurs.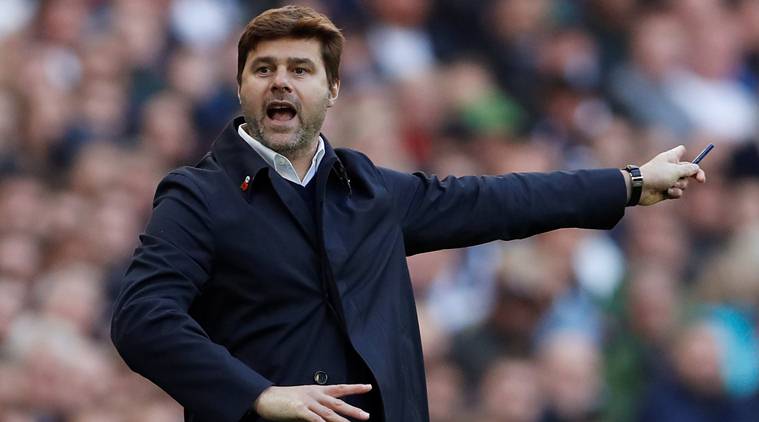 "I am a little bit in shock because I think it is completely unfair," he explained, as quoted by the Mirror.
"What can I do now? Nothing. I have to see the reasons. They have announced I have been banned for two games. Need to see reasons. Letter has still not arrived. I am banned for two games but I don't know the reason yet. I know in my mind it was not a big deal and of course it was not the best way to complain and talk with the referee. But I never expected this sort of situation which for me is not fair. Now I need to think and see the reason why. We are waiting for the letter form the FA but it has still not arrived. I am curious to see why they decided to do what they do. For me, a two-game ban is unfair."
"It is the first time here that I am not completely right in my behaviour but I think it is too much. I feel sad and disappointed with the punishment. Of course I have to wait and see what they put in the letter and why they ban me for two games."
He also mentioned that he will continue to treat referees with respect in the future.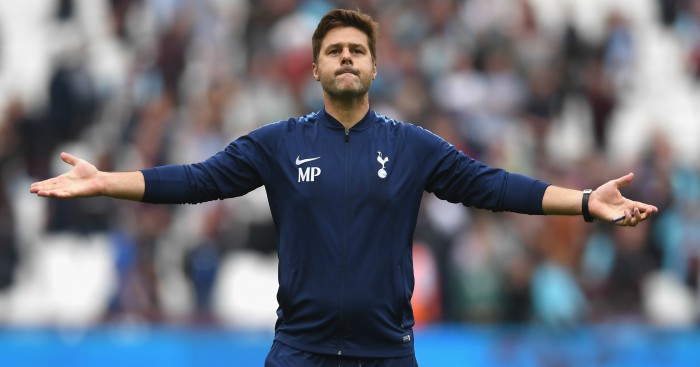 He stated, "It is not going to change my view or respect to the referees and the game," he said. "My responsibilities are not going to change. Of course I am a little bit more sensitive after the suspension. But you know me, I am positive – to behave different is not in my nature."
His absence from the touchline could prove to be a bit costly especially as the race for the top 4 is heating up as only 5 points separate them from Chelsea who are currently 6th while they are 10 points below the table toppers Manchester City at 3rd. A slip up in these two matches, especially Liverpool at Anfield which is a pretty tough fixture could mean Tottenham will be dropping out of top 4 which will not at all be welcome news for the North London Club as Arsenal, Manchester United and Chelsea are eyeing for a Champions League spot nest season.