Arsenal boss Unai Emery  has reportedly told the media that he won't be hiding behind the excuse of fatigue in case of a shock defeat to Stade Rennais in Europa League tonight. Tottenham Hotspur boss Mauricio Pochettino and Chelsea boss Maurizio Sarri have repeatedly requested the FA to make the fixtures in a manner so that the clubs playing in Europe get adequate regeneration time like the remainder of leagues in Europe.
The Gunners face Les Rouges et Noirs in the first leg of the Europa League round of 16 fixture at Roazhon Park tonight. Arsenal have had a hectic fixture list having faced Tottenham in the weekend before tonight's tie and will be facing Manchester United at home in the weekend as the race for the top 4 intensifies. However, the 47 year old Spaniard has told that the fatigue from such fixture lists should not be an excuse for his team performing poorly in any competition.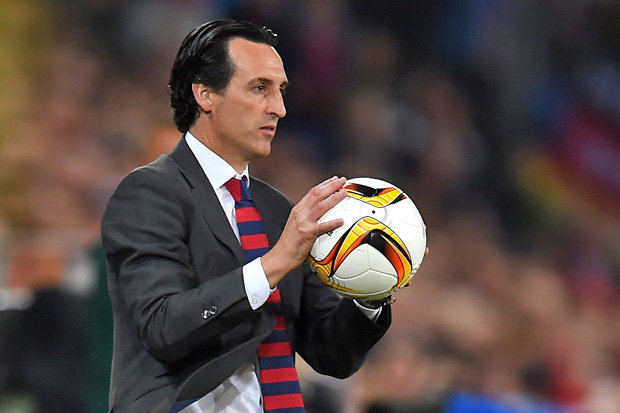 "It is not an excuse for us. We have the habit to play a lot of matches week by week," he said.
"We played on Saturday, rested Sunday and started to work on Monday, Tuesday, and Wednesday and tomorrow I think we are going to be okay to play every player. For us, it is a very important match.
"I respect them, the Premier League, they decide the schedules for our matches and we adapted. Our adaptation is to prepare for the matches on the days we can have, but, above all, our habit is to play a lot of matches during the week, so it is no excuse.
Emery told the media that his players are capable of dealing with this fixture schedule and that Arsenal have prepared well for tonight's match. He stressed that he has the combination of players at his disposal who would be able to deliver a big performance tonight. On the weekend he will be having another combination who would be equally fresh and motivated to deliver the required results that will be help reach The Gunners reach one step closer to a top 4 finish at the end of the season in England.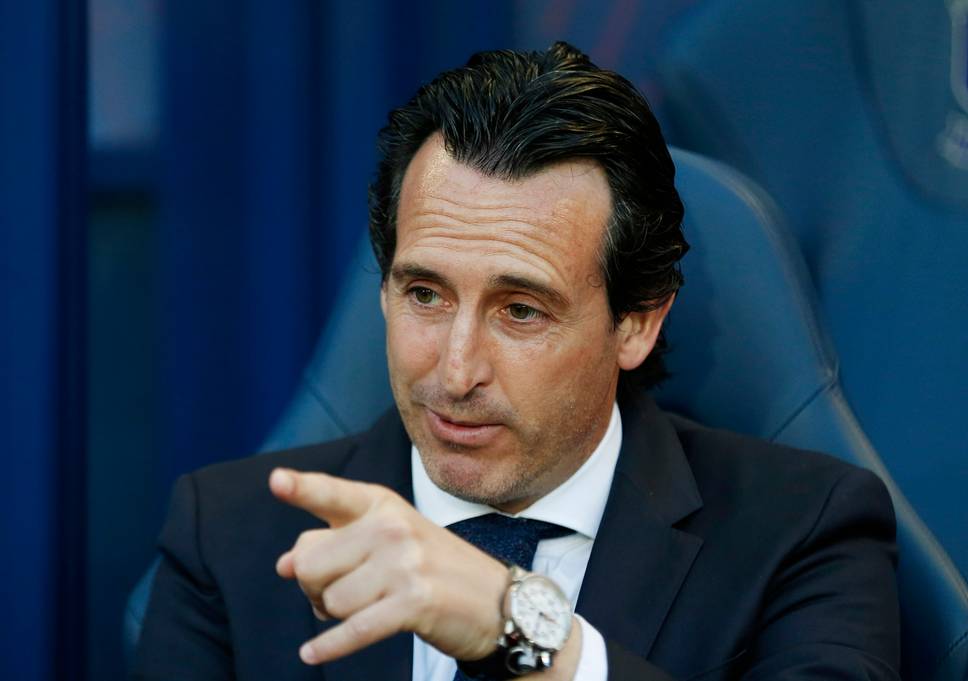 Rennes are having their best ever run in the Europa League and have never made it this far before. They are having a mediocre season domestically as they currently sit in the 10th position in Ligue 1, seven points off a Europa League spot.
A lot of hope for Rennes is resting on 32-year-old winger/inside forward Hatem Ben Arfa who had a torrid time at Paris Saint Germain under Unai Emery. Emery in his press conference hailed Ben Arfa as a good player and added that Rennes have a good side and are very organized defensively but emphasised that Ben Arfa is the one to look out for.
Alexander Lacazette is serving his red card ban that he got against BATE Borisov in the last round and he will miss both the legs against Rennes. Pierre-Emerick Aubameyang will lead the line for the Gunners over both the legs as they look to proceed further in the competition.
Arsenal took an early lead against their rivals through an Iwobi goal and will be hoping for more of the same in the rest of the game and the tie.