Olivier Giroud joined Chelsea in January 2018 signing a 18 month deal which expires this summer. He has never been a fixed starter at Stamford Bridge and this a reason he's weighing up other options as the season is coming to an end. Maurizio Sarri wants to extend his contract by another year but the World Cup 2018 winner with France wants some assurances over playing time.
Giroud spoke: "I have no clue about that [his future] now. I have to meet Marina [Granovskaia]. But obviously I'm happy to be here. The thing is I just want to enjoy. It is not because I am 32 and I have won the World Cup, because I do not want to retire. I want to be first-choice."
"They must talk to me before the end of the season.
"Yes [have had other approaches] but I will not tell you. The priority is Chelsea."
It's natural for a player of Giroud's calibre to attract interest and OGC Nice president Gauthier Ganaye has publicly claimed that they are intersted in signing the world cup winner. Returning to his country France has always been an option for Giroud.
"He is at the end of the contract, he is still performing well at his age," Ganaye told French media outlet Telefoot . "We will tell you that it is possible."
Sarri, however is not of the opinion that Giroud isn't given playtime as he argued that the Frenchman had already played close to 40 games this season and starting in almost half of them.
Sarri is of the opinion :  "He is playing because he is very useful for us, like in 70 minutes in this match. Very, very useful.He played really very well but he needs to recover more than the other players because he is 90 kilos and so after the match he needs time to recover, only for this."
The Frenchman has been in good form in front of the goal and has scored 12 times and assisted 8 more in 1863 minutes for Chelsea. He's averaging an involvement in goal approximately every 93 minutes which are brilliant numbers for his age.
On the other hand, Chelsea loanee Tammy Abraham is having a brilliant spell at Aston Villa who are playing the Championship which is the second tier of English football. The England U21 international has scored 24 times and assisted 2 more this season and is likely to make an entry to regular first division football next season with Chelsea.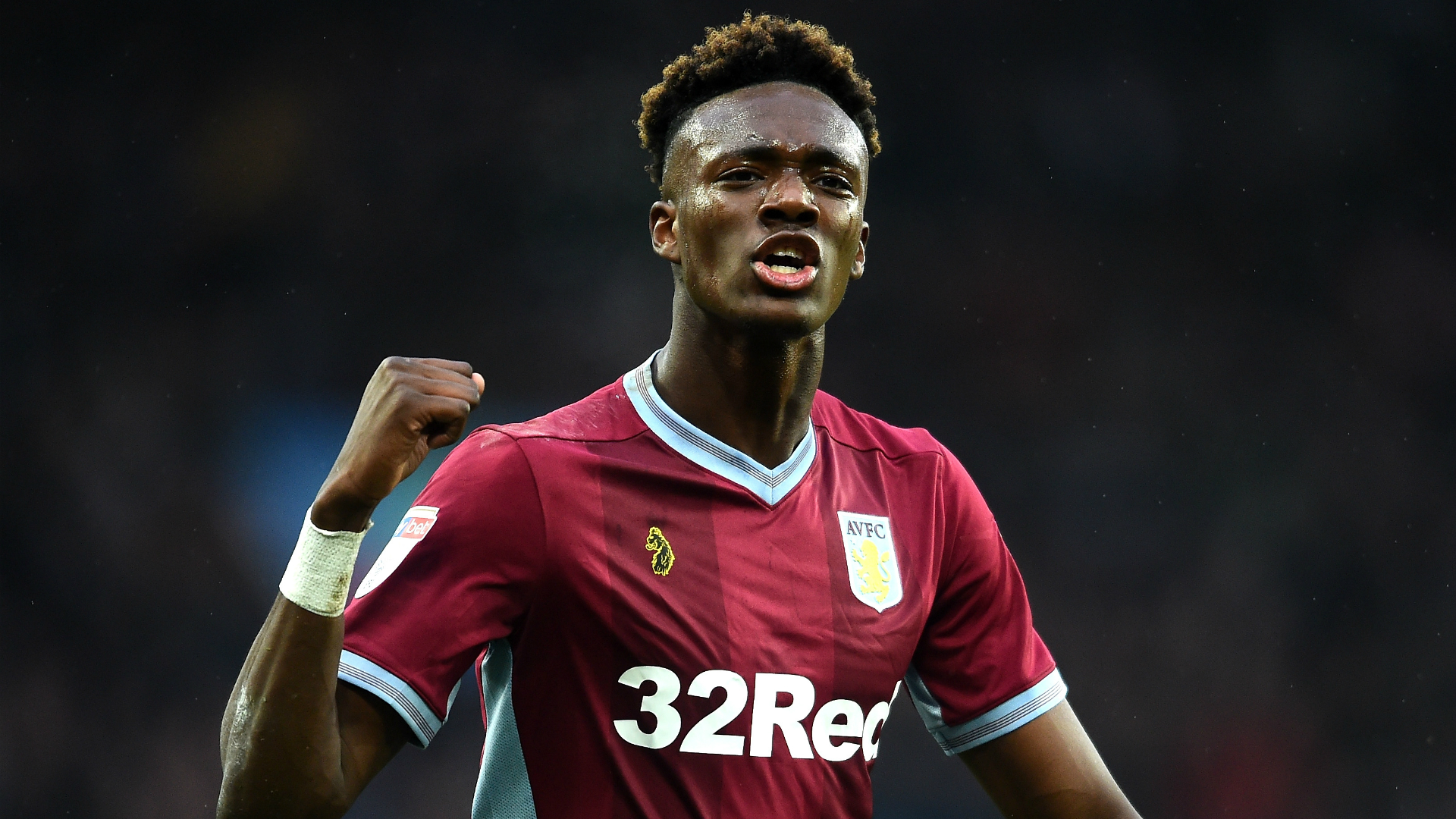 Unlike Giroud, Abraham can also play in the flanks which gives him an added advantage over the Frenchman. Chelsea face a potential transfer ban and this might convince Giroud to stay for another season more before moving on to another club as he approaches towards the end of his career.
The 32 year old has been a consistent scorer and his experience is something Sarri would like to keep in his Chelsea squad, who already face the potential exit of Eden Hazard to Real Madrid. It will be an interesting transfer saga and you can surely follow all the latest updates with us in the days to come.