According to Liverpool boss Jurgen Klopp, one loss at this crucial junction of the season could end Liverpool's hopes of winning the Premier League title. The Reds are currently in a tight battle with Pep Guardiola's Manchester City but Klopp has admitted that all Liverpool can do now is win all of their games.
Jurgen Klopp's Liverpool is having one of the best seasons in the Premier League ever since the club was formed back in 1892. The Reds sit just one point behind leaders Manchester City with six games to remaining until the end of the Premier League season. Pep Guardiola's Manchester City smashed multiple records last season when they stormed their way to the Premiership amassing a record 100 points in the process.
The Blue half of Manchester is targeting a stunning quadruple this season after bagging the League Cup earlier last month. Therefore Liverpool has done incredibly well to even remain in close contention against the Manchester giants this season and Klopp is certain that his side will fight till the end to try and end Liverpool's 29-year long wait for a League title.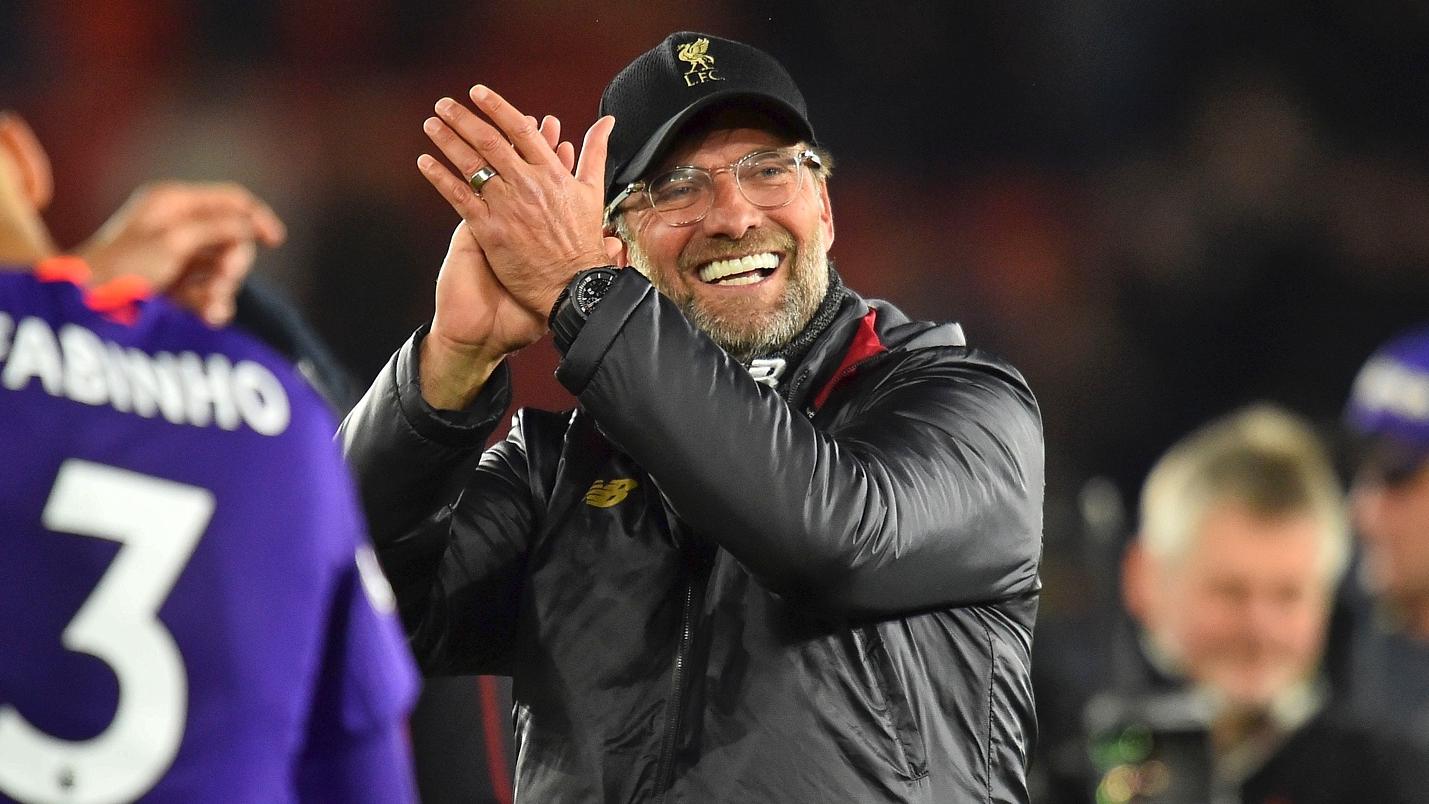 Liverpool is also in the Champions League quarter-finals and will face Portuguese side FC Porto across two legs in the grand European tournament over the next few weeks. The Merseyside club got past a tricky Round of 16 opponent in the form of Bundesliga champions Bayern Munich last month but last season's finalists will be hoping to take that next step and actually bring back the European crown to Anfield.
However, Liverpool boss Jurgen Klopp has also revealed that he cannot afford any more slip-ups in the title race against Manchester City because Guardiola's team will capitalize on the shortcomings. The 51-year-old spoke highly about Manchester City when asked whether they can win the quadruple, "If I was watching from outside, I would probably say the same. That is how it is. You would think it looks like City can win all four and I think the same."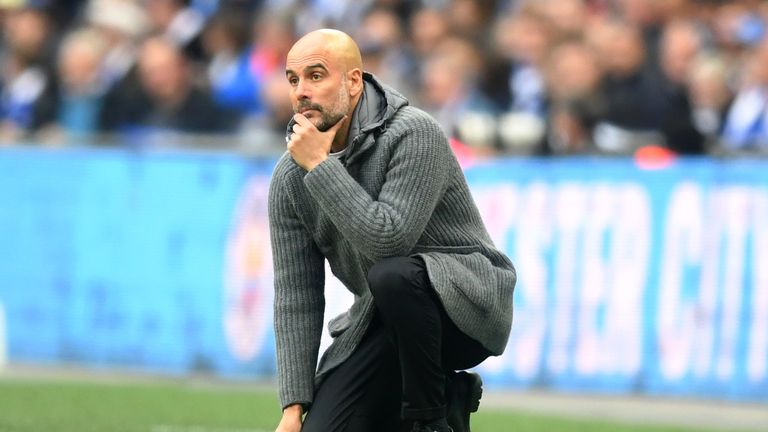 Klopp also explained that the Liverpool fans should believe that their club has the chance to do the double this season and stop their nemesis from completing a clean sweep, even though he admitted that City look like the best team in the world, "If you are with us you would probably think we can win the double, if you're not with us you then you probably do not think it at all. But I am not interested what people think, especially those who are not with us. I don't feel underestimated or whatever. I do not care. I have said it a couple of times — City, at the moment, look like the best team in the world. "
Klopp also went on to add that he would not be interested in anything else except Liverpool's performances, "Barcelona struggled a little bit on Tuesday but still did the job. Juventus look pretty impressive in Italy but you don't exactly know how it will be in the Champions League if Cristiano Ronaldo cannot be fit. With City, those are the three big Champions League favorites. You think, 'Okay, City looks a bit more stable than all of them' but that doesn't mean they will win all their games. 'I can imagine people think that, but it does not make it more likely. I don't care. I don't bet. I am not interested in odds. I am just interested in our games and we cannot do more than win our games. We will try to win them all."