The English Premier League is drawing to a close as we move into the final 3 match-days of the day. The title race is going to be decided in the last match-day with the possibility of a Liverpool becoming runners up even after winning 97 points by just a point as City can get a single point more and be adjudged champions for the second time in a row. Liverpool continued their fine form across all competitions as they put in a dominant 5-0 vs Huddersfield at Anfield last night. Naby Keita scored the opener while Mohamed Salah and Sadio Mane scored braces each as Liverpool moved 2 points ahead of City at least momentarily.
Here are 4 talking points from last night's fixture :
The full-backs do it for Liverpool again :
Andrew Robertson and Trent Alexander Arnold did the job for Liverpool again. From defense to attack, the duo had a massive influence in the game with both of them ending up in the assists sheet. Both of them defended well neck to neck which helped in Liverpool attaining another clean sheet which will be a huge confidence booster ahead of next week's Champion's League fixture against Barcelona. Andrew Robertson now has 11 assists this season and this makes him defender to reach double digit assists since Antonio Valencia last did it for Manchester United in the 2011-12 campaign.
Goal difference with City cut short :
There's a chance that goal difference might end up in deciding the title. City have currently a GD of +67 while Liverpool reduced the gap to +64 and this makes the title race a bit more exiting as a 3 goal difference can perhaps be easily overcome by this on fire Liverpool side, but City have a game in hand and this might play out to be an advantage for Pep Guardiola and his boys.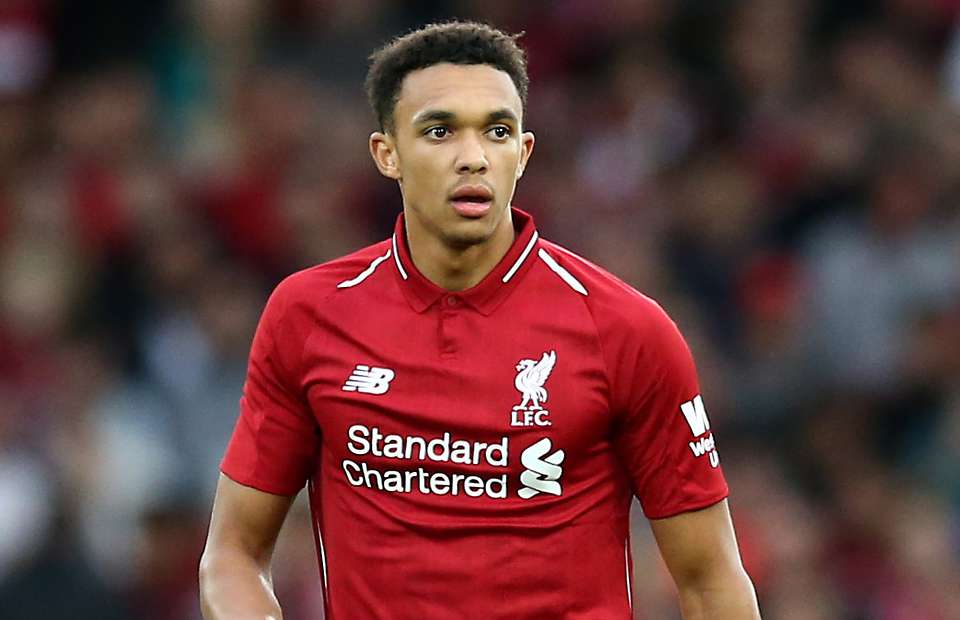 Salah breaks record :
Mohamed Salah became the first African born player to score 20 goals in successive Premier League campaigns. He did in fine fashion by lofting a delicate volley over the Huddersfield keeper from a Trent Alexander Arnold long ball.
Sturridge is definitely on his way out :
Roberto Firmino is a fixed starter in the centre-forward position for Jurgen Klopp's Liverpool. An injury to him gave way for Daniel Sturridge to be on the starting lineup for the 3rd time this season and the very first in the calendar year. He looked to be totally out of sync with the new setup of Liverpool players and had a game to forget. Whenever he was leading the counter attacks, he simply ran into a group of Huddersfield players and it came to nothing. This might well have been his final game in a Liverpool shirt as the remainder games are season defining and the presence of Roberto Firmino is largely expected.
Times change, this team has also changed and it's very well likely that Sturridge will move on when his contract expires this summer. It means that the Reds will possibly look for more additional options up front, at the end of the current campaign.