Chelsea midfielder Ruben Loftus-Cheek will the Europa League final in Baku, Azerbaijan later this month against Arsenal after getting injured on Wednesday night against New England Revolution. Chelsea already went to the charity match without Frenchman N'Golo Kante as the midfielder is recovering from an injury he faced against Watford in the last Premier League home game of the season.
Ruben Loftus-Cheek went down clutching his left ankle in the first half against New England Revolution in Massachusetts on Wednesday night, which did not look as a good sign back then and the eventually news that followed was bad too. Gareth Southgate called up Ruben to the England squad for the Nations League finals but had to call up a replacement when he learnt about the injury.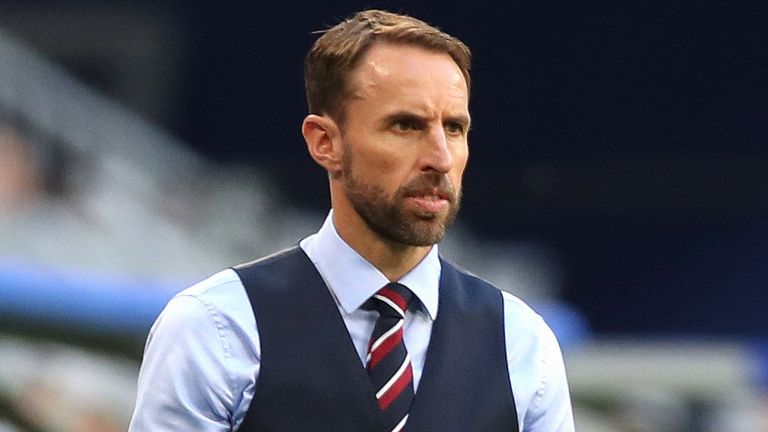 "I went to bed last night and Ruben's in the squad and playing brilliantly," Southgate said.
"He misses now a major European final and a brilliant opportunity for us."
He added it was a "huge disappointment" for the Chelsea man.
The friendly match raised a massive £3.1m for organisations which combat hate crimes, though eventually it was rather costly for the west London outfit, it can be said.
Ruben was in sublime form as he scored an all important goal in the semi finals of the Europa League against Eintracht Frankfurt. He has been involved in 9 goals in all competitions in the previous 15 competitive appearances for Chelsea.
The two top London based giants are set to clash off against each other in Baku on the 29th of May. Chelsea conducted tests on Ruben Loftus-Cheek once they returned to London and it was found to be a Achilles tendon injury. He went through surgery and the club put out a statement on their website.
'Ruben successfully underwent surgery on his ruptured Achilles tendon last night. He will miss the UEFA Europa League Final and England's campaign at the Nations League finals and will spend the summer undergoing rehabilitation in order to resume full training as soon as possible.'
Chelsea play Arsenal on the 29th May and Maurizio Sarri is hoping to have midfielder N'Golo Kante fit for the Europa League final and the midfielder is making positive progress to play the tie and shift the result in the favour of the Stamford Bridge outfit.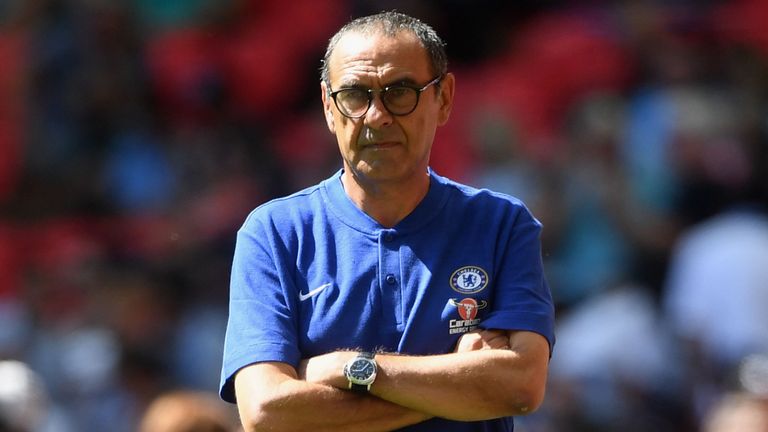 Both teams are looking to win this tie, as they wish to win their first title under their new managers and know how crucial this win is. They will want to add another title to their tally and this would be a European one, for the English giants to show off.
The Gunners need it more than the Blues for 2 reasons; they haven't won a European title in a long-long time (never UCL and Europa) and need to win this title to make it into the Champions League next season. It will be interesting to see which team is able to grab the advantage and make it count on the day of the final, though they have seen their share of ups and downs this season already.