What's The Story About?
Manchester City midfielder Ilkay Gundogan is apparently not extending his contract at the Etihad. The German international is open to new challenges and could be seeking an exit this summer or see out his contract till 2020. Gundogan joined Manchester City from Borussia Dortmund in 2016 for €27m and has become a key player in the midfield setup of Pep Guardiola over time.
Pep Guardiola wants to keep Gundogan in his side and City have offered him talks about a new contract through the course of this season. Gundogan meanwhile has been stalling the talks and the final decision will be taken this summer by the German international.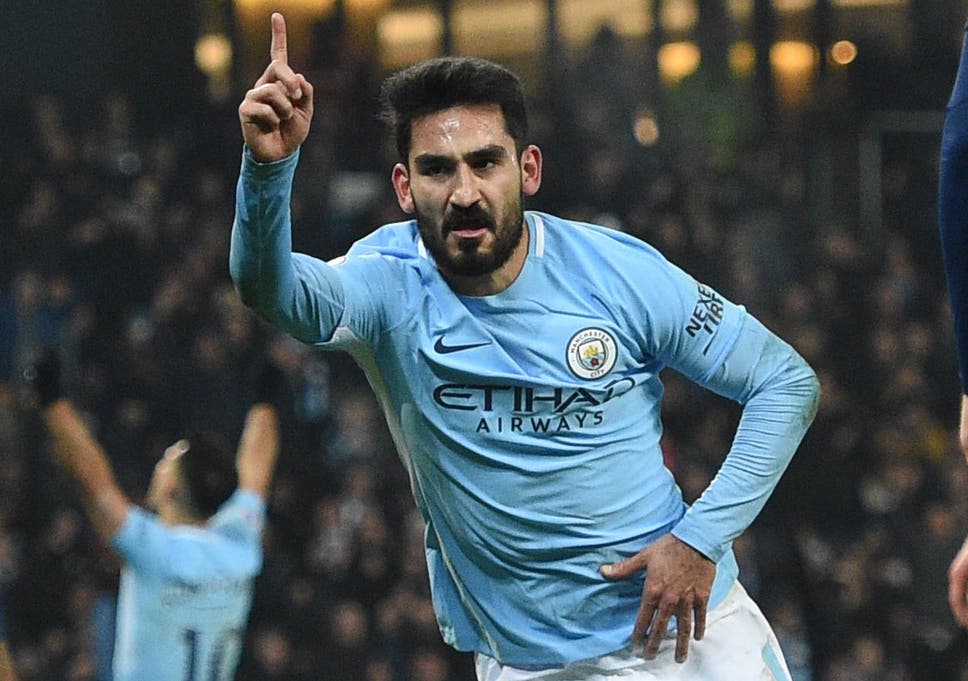 A player who developed into a midfield dictator under the tutelage of Jurgen Klopp at Dortmund, Gundogan's career has seen lows due to injuries at both Dortmund and City. He missed over a year of professional football during which he missed 92 games at Borussia Dortmund. A player who's open to new challenges might be looking for a new club this summer or the next one. He has had a successful period at Manchester City during which he racked up over 100 appearances in 3 seasons and has been a part of their Premier League victory and 2 Carabao Cups.
Right now, he's very content at Manchester City. Pep Guardiola has told that he will keep the player only if he wants to stay. A midfielder of top quality in his prime, who's proved his mettle at City, a lot of clubs will come calling and try to get his signature. The 28 year old's decision will be known officially in summer and his decision will also be impacting Pep's decisions and targets in the transfer market next summer.
Who Wants To Sign Him?
Well, it was reported last year that Barcelona and Borussia Dortmund wanted to sign him, with his former club leading the race to bring him back to Germany most recently. He is still considered to be a highly talented star and Pep's faith in his has paid off, as the Cityzens retained their Premier League title this term.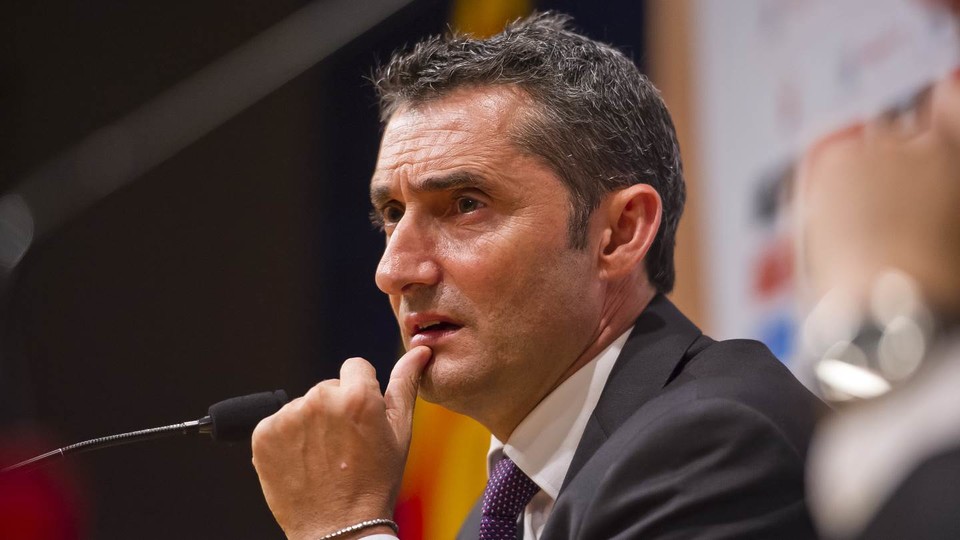 Though they have failed to make a major impact in the Champions League, he still seems to be part of the Spaniard's plans. However, the player is not satisfied with the game-time that he has been given at City and wishes to move on with his career, as it has been made clear by him.
Where Should He Go?
It has been suggested by the player himself that he is looking for a new challenge. With that being said, he has three good options with regards to the club that he can join.
Arsenal are in need of more quality attackers and play-makers with Aaron Ramsey leaving the Emirates and Mesut Ozil's future in doubts. Unai Emery is looking for such a star and Gundogan will be able to reunite with the likes of Aubameyang, Mkhitaryan and Sokratis, his former Dortmund team-mates.
Also, Chelsea and Manchester United are looking for a major overhaul to their squad and will look to bring in more midfielders as well. Paul Pogba and Eden Hazard could leave their respective clubs with Real Madrid keen on signing and this open up space for players like the Manchester City man to fit in.
Hopefully, he makes the right choice and can reignite his career elsewhere now, as he looks for some new.