Real Madrid are apparently going to have a number of changes in their squad next season. There are some players who will be offloaded and there will be certain signings in order to make a fresh and fit roster for Zinedine Zidane to challenge for the titles domestically and in Europe next season. Paul Pogba has been linked to Real Madrid in recents and it is a known fact that the Zizou is a fan of his compatriot and would love to coach him next season.
Gareth Bale is becoming more of an outcast from Madrid with each passing day and despite his agents statements that the player is fully focused on Madrid and that he is not looking for a move, Bale might eventually be forced out as he does not feature in Zidane's plans apparently.
Former Liverpool star Mark Lawrenson has apparently urged Ole Gunnar Solksjaer to go ahead with the swap move of Paul Pogba and Gareth Bale this summer.
There are rumors that Pogba is currently unsettled at Old Trafford and to make things worse, Manchester United have failed to qualify for the Champions League next season which might edge Pogba more for a move out of the club. Media reports suggest that Manchester United are willing to sell the Frenchman for around £160m but it is believed that the asking price will be lowered if the player indeed pushes for a move.
"In terms of Paul Pogba, I am just so not convinced," the former Liverpool defender told the Daily Star in a recent interview.
"If you could swap him for Gareth Bale, swap him all day."
"I think Bale is a big-game player and will get you loads of goals."
"He is also left-sided which is unusual. That might be the way forward."
"I get the impression that all the players like Pogba."
"You can like him or loathe him, but if one week you're six out of 10 and the next you are eight out of ten it drives the manager mad."
Zidane also hinted that Bale should start looking for clubs to play for next season, as he has not been in the right kind of form for Los Blancos.
"If they are under contract, they can stay here, even if they know that they are not going to get game time," he said last week.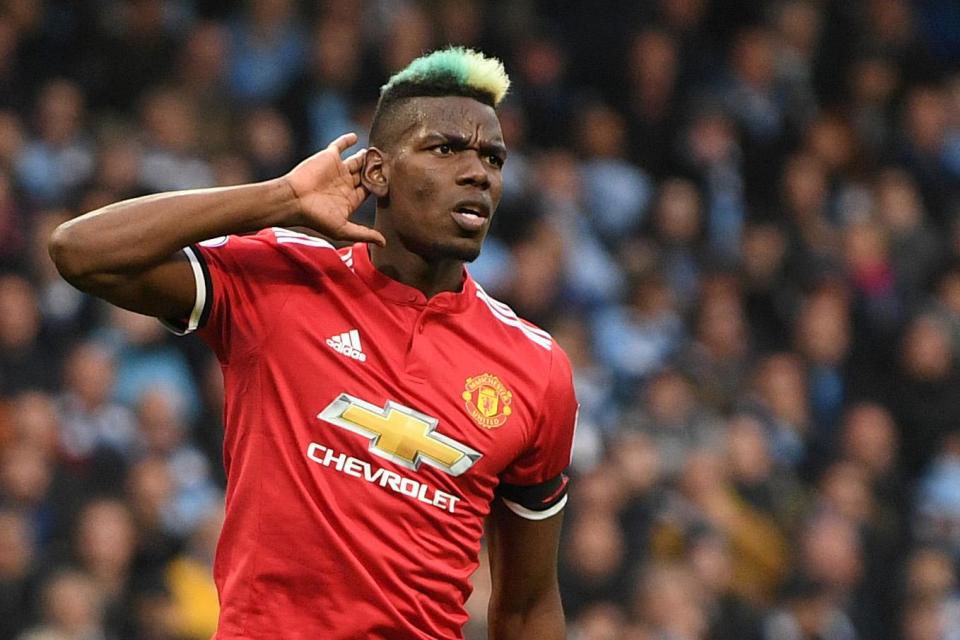 "However, I think that all of them are looking to play. If I was asked the question, I would want to go elsewhere and get more minutes."
"With 22 or 23 players in the squad, the reality in football is that there will be players who will end up getting less game time. But if there is no space for a given player, it is better for them to go and play."
Real Madrid have started their rebuilding with the signings of Eder Militao and teenage starlet Rodrygo. They are linked to a host of big names including the likes of Eden Hazard and Christian Eriksen. It can be said for certain that they have an exciting transfer window coming up.