Paul Pogba's recent comments in the media have fueled rumors that he is indeed wanting to leave Manchester United this summer amid heavy interest from Juventus and Real Madrid. "Like you said, there is a lot of talking and a lot of thinking as well. For me I have been for three years in Manchester and have been doing great; some good moments and some bad moments, like everybody. Like everywhere else."
"After this season and everything that happened this season, with my season being my best season as well … I think for me it could be a good time to have a new challenge somewhere else. I am thinking of this: to have a new challenge somewhere else.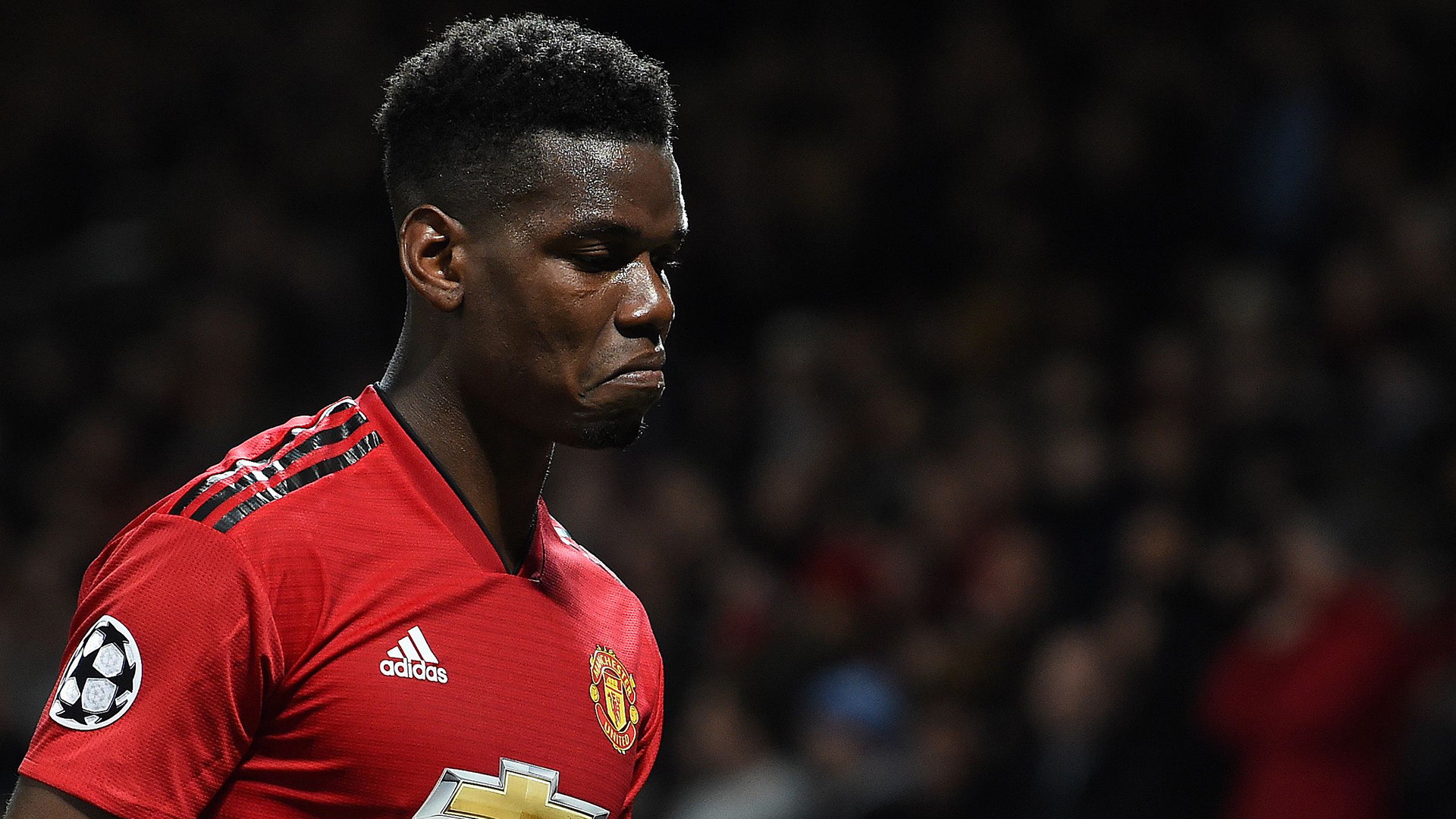 Media reports from Italy suggest that the French superstar is keen more of moving back to Juventus than work under Zinedine Zidane at Madrid. The 26-year-old has never been a consistent performer during his time at Old Trafford which has always been a burden on him due to his hefty price tag.
Italian news outlet, Calciomercato reveals that Juventus is working with Manchester United to come to an agreement with the club on a deal. Juventus are reportedly offering a player plus cash deal which might suit Manchester United very much right now.
Calciomercato has also reported that notable player agent Mino Raiola whose ban on acting over transfer activities was recently lifted, has already talked with Juventus management over a possible move for the player. The Italian club is willing to add Douglas Costa in a deal with cash for the transfer of Paul Pogba and expect it to go through as United could do with a left-footed winger in their squad next season.
Pogba's interview at the adidas promotional in Tokyo might well serve to be a big blow for Ole Gunnar Solksjaer who has a lot of work to be done in the transfer market this summer. The exit of Pogba will be a huge blow for him as Ole is planning to build the midfield around the 26-year-old world cup winner.
Manchester United have already completed the signing of Daniel James from Swansea City which is their first piece of successful work in this summer transfer window. The 21-year-old Welshman is valuable piece of addition to the club and the Red Devils have followed it up with the signing of Aaron Wan Bissaka from Crystal Palace, which will be another great addition to their current squad.
They are also in talks with Inter Milan over a possible move for Romelu Lukaku but there has not been much progress as Inter are not willing to part ways with Milan Skriniar as per the wishes of the management at Old Trafford. The club is also looking for a centre back. Harry Maguire and Kalidou Koulibaly are the targets but Napoli is rejecting bids for Koulibaly while Harry Maguire is a similar situation to that of Wan Bissaka which is not making life any easier for Solksjaer, Woodward and Co. at Old Trafford.