Paul Pogba and Manchester United, maybe it will be remembered as one of the bittersweet stories ever. The French midfielder came at the Old Trafford back in 2016 on a five-year contract for a then-record for highest football transfer fee at €105m (£89.3m). It also had a bonus of €5m. This amount of fee surpassed the former record holder Gareth Bale, who went to Madrid from Tottenham. Pogba got the Europa League for the Red Devils in his debut year as a senior player at Manchester.
It can't be denied that Pogba is one of the highest trending midfielders of the current time, but what he lacked is consistency. Under Jose Mourinho, Pogba fell in several arguments with the manager.
Though he managed to clinch the World Cup for his nation, United failed terribly after his return. Mourinho had to leave and Ole Gunner took charge of the club. However, it is now the time of the transfer window and Paul Pogba has high chance to leave the Old Trafford again.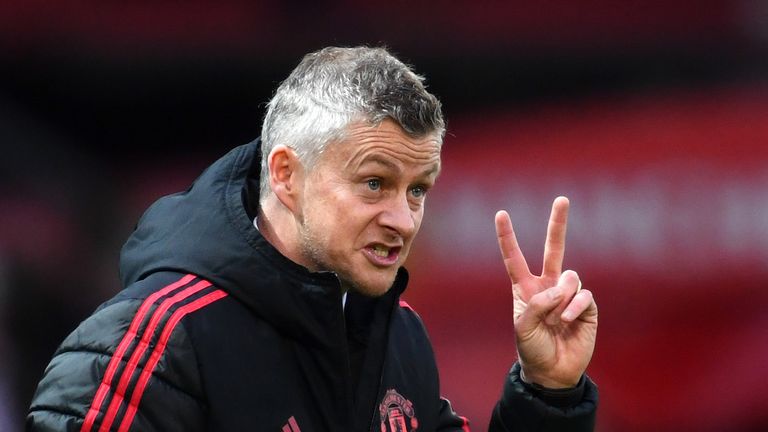 Paul Pogba is the subject of intense transfer rumours this summer. Both Juventus and Real Madrid are linked with the player, and now Manchester United have set their sights on his potential replacement.
People have different thoughts on him, as to some Paul Pogba is the guy who Manchester United should build their whole team around. Though the counterpart thinks that he's the man making the players rot from the inside and should be sold instantly. However, Manchester United can get the money they want for the World Cup winner and then they'll certainly be in need of a replacement. According to the rumours, the Red Devils have already identified the man they want and it's Monaco midfielder Youri Tielemans. The midfielder has spent the second half of last season on loan at Leicester City.
Tielemans is all expected to be available for sale this summer and has been linked with several Premier League clubs already, including the Foxes also. Premier League club Leicester's temporary deal for the Belgian midfielder did not include a future fee clause so the race to sign him is open to anyone. The former Anderlecht player joined the Premier League in January, played 13 league games. He scored three goals with four assists for his teammates and was generally impressive.
Brendan Rodgers, who took over from Claude Puel mid way through Tielemans tenure, has also expressed his wish about signing the midfielder but Spurs have also been linked to him, along with this new United speculation. It seems that Pogba's future at Old Trafford is far from certain. His form had improved at the beginning of Ole Gunnar Solskjaer's run as manager but it fell away again badly at the end of the season.
A return to Juventus and a move to Los Blancos have both been cheered but the Frenchman won't come cheap.
Manchester United are also after players like Aaron Wan-Bissaka, Paris Saint-Germain's Thomas Meunier, Harry Maguire, Luton full-back James Justin and right-back Ricardo Pereira.