Serie A champions Juventus have announced the appointment of former Napoli and Chelsea manager Maurizio Sarri as their next boss as the club embarks on its journey of bringing the Champions League trophy back to Allianz Arena. Former Chelsea boss Sarri replaces Massimiliano Allegri, who made sure that Juventus continued their streak of eight league titles straight. Sarri, who returns to Italy following a one year stint in England, has signed a three-year contract worth $6m, according to reports.
Speaking on Sarri's move to Italy, the great Italian manager, Arrigo Sacchi said: "Sarri is a Coach who proved he can give his team a specific identity. The world is moving fast and I think Sarri going to Juventus would be an important turning point in our football."
Despite all his success at Stamford Bridge, Sarri somewhere failed to implement his style of football back in England. Back in May, Chelsea forward Olivier Giroud even raised his voice against the manager as he said that Sarri's principle just makes it harder for the club to score goals.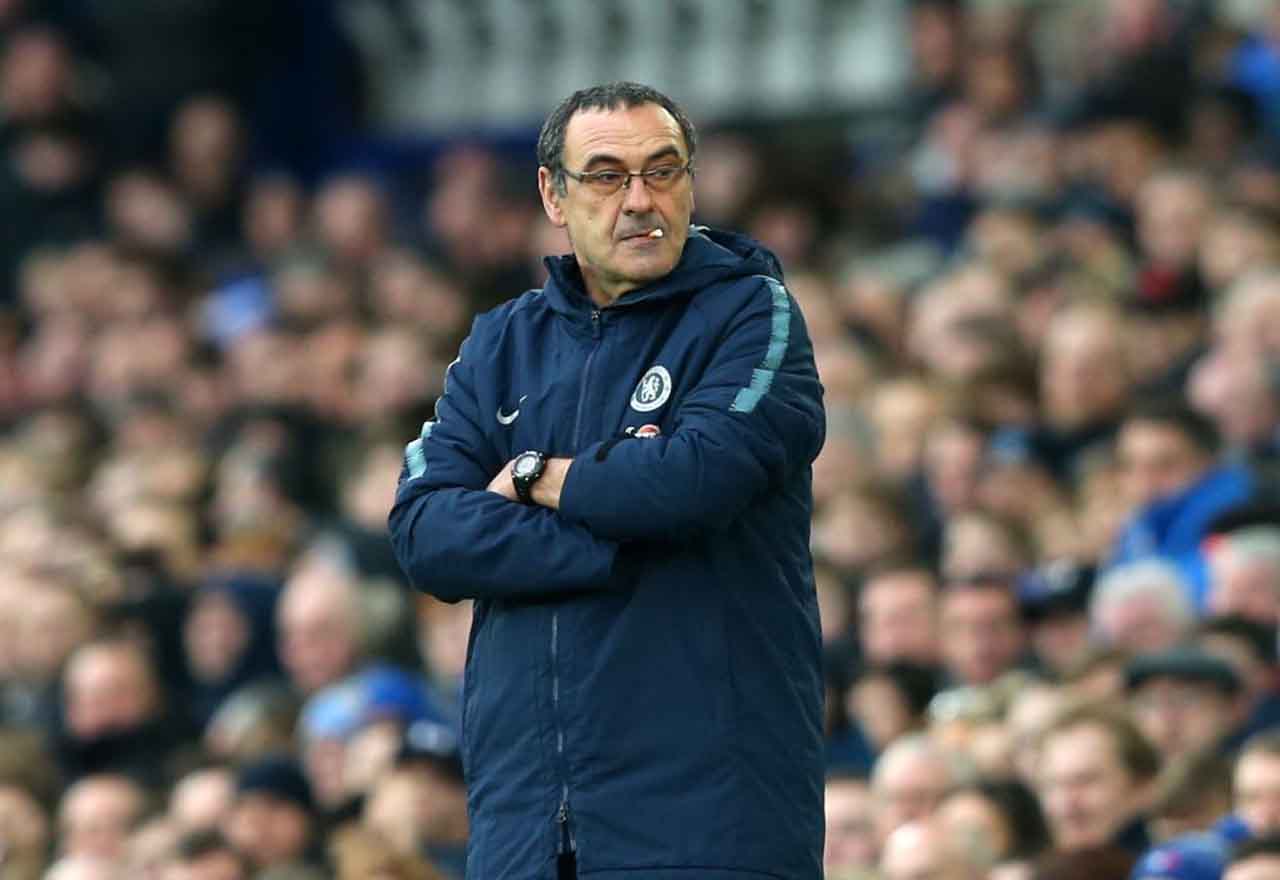 Sarri's Desire Of Returning To Italy:
The Blues admitted that even following a good stint in England, Sarri had thoughts of returning to Italy on his mind. Following his departure from the club, Chelsea released a statement citing: "In talks we had following the Europa League final, Maurizio [Sarri] made it clear how strongly he desired to return to his native country, explaining that his reasons for wanting to return to work in Italy were significant. He also believed it important to be nearer his family, and for the well-being of his elderly parents, he felt he needed to live closer to them at this point."
Speaking on the move, Chelsea director Marina Granovskaia said: "Maurizio leaves Chelsea with thanks from us all for the work he and his assistants did during the season he spent as our head coach."
With thirty-fifth time Serie A champions Juventus hunting for their third Champions League title since 1995, Maurizio Sarri boasts a strong resume after guiding Chelsea to their Europa League victory. The former Chelsea manager had an impressive record as he guided the Blues to their second Europa League victory in just his first year at the club. Let's see how this combination works between Juventus and Sarri works.
What Now For Chelsea
The Blues are in a lot of trouble at present, with the transfer ban, Hazard's move to Real Madrid and now Sarri's exit as well. These are some major problems and the solutions are going to be tough as well. However, the first issue that needs to be resolved is the one to hire a new boss.
A lot of sources have been suggesting that Frank Lampard will be making his return to the Bridge. Despite these claims, we at Beyond The Posts do not believe that the former England international, who is also a Chelsea legend is the right man to do the job at present.
He may have done wonders at Derby in the recent times, but the Londoners still need someone who can rebuild them during this tough phase. Mourinho is also in the list of managers that might take the job. Interesting times lie ahead and let's see what happens now.