Chelsea manager Frank Lampard has warned the Blues' faithful that he will not be affected by the transfer ban which is imposed on the club that will keep them from signing any players for two transfer windows. Instead, the former Chelsea midfielder will be focusing on the current situation and players at his disposal and the work ethic that he demands.
The West London club is in a bit of a tough spot at the moment as they lost two key members this summer. Maurizio Sarri stepped down as head coach after guiding Chelsea to a third place finish in his one and only season in charge at Stamford Bridge. The 60-year-old master tactician also helped the club win the Europa League title but returned to Italy as the Juventus job opened up this summer.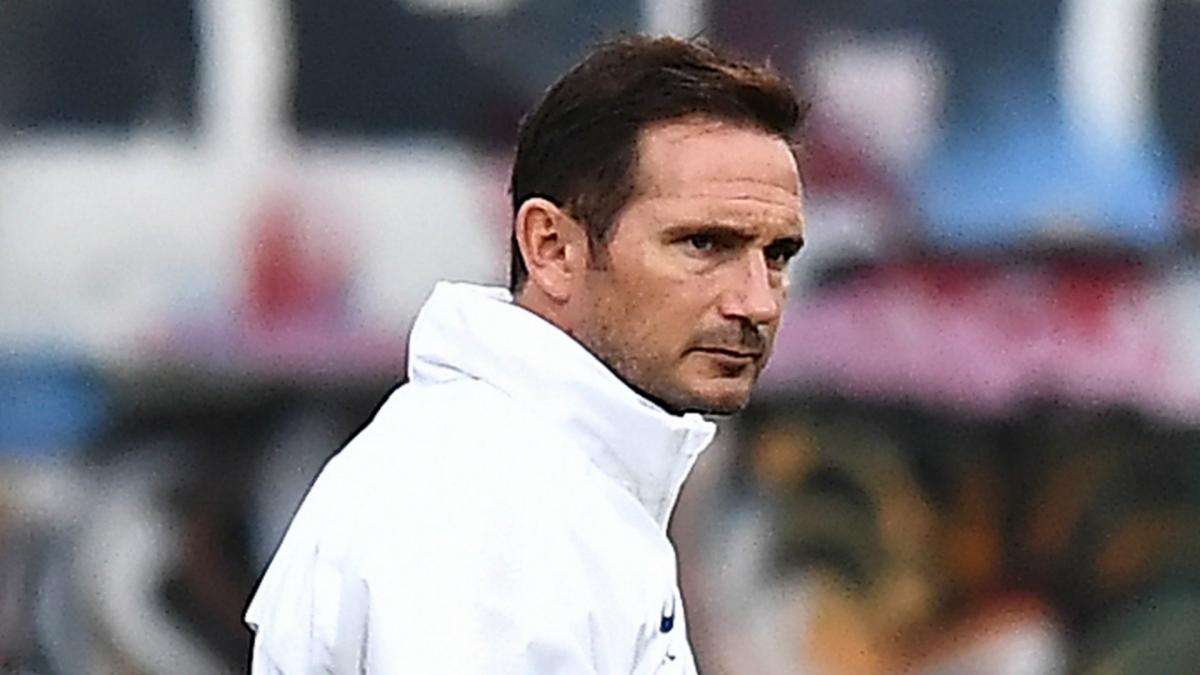 Sarri was then succeeded by former England player Frank Lampard, who had just one year of managerial experience with Championship side Derby County. The 41-year-old has already begun preseason training with the club and looks quite determined to get the best out of what is available. Unfortunately, Lampard will not be given the license to purchase any players for a year because of the embargo that Chelsea are undergoing at the moment but he isn't too bothered by that.
The all-time top goalscorer for Chelsea said that he is trying to groom young talents and help them grown for the future, "Everybody knows I have a keen eye for the younger players that the academy has produced and we now have a batch of them who are fighting to get in the first team But to be absolutely clear, they now have to make the difference. It is a pathway that is given to them and now they have to be the ones who play well enough to get into the team. I do not care about age, I just care about performance and how people train. It is up to those young players to show what they can do."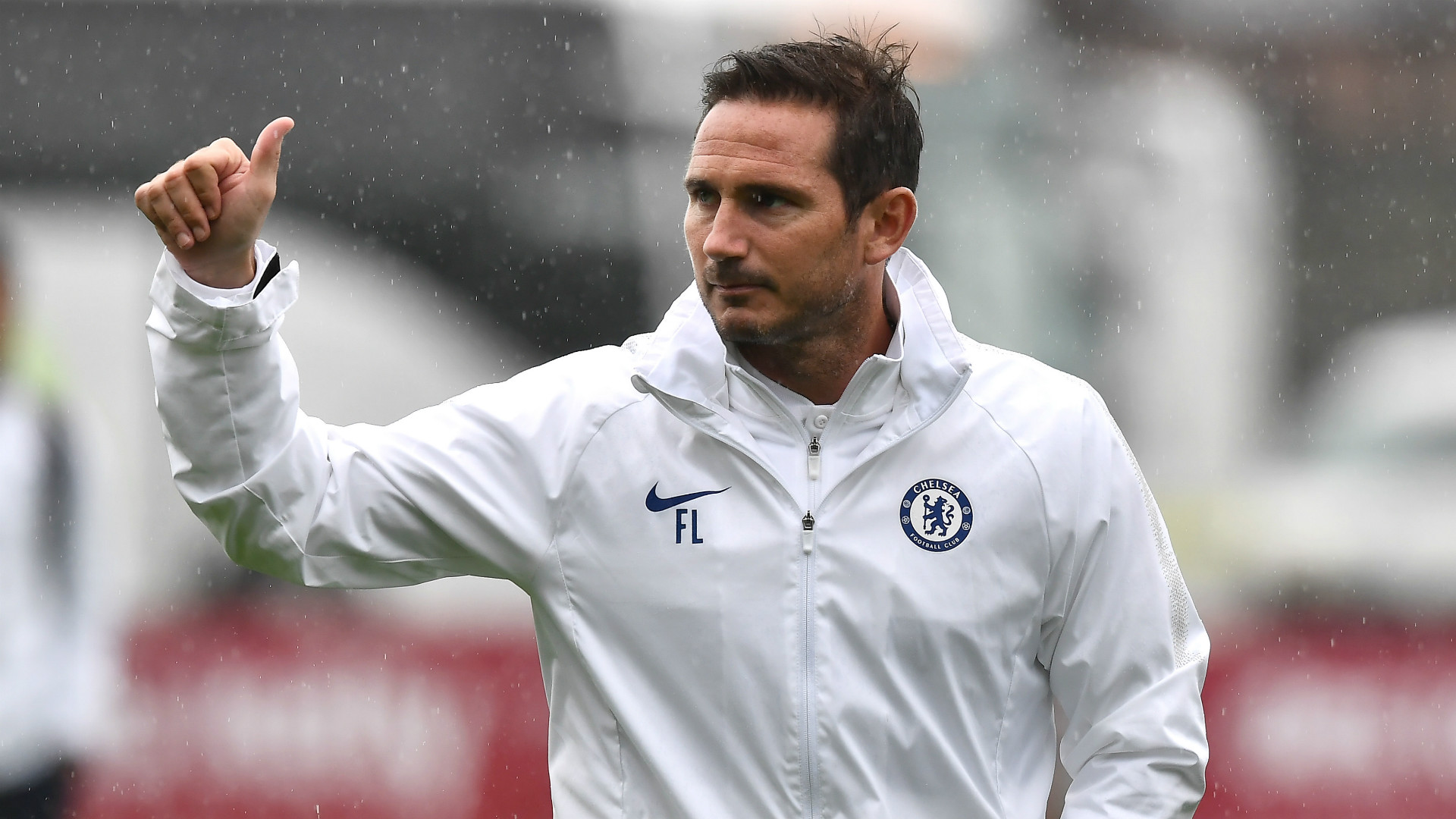 Just before Sarri's departure, Chelsea lost their brilliant Belgian Eden Hazard to Real Madrid. The 28-year-old winger admitted that it was his dream to join the La Liga giants but Hazard's move to the Santiago Bernabeu will leave a massive void at Chelsea which will not be easy to fill up. Lampard believes that he still has quality players that he can call upon, "I think I have inherited very good players. We can not bring any players in, we know that – this year – but I do not need new players. I am very happy with the squad and determined for us to be successful."
And after spending 13 years as a player at Chelsea, Lampard added that he knows the club well and will want to emphasize his game style and philosophy into the club. He stated that he knows many of the players really well and knows their strengths and weaknesses. This could help his cause in building a better team and making the much-needed difference in his managerial debut in the Premier League.