According to the latest reports, Premier League side Arsenal has confirmed that Gabriel Martinelli has joined the club from Brazilian side Ituano in the summer transfer window. The 18-year-old attacker became the first player to sign for Unai Emery's side this summer and has expressed his delight to sign for the north London club.
The Story Of This Transfer Saga And The High-Quality Player That Arsenal Has Signed?
Unai Emery had quite a mixed bag when he initially arrived at Arsenal Football Club in the summer of 2018 as he replaced the legendary Arsene Wenger at the helm. The 69-year-old Frenchman was in charge of Arsenal for 22 long years and won several honours during his time at North London including seven FA Cups and three Premier League titles as well.
However, during the final few seasons of Wenger's reign, even the most ardent of Arsenal fans wanted him out because Wenger was unable to adapt to the newer generation of footballers and managers. The club was in dire need of some fresh air and Unai Emery did just that with his appointment.
The 47-year-old Spanish manager implemented his philosophy into the club. He took Arsenal on a 22 game unbeaten streak across all competitions. They had a top-four berth in their hands. But a horrendous run towards the back end of the season saw Arsenal finish in fifth place in the Premier League table without a chance of Champions League football.
In fact, the Gunners had another chance of making it into the elite European competition if they beat Chelsea in the Europa League final but Chelsea hammered their local London rivals 4-1 which indicated that there is plenty of work that needs to be done in the summer and beyond.
The Statement Made By The Young Talent After Signing For The Gunners
In order to bolster his attacking department, Emery has decided to make his first summer signing of the transfer window. That is by negotiating a deal with Brazilian side Ituano in a bid to sign Gabriel Martinelli. The 18-year-old forward netted 10 goals in 34 games. This was since making his debut back in 2017. He has signed a long term deal with Arsenal which will keep him at the Emirates Stadium for a long time.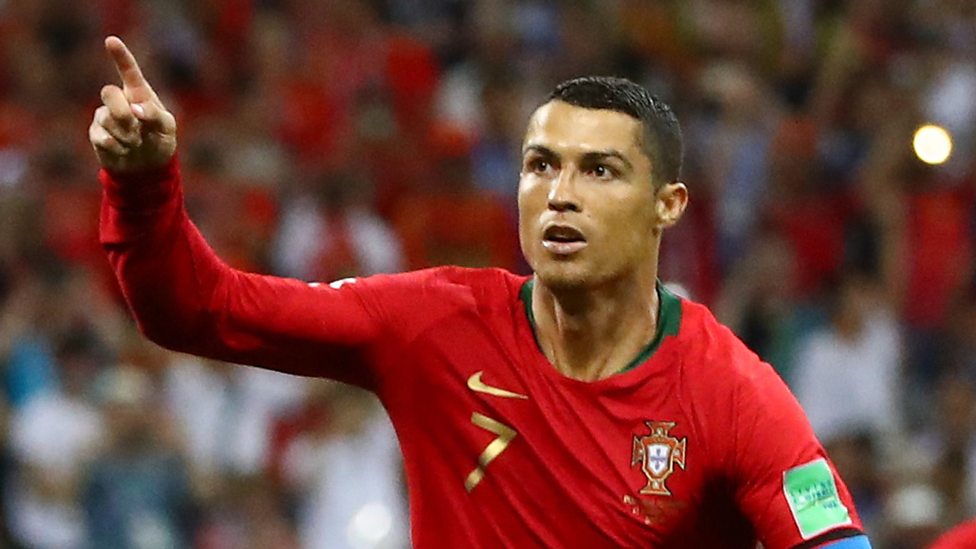 While speaking to reporters after signing his new deal, Martinelli explained that his idol is Portuguese star, Cristiano Ronaldo. He wants to imitate the star winger as well as his delight at signing for Arsenal. He wants to model his game similar to Cristiano Ronaldo, "He is a player who works hard. Pushing himself to the next level. Always on the run for titles and individual trophies. This has been a dream since I was a child. Also, my family's dream for me to be playing in Europe. Playing for a big team like Arsenal. I am going to take this opportunity."
The Brazilian attacker was recently called up to the national side. That was to play in the Copa America. He spoke on his experience about playing for the national side, "It was an amazing feeling. A dream come true, being able to be beside great players. It was a great opportunity to learn. I enjoyed it as much as I could."