The transfer window is on and no one can't afford to lose their wish-list to the opponents. As the market has gone so far, it is Real Madrid who have signed the most heavyweight player of the season. The Premier League golden boy Eden Hazard has been transferred to the Los Blancos. Now coming to England, the veteran clubs of English league are all due to sign fresh faces. Among them, Manchester United are all set to bring up some useful ammunition to build up their side.
The rumours of Pogba's departure has been all round England to the stadium of Madrid. Though it hasn't been declared yet, Manchester United have already gone wild to find out the alternative of the French midfielder. When all the legends from past has been vocal to advise the Premier League side, former Tottenham manager Harry Redknapp has also given his suggestion for the Red Devils. He believes that Gareth Bale would be an ideal signing for Manchester United this summer.
The future of the Wales winger at Real Madrid is far from certain after he was left out of Zinedine Zidane's team for their final three La Liga games of the season. United targeted the winger in previous windows, but never get nail of him. Redknapp believes that the 29-year-old would still be a good fit at Old Trafford, despite his recent struggles in the Spanish capital.
The manager also said that whoever signs him will be signing a fantastic player and any club he can go to, Bale can make a difference. The former Tottenham manager also said that Bale can turn any club around and he would be a great signing for anyone. According to him, there's not a club in the country where he wouldn't make a massive impact. He thinks that he is an incredible talent.
Redknapp believes that anybody who gets Gareth Bale is going to lift them.It doesn't matter if it is Spurs or Man United, whoever it is, it would be an amazing signing for them.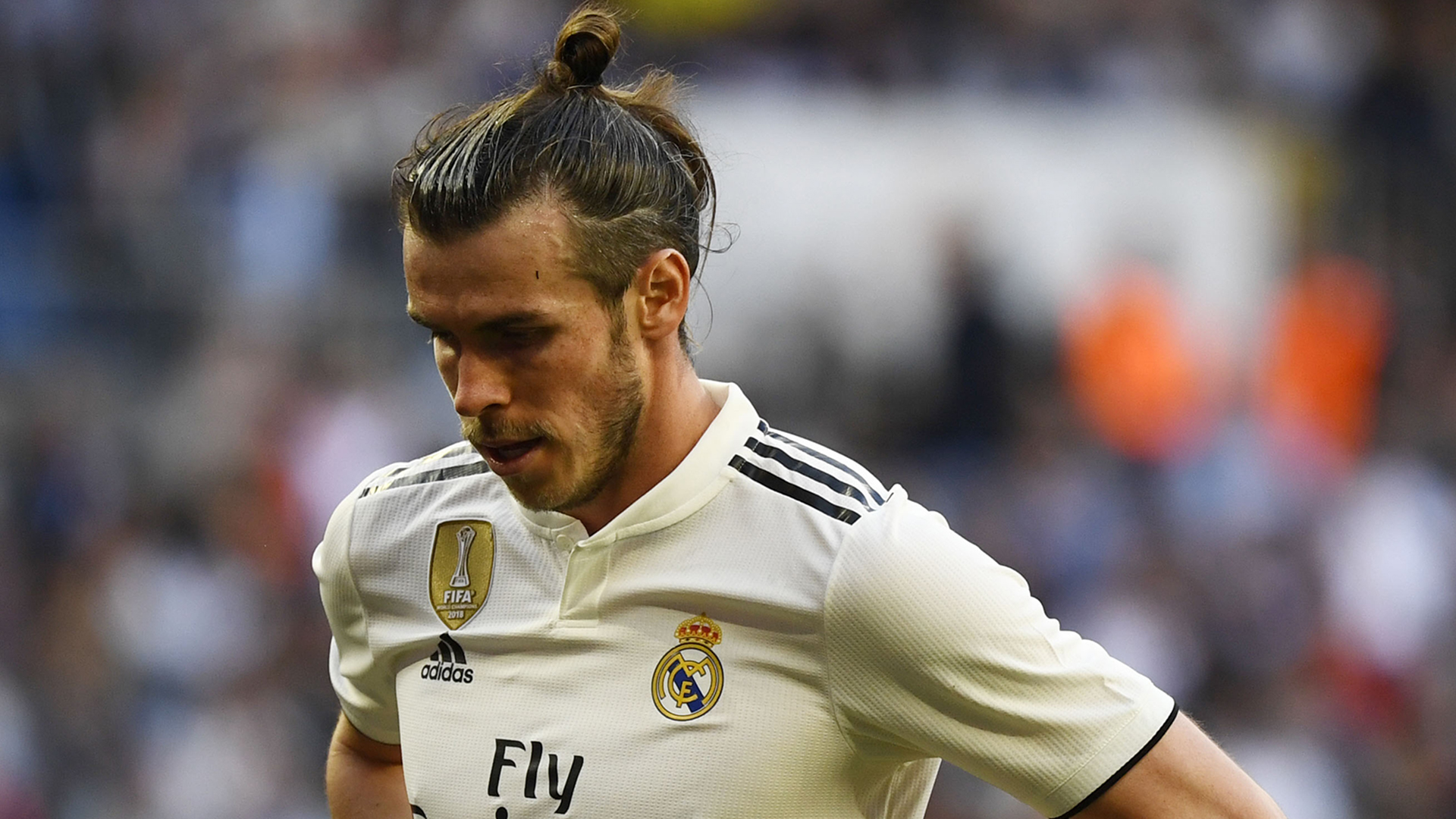 However the possibilities of departure of Bale was an old story for the Madriots as Zidane hinted after Madrid's loss to Real Betis last time  that he is planning for life without Bale next season.
He said that Bale has won a lot there but they live for the present and the future and they will not forget the past but they have to live for the day to day. The Welsh winger's contract at the Bernabeu still has three years left to run after he signed a six-year deal in October 2016.
However, it's not sure whether Manchester United are prioritising this move or not. The Red Devils have signed the Welsh winger Daniel James instead and according to the latest information, they have signed Aaron Wan-Bissaka from Crystal Palace. Wan-Bissaka has been seen with the club website for his first interview as a United player where he states his honour to call himself a Manchester United player. Congratulations to the young blood.