According to the latest reports, Leicester City boss Brendan Rodgers has warned Manchester United that time is against them in their pursuit for English defender Harry Maguire this summer transfer window. The Irishman is aware of the interest that the Red Devils have in his prized asset but claims that United are nowhere near matching the valuation of Maguire.
Manchester United endured a torturous season in the Premier League as they finished in sixth place on the table and without any real fight or desire. At the start of the season, Portuguese manager Jose Mourinho was in charge of the club but the 56-year-old was not able to bring the best out of the players as he instilled a defensive and negative philosophy into his team. Even the United fans did not take too kindly with this approach and the writing was on the wall for the' Special One' as he wasn't able to get the desired results, as well as performances, form the club. United then decided to sack Mourinho back in December and appoint a familiar face in the form of Ole Gunnar Solskjaer to handle the reigns at least until the end of the season to stabilize the sinking ship.
The 46-year-old manager had an immediate impact and exceeded expectations at the club when he guided United through to the quarter-finals of the Champions League in dramatic fashion. Solskjaer also strung together a few positive results in the Premier League which got United into a possible top-four contention which handed him a three-year contract to become Manchester United boss on a permanent basis.
However, after signing on his deal, results had not been the same as United were dumped out of the Champions League by Barcelona and they suffered a few humiliating defeats towards the back end of the Premier League campaign.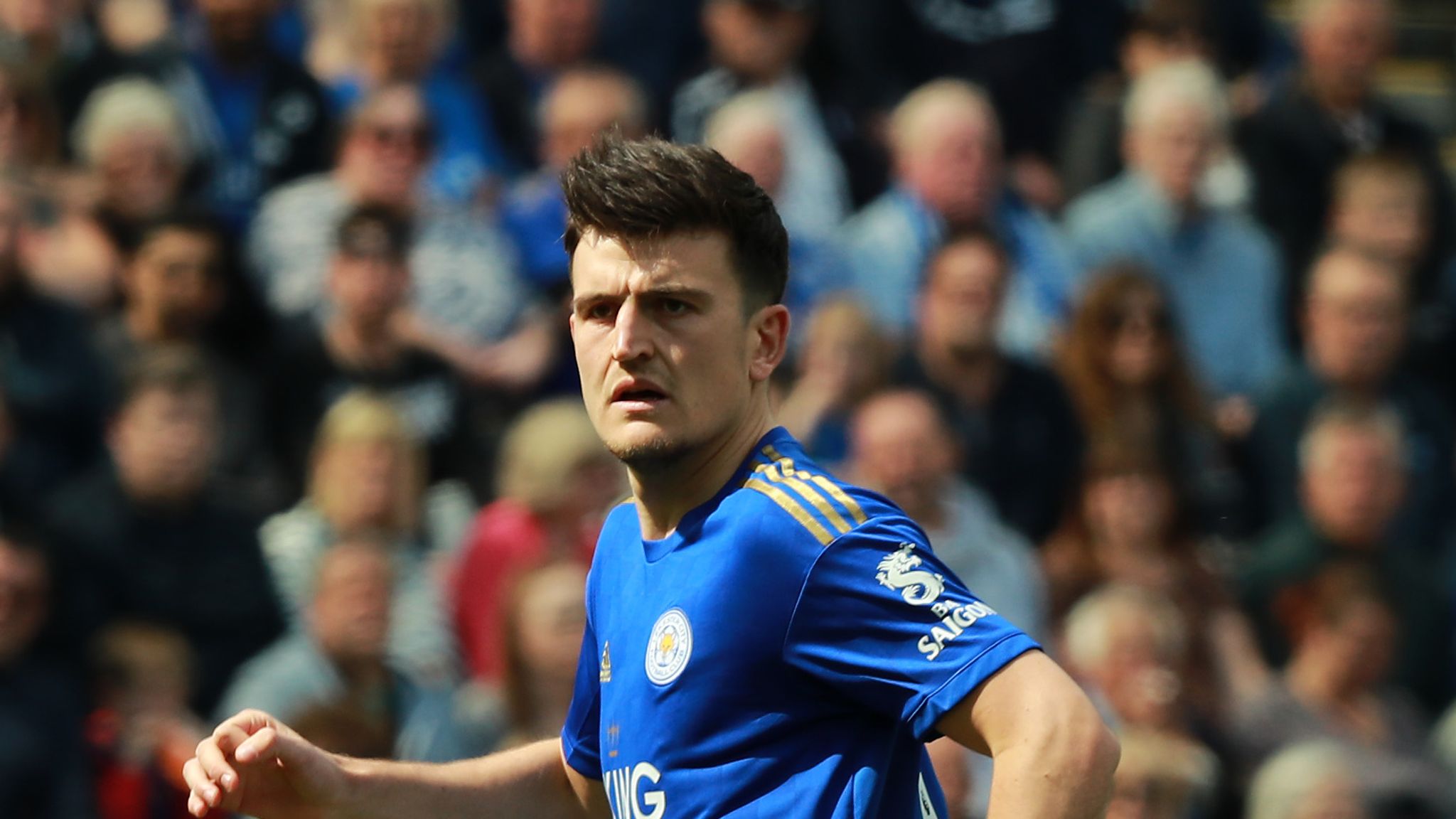 This indicated that there is plenty of work that needs to be done over the summer transfer window and beyond if United are to get back to the summit of England football. One area that United have been struggling at is in their defensive department and it's clear that the 20 time League champions need a leader in their back-line. One player that has been on the radar for United over the past few weeks has been Leicester City's, Harry Maguire.
The 26-year-old Englishman has been attracting plenty of interest from several top European clubs but Foxes' manager Brendan Rodgers has stated that time is running out for United id they want to sign the defender this summer, "Of course, we can not leave ourselves short. There are obviously going to be targets that we have in mind if Harry was to move on, but we don't have to sell, we do not need to sell. If there is not a bid that meets our valuation then we will not go right until the very end because if we then looked to get in someone it could be too late. There will be a point in time that even if the valuation is met, it may be too late."