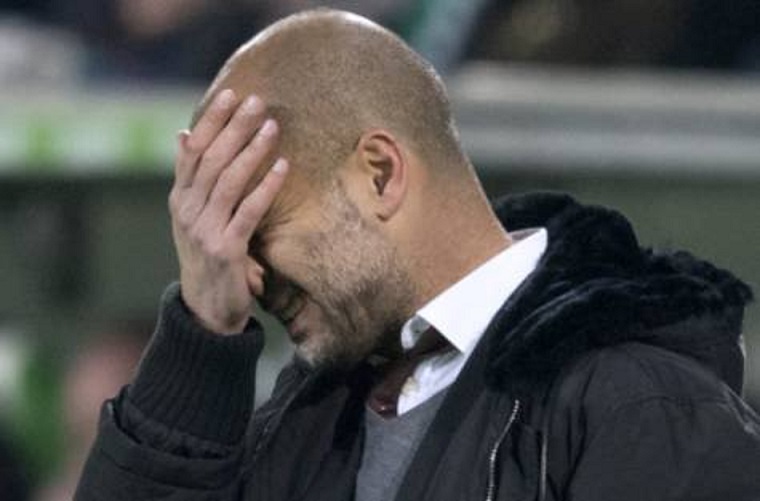 Spain international, David Silva has been a legend for Manchester City with the midfielder staying at the club for a decade. However, the Spaniard has decided to draw curtains over his Premier League career with the upcoming season being his last for the Citizens, with the club handing the armband for his final term post-Kompany's exit.
The Story About David Silva's Exit
Silva is heading towards his 10th Premier League season and has spoken out in the open about his intentions to end his glorious stay at the Blue side of Manchester.
The Spanish midfielder was signed from Valencia back in 2010 and has been a vital cog in City's evolution through the years in turning a top side in European football. He is looking to bow out on a high with four league titles, two FA Cups and four League Cups until now with the upcoming season being his last.
"This is the last one," he told the Daily Mail. "Ten years for me is enough. It is a perfect time. Initially, the club was talking about two years, but I decided to sign another one so I finished at 10 years. It completes the cycle. It is a nice round figure. I can never see myself playing against City for another team. So 10 years — that's it!"
Silva, 33 has spoken about his priorities. These are forcing him to take this action as the midfielder wants to spend more time with his family and hence he has decided to leave at the end of the upcoming season.
"I have got a family now and it is about priorities," he added. "I want to spend more time with the family. I have got another year at Manchester City so we will see what happens after that."
What Was The Latest Report On The Manchester City Star?
However, the little magician does not want to stop playing. The Spanish midfielder has ruled out a move to China or any other club that would face City in any competitions. He said he would like to finish his career in Las Palmas, though things could change.
David Silva has been a metronome for City through the years and has been a vital cog for almost all the managers and their success at the Etihad. The Spanish midfielder currently stands with 396 appearances in his nine-season for the Citizens where he netted 71 goals and provided 129 assists to his fellow teammates.
He was also a very crucial member of the Spain national team. That is where he was successful in earning 125 caps for the La Roja. This was before declaring his retirement from international football way back in August 2018.
Silva's departure will be very emotional for the fans. Not just for them but for the club as a whole. The 33-year old midfielder has been with the club during the ebbs and flows. He has been iconic personnel in the City dressing room. Silva also remained a very underrated player throughout his career. However, he has always had a positive impact on City's gameplay. He will definitely walk out of the Etihad at the end of this season with his head held high.
Meanwhile, an Arsenal fan has created a 25 Tweet Thread. That is to show why Gunners' midfielder Mesut Ozil is better than the Spaniard. This is rather strange, though there have been comparisons going on between the two for quite some time.
The Gooner has used stats to justify his claim. This has got social media talking about it too. Well, hopefully, he can also justify why Ozil has failed to produce in big European games using stats as well. Sarcasm intended!!