The Laurent Koscielny transfer saga has been creating a lot of buzz around the media tabloids, with a lot of football Pundits giving various solutions to Arsenal's problems with their former skipper as he went on strike. Many have suggested that the defensive superstar is tarnishing his legacy at the Emirates, though the player is keen to sort his future out with the north London giants.
However, the club, the player and his agents need to sort things out and Unai Emery and co. need to come up with a solution that helps everyone out. Fining Koscielny or dropping him to the bench, along with making him train with the younger players (kids) will not help Arsenal's case as it is.
They need a strong leader within their ranks and so far, none of the other players have actually stood up to be counted as the perfect candidate to be the next skipper. Here are three ways that the issue can be sorted out completely with the 33 year old French defender-
3. Sell Him For A Cut-Price Or Make Him Buy-Out His Contract
The Gunners need to work something out with the player and either push through a deal at a cut-prize or ask Koscielny to pay the rest of the fee from his pocket. The player looks desperate to move back to his native country and could be willing to pay out his contact, as suggested by some of the reports.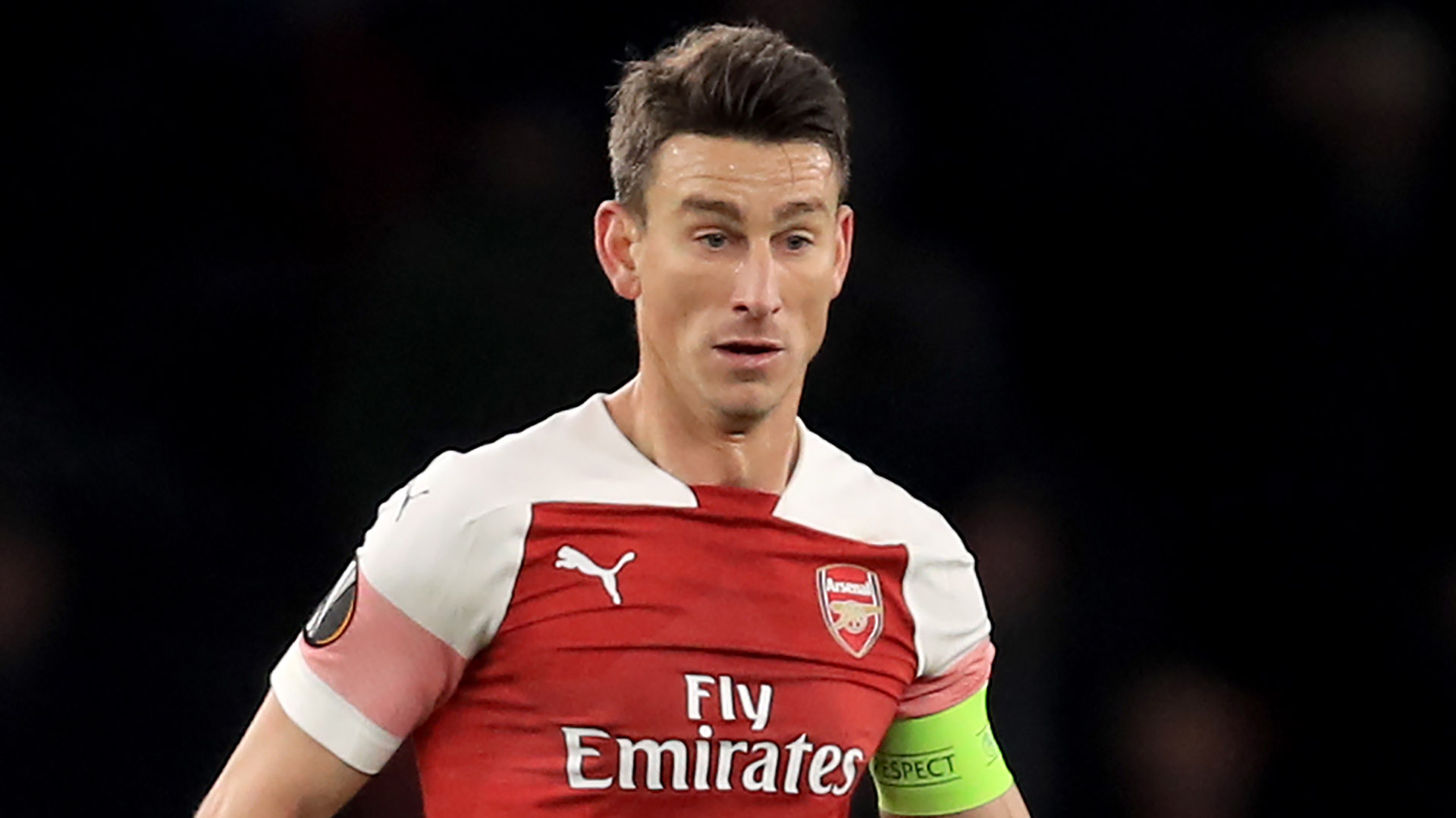 Even a cut-price deal with added incentives for Arsenal could be a deal that could help them coup enough money from the move, rather than not playing him, paying his wages for the season and letting him leave for free next summer. It would be interesting to see whether the Londoners now take this option or not, though it is surely a possibility.
2. Contract Extension And An Loan Deal Away From The Emirates
Another option that the Gunners can take is to offer their star defender a new one-year deal and send him away on loan, with the option of buying. Further, they can add a clause that will help them recover the money in parts.
On the other hand, they can agree terms where the loaned fee is bore mainly by the club who signs him. This could be similar to loan deals that Chelsea does with various other clubs and could help Emery save some wages, which he can use to bring in more loaned stars.
It would be a smart move to add more quality using such a tactic, where the player isn't part of the squad and isn't a liability either. The only thing is that all parties should agree to such a deal.
1. Swap Deal For Another Defensive Superstar
The best option that Arsenal can push for is a swap deal, where they offload their veteran defender, for a young talented defensive superstar. The Spanish manager is need of more quality players for his back-line and if the club can get in an alternative to their departing star, it would be a huge boost for them.
As it is, there are looking for more options in the current transfer window and have failed to bring in any defence-minded players so far. With Bordeaux previously interested, Rennes now strongly linked and Lyon possibly also in the hunt, Arsenal should decide on a few players that they can swap for "Kos-the-boss" and make the deal happen.