It has been confirmed now that Premier League newcomers Aston Villa are still interested in signing ex-Liverpool man Daniel Sturridge, despite all the controversy surrounding the player. The attacker who left Anfield when his contract expired this summer is still looking for a new club, as he looks to once again make a name for himself. He was attracting interest from outfits like Arsenal and various other clubs from the Serie A, with them keen on signing him as a free-agent.
On the other hand, a recent betting ban saw some of them lose their interest in bringing the player in and now targetting alternatives. Despite that, The Lions are keen on signing him and adding more quality up front to their attack.
The England international will also want to remain in his native country, as he would want to focus on having a place in the Euro 2020 and the next World Cup squad. It will not be easy for him to win that spot, though he is more likely to do it if he is able to perform in the top flight of English football.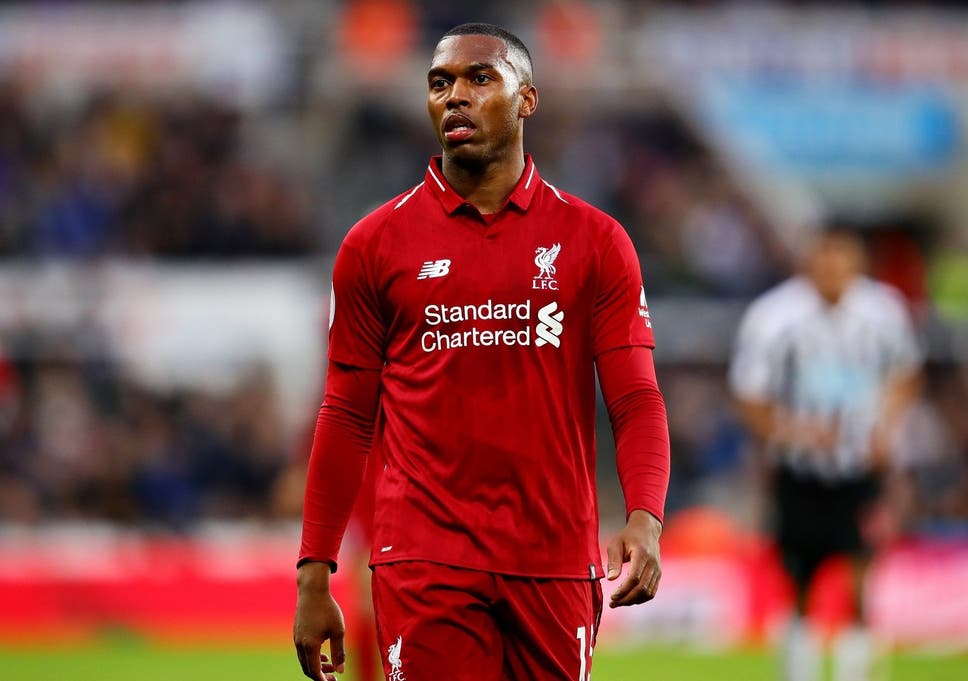 If he moves away from England, he may not have a realistic chance of keeping hold of that place that he is trying so hard to regain. With that being said, it would still be upto Gareth Southgate, whether he goes in for Sturridge or choose other younger alternatives that he has.
Jamie Vardy has already retired from international football and this could mean that the former Chelsea man could have a chance of making it through. He was not the first choice striker at the Merseyside outfit at the start of the new season, playing second fiddle to Firmino. He fell even further down the pecking order once Origi became a fan favourite and produced some crucial goals, right through the campaign, helping Liverpool win the Champions League title eventually.
Keeping that in mind, his decision to leave was totally justified. However, which club will now add him to their squad and can actually afford his wages is another question.
He was rumoured to be heading to Italy, with Bologna hoping to bring him in. Despite their interest, they could not afford to pay his wages and the player declined to move. Inter are another club that want him now and he could join the Serie A giants, if they fail to sign Romelu Lukaku from Manchester United.
Manager Antonio Conte is turning things around at the San Siro and he is focused on adding yet another quality striker to his current squad. With that being said, Sturridge is the man on his radar at present and the deal could happen in the days to come.
It will be interesting to see how this transfer saga develops from here on, with the player himself keen on reviving his career. Champions League football could also be a factor in determining how things go about in this deal, as the player will possibly also want to feature in Europe's top cup competition.