Brazilian international Willian is reported keen to leave Chelsea and wants to make a move to join La Liga champions Barcelona. The Brazilian winger has been keen to make the move to the Nou Camp for quite some time. Each time his love for Chelsea kept him at the Bridge, but this time things are different.
It seems that the player has made up his mind that he will be leaving for sure. He wants to fulfil his dream of playing for Barca, due to which he is stalling contract talks with the Blues.
The Latest Update On The Future Of This Chelsea Star
Back in the summer transfer window, it was being claimed by various media outlets that the Spaniards had tabled multiple offers for the winger. Despite that, these approaches made for the former Shakhtar Donetsk man had been turned down by the west London outfit.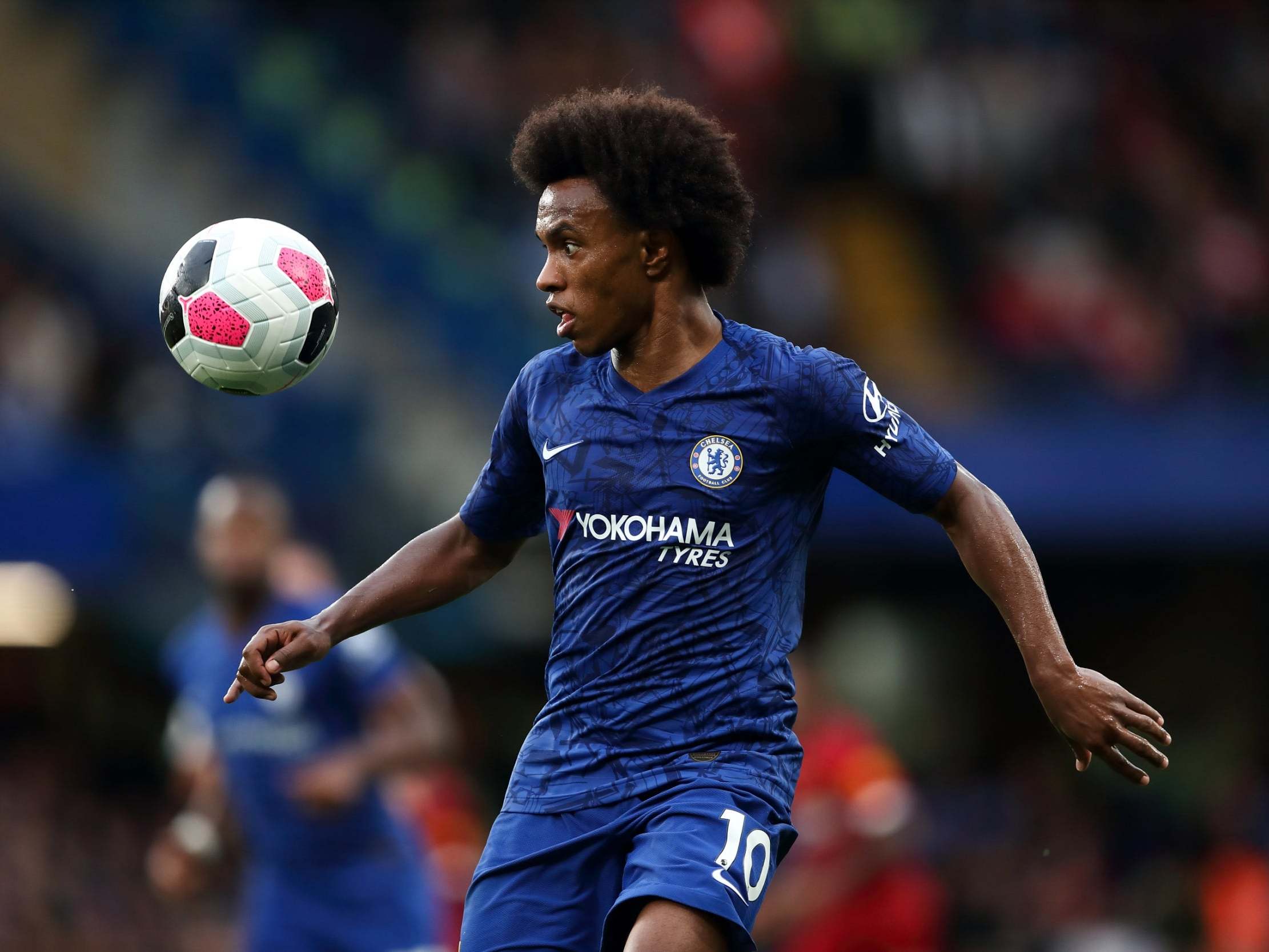 According to the reports coming in now, the 31-year-old is seriously interested in swapping London for the Catalan capital. That is at the end of the campaign. He is quite clear about what he wants. The winger is ready to pack his bags and leave for good.
Based on the reports from Spanish outlet Mundo Deportivo, the attacker is stalling on penning down a new contract with the Londoners. He is hopeful of sealing a move to Spain soon. Willian is out of contract in the summer. He is happy at Chelsea but dreams of playing with the likes of Lionel Messi and Luis Suarez in the upcoming seasons.
Another story adds that Barca is keen to have him for free, though Lampard and co. are not interested in letting him leave. The other problem is the fact that if a deal does go through, he will walk away from the club for free. This is something that the management will surely not want, as they will want to cash in on their prized asset.
What Next For The Blues; Where Can They Go From Here?
This transfer saga has been going on for years now. The London based club managed to keep hold of the Brazilian superstar. Despite that, it does not seem to be the case this time. A move is now looking more or less imminent.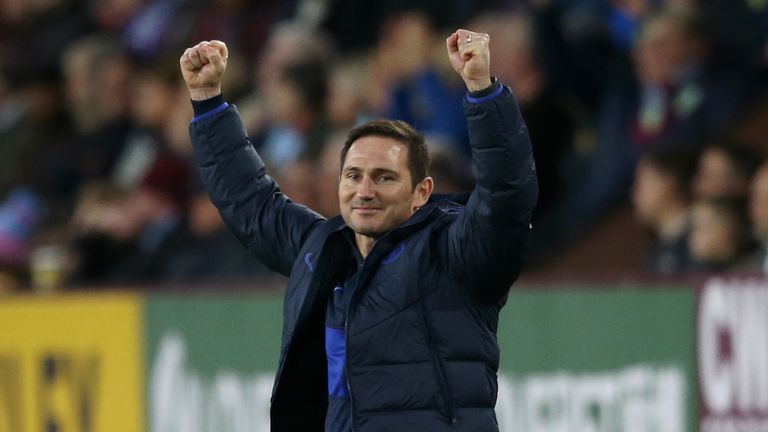 If Lampard can pull off a contract extension in this situation, it will be nothing less than a miracle. However, there is no denying the fact that Chelsea is playing better football than Barca at present. Willian is a key part of the team as well. Though whether he wants to stay now or not, is totally in his own hands.
Only time will tell what the player eventually decides. If he does stay with Chelsea and ends his career in England, he will surely be termed a club legend. If he opts to move away from the club, things will then get interesting for him.
He may want to play with the likes of Messi and Suarez in Spain. Though will they both be at Barca when he arrives. This whole transfer saga is really confusing at present and only time will tell how things will end for both the player and the clubs.