Brock Lesnar got a meteoric push in his first run in WWE. With Paul Heyman by his side, he was a force to reckon with as he won King of the Ring, Royal Rumble and headlined WrestleMania at a relatively young age. He was booked as a monster who was ready to go through anything to get his way.
Former WWE employee and Hall of Famer, Jim Ross held a Q and A session in the recent episode of his podcast, Grilling JR podcast in which he talked about the build-up to WrestleMania 19 and why did the creative opt to go with Lesnar vs Angle's WWE championship match as the headline match for the event.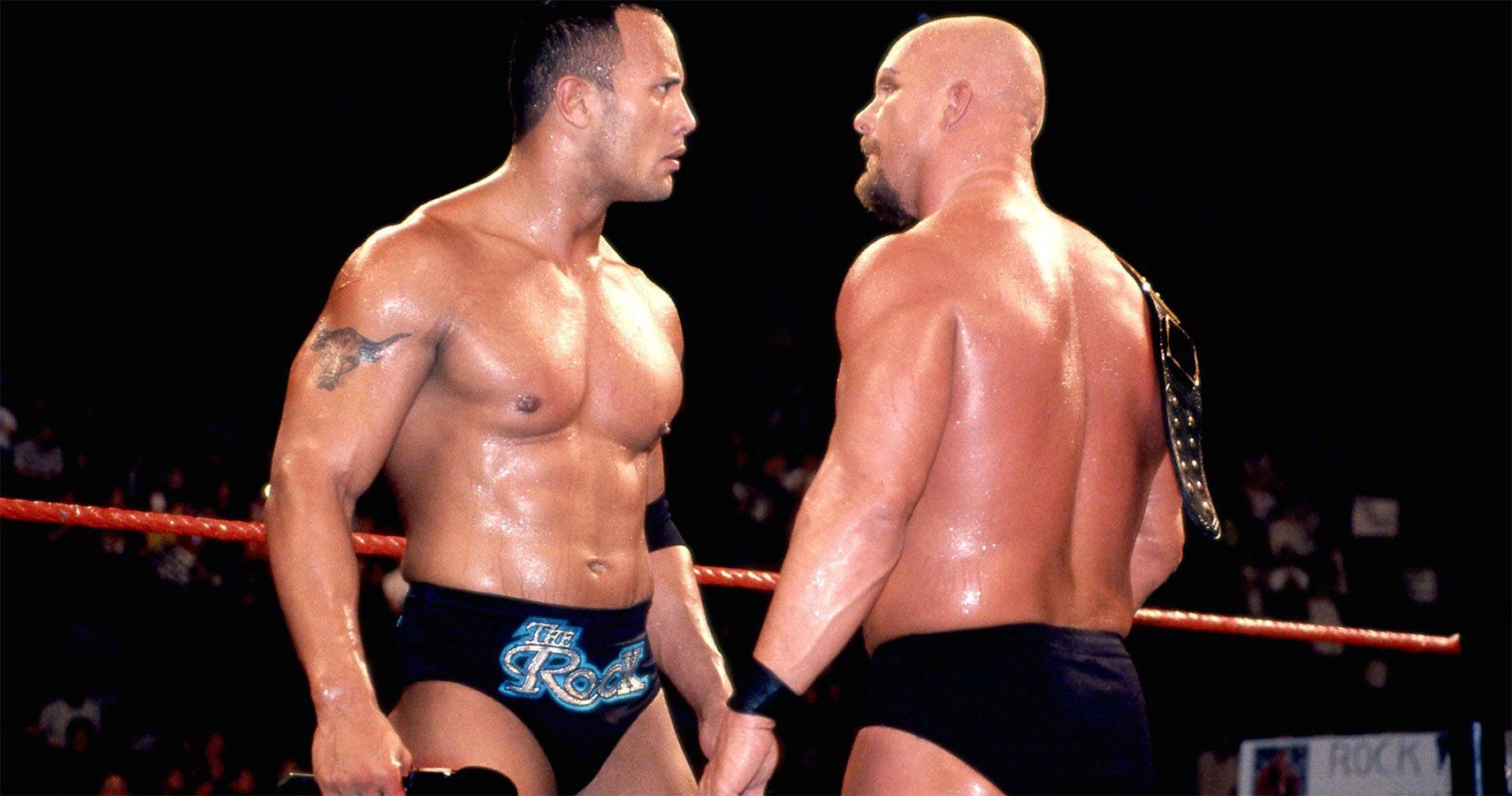 He stated that Rock vs Austin III was supposed to main event the show, but Austin was in the hospital a night before and the management didn't know if they could go ahead with it, so they let Lesnar and Kurt Angle take the spot as a reward for the hard word the former had done.
"I do not think so, it was a little early, but eventually that was the match we wanted to have. Brock Lesnar vs. Stone Cold Steve Austin. Both healthy as they could be, and with a great build, but again Brock was not ready yet. He was ready physically, he was ready physically when he was in the 9th grade, he is a freak."

"To show how much we appreciated his work him and Kurt Angle closed the show at WrestleMania 19, it was not Rock and Austin. The reason for that was Steve was in the hospital the night before, got out on Sunday and we did not know what we were going to have there."
The duo didn't disappoint as they put on a great match to close the show. It wasn't perfect though as Lesnar almost killed himself while attempting a Shooting Star Press off the top rope, something that he doesn't do that often, but Angle handled the situation pretty well. The Beast was victorious at the end.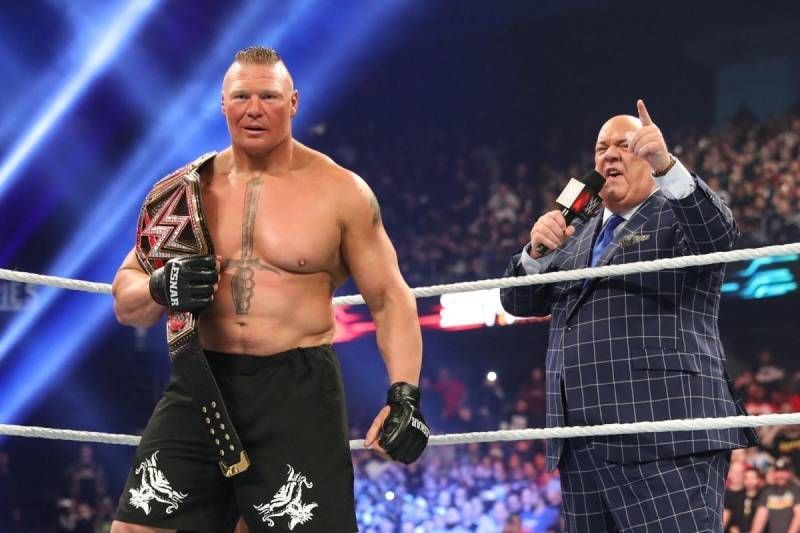 Austin vs Rock at WrestleMania 19 was their third WrestleMania match against each other. They previously had the match for the WWE Championship in the main events of WrestleMania 15 and WrestleMania 17. Stone Cold lost the match and soon retired as a pro-wrestler thereafter.
Brock Lesnar has been one of the biggest stars in WWE ever since his debut. In his second run in the company, he is booked as a special attraction, who only shows up periodically and wrestles in big pay-per-views. Despite his part-time status, he is still the biggest star that WWE has and the rating automatically boosts up whenever he shows up on WWE's weekly television shows. In a time when the company is finding it hard to make stars, Brock Lesnar can single-handedly sell an entire arena with his presence.
Nevertheless, have you ever wondered how Micheal Jackson would do as a pro-wrestler? Well, you don't have to wait any longer. Here is a preview now:
Apparently Michael Jackson isn't dead he's a wrestler in Brazil pic.twitter.com/BJUDh1sbGT

— ogug (@ogug8) February 22, 2020