Big clubs across Europe are looking for the signature of an Argentine Star. Chelsea is also interested in signing Lautaro Martinez from Inter Milan this summer. The 22-year-old Argentine 'wonder kid' is one of the hottest prospects in Europe at the moment and also in some prolific form. Martinez has scored a stunning 16 goals in 32 appearances for Inter Milan under Antonio Conte in all competitions this term and has a release clause of £102.5m.
What Mauricio Pochettino Told Radio La Plata?
Former Spurs boss Mauricio Pochettino is a big fan of him and has labelled the Argentine star as 'One of the best strikers in the world'.
"Lautaro Martinez is one of the best strikers in the world. 

"It IS not just for what he does now, but for what his potential means going forward.

"If you start looking at hitmen for the big clubs, clearly his name has to be in there."
Chelsea failed to sign any striker in the transfer market despite having linked to Moussa Dembele, Edinson Cavani, and Dries Martens. With no signings whatsoever, the Chelsea board is reportedly to give a 200m pounds transfer kitty to their manager to rebuild their squad for the next season. Their only signing has been Hakim Ziyech from Ajax, who will join them in the summer.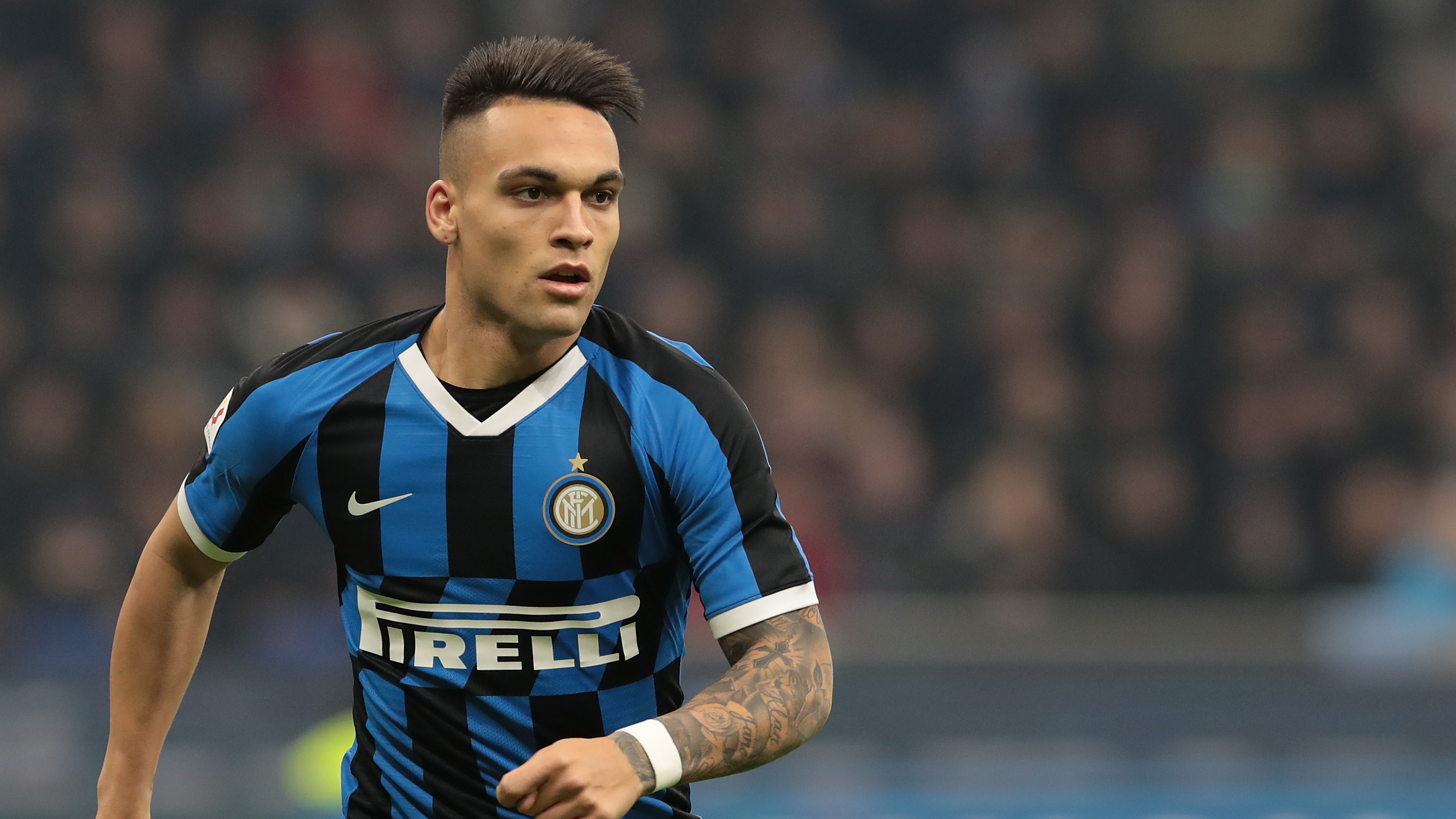 Due to a first-class showing this season in Sirea A, there are plenty of big clubs are in the market to get him. Barcelona and two Manchester clubs are looking to get Martinez. Pep Guardiola sees Martinez as a perfect replacement for Sergio Aguero. While Ole Gunnar Solskjaer is also looking to build a team around Martinez.
What Messi Told The Mundo Deportivo?
Martinez, who has a contract at Inter till 2023, has also caught the eye of his compatriot Lionel Messi. Barcelona wants to sign him as soon as possible. The 6-time Ballon d'Or winner is full of praise for the Argentine forward. He describes him as a complete forward and one that any team would want to have. Can that team be actually Premier League giants Chelsea? Or will it be some other club from the top flight of English football??
"He is spectacular, he is in stunning form. You could always tell he was a great player, but he has really exploded in the last year. He is good in one-on-one situations, fights it out with anyone, wins back the ball, can turn in the box. He is a complete forward."
Should Chelsea Actually Look To Buy Him?
For Chelsea, Martinez should be a prime target this summer. Money won't be a factor to get him as Tuchel will be handed a whopping transfer kitty. He will be getting full support from the Chelsea board. The Premier League side has struggled to find the net in many games.
Michy Batshuayi or Olivier Giroud is expected to leave Lampard's side. It will open the space for Lautaro Martinez. Any club that gets this wonder kid, should be a serious title challenger for the years to come.