Sri Lankan wicketkeeper Niroshan Dickwella on Sunday kept sledging the English batsmen. At times, it was about their ability to play spin. Further, sometimes it was about them not being selected for the India tour. England finished the day at 339/9 after batting 114.2 overs. Dickwella seemed to have sledged his English counterpart (Jonny Bairstow) to his wicket when the 27-year-old teased the Englishman for being "dropped" from England's first two Tests in India and joked the batsman was off to the IPL only for the riches it provides. Bairstow has been in fact been rested for the Indian series.
The Story Of Niroshan Dickwella That Caught Everyone's Attention; Did It Lead To Jonny Bairstow's Wicket?
Jonny Bairstow looked set at the crease, assisting his captain Joe Root, who scored a phenomenal 186. England was reduced to 5-2 early in their innings and the duo did a rescue job. However, just as in the first Test, Bairstow was dismissed soon after the resumption of the third day,  given out caught bat-pad after a Sri Lanka review.
Dickwella's sledge work against bairstow ??
" Dropped from the India tour, but going to play the ipl, playing for cash only " ?? pic.twitter.com/d5zw36ij3h

— rizwan (@rizwan68301915) January 24, 2021
A Twitter user said, "Niroshan Dickwella's sledge totally works against Bairstow. He was saying 'Why were you dropped from the India tour? You are the best player after the captain in the team. You will play in IPL. Only plays in the cash leagues. In the next over, Embuldeniya gets Bairstow out'."
Dickwella continued the teasing with the newbie Dan Lawrence and also the English skipper Joe Root. After teasing Bairstow that the captain didn't like him, Niroshan went after the skipper asking him the reason for dropping the wicketkeeper-batsman. Dan Lawrence was teased when Dickwella called him 'the best batsman' and sarcastically taunted him for the difficulties the English players barring Joe Root have faced playing spin.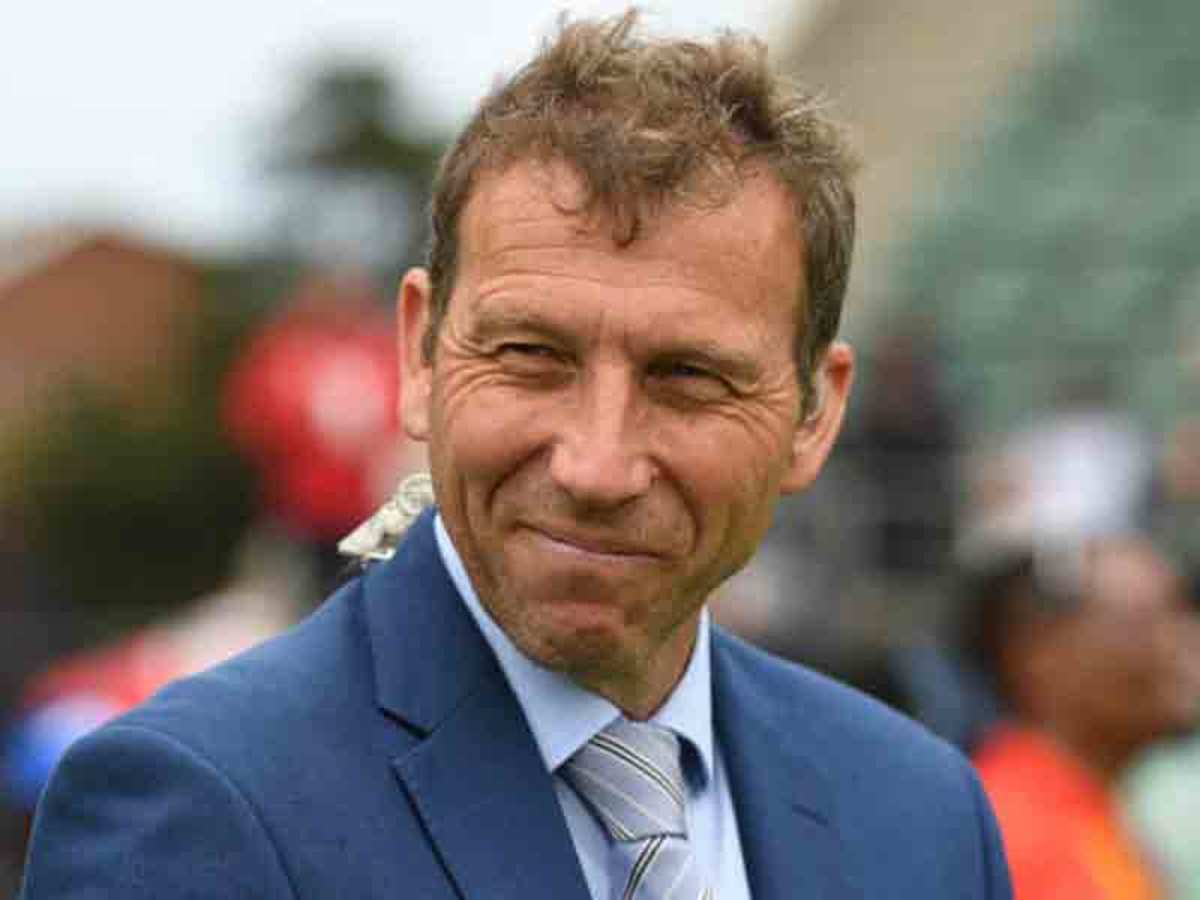 What Michael Atherton And Rob Key Said On This Topic As Sky Sports' Experts?
As the sledging went on, Sky Sports experts, Michael Atherton and Rob Key discussed Niroshan Dickwella's banter and stump microphones being turned up during play.
"People will say keep your mouth shut but it is a long day – six and a half hours. You do not want it like a morgue. It is not abusive, it is not constant and it is funny. The umpires are perfectly within their rights to shut him up for a while if it gets too much. I think it was fine. It was organic, natural. He was not just playing up to the cameras."
"It is completely different, in my mind, to the constant abusive sledging that has no part in the game. Was just a nice bit of humour for a long day. You do not want the microphones up so much that people use it to forward their stand-up comedy gigs. It is always great to hear it every now and again. It was a great insight. If it is not abusive, it is absolutely fine."
Well, different people have different takes on this topic. What do you the fans think? Do let us know!!