The Tim Paine-Ravichandran Ashwin Video- The Australian players took part in active sledging physical and vocal to disturb the Indian batsmen on day five of the SCG test on Monday. Twitterati criticised the home team after the day was full of intentional looking incidents. In a latest, Tim Paine was caught by the stump mic trying to sledge Ravichandran Ashwin warning the latter of a tough test at Gabba, Brisbane. However, the off-spinner responded by threatening the Aussie skipper about coming to India for Test cricket.
The Video Of Ravichandran Ashwin That Went Viral
" I can not wait to get you to Gabba Ash, mate," Tim Paine said when Ashwin was batting. Replying instantly, Ashwin said, "Yeah, I can not wait to get you to India, it might be your last series."
Paine to Ashwin
I can't wait to get you to the Gabba.
Just like you want to get to India? Maybe your last series.
Are you a selector here as well? At least my teammates like me,dickhead. (Wade's) got more Indian friends than you. Even your teammates think you're a goose. #INDvAUS pic.twitter.com/LsLYnbMxAL

— Jagadeesh Johnny (@JagadeeshJohnny) January 11, 2021

Ravichandran Ashwin came out to bat after Cheteshwar Pujara departed. With the Indian innings standing on a very fragile point, the former Kings XI Punjab skipper started off slow and played a rather marathon innings, keeping safe and protecting his wicket.
— Anubhav Chatterjee (@anubhav_8947) January 11, 2021

Paine was also caught asking provoking Ashwin to slog a bit. "It is ridiculous. Get on with it. Seriously."
The line might have been crossed when Matthew Wade standing at short leg, collected a defended shot by Vihari and threw the ball at the batsman.
What Some Of The Twitteratti Said?
A user posted the video saying, "Aussies behaving like Aussies # INDvAUS"
The Tweet followed a series of replies, slamming the Australian team.
"If you know about Aussies, then it is really intentional. They have a history of playing the game against the game spirit."
Others lauded Vihari for not reacting and letting the game carry on.
"Vihari showed incredible resistance and chose not to react. That's what the Aussies want. He has my respect."
"That is their character… On-field they throw everything at their oppositions.  And we are behaving like the way we always do.. Showing true sportsman spirit…," another one wrote.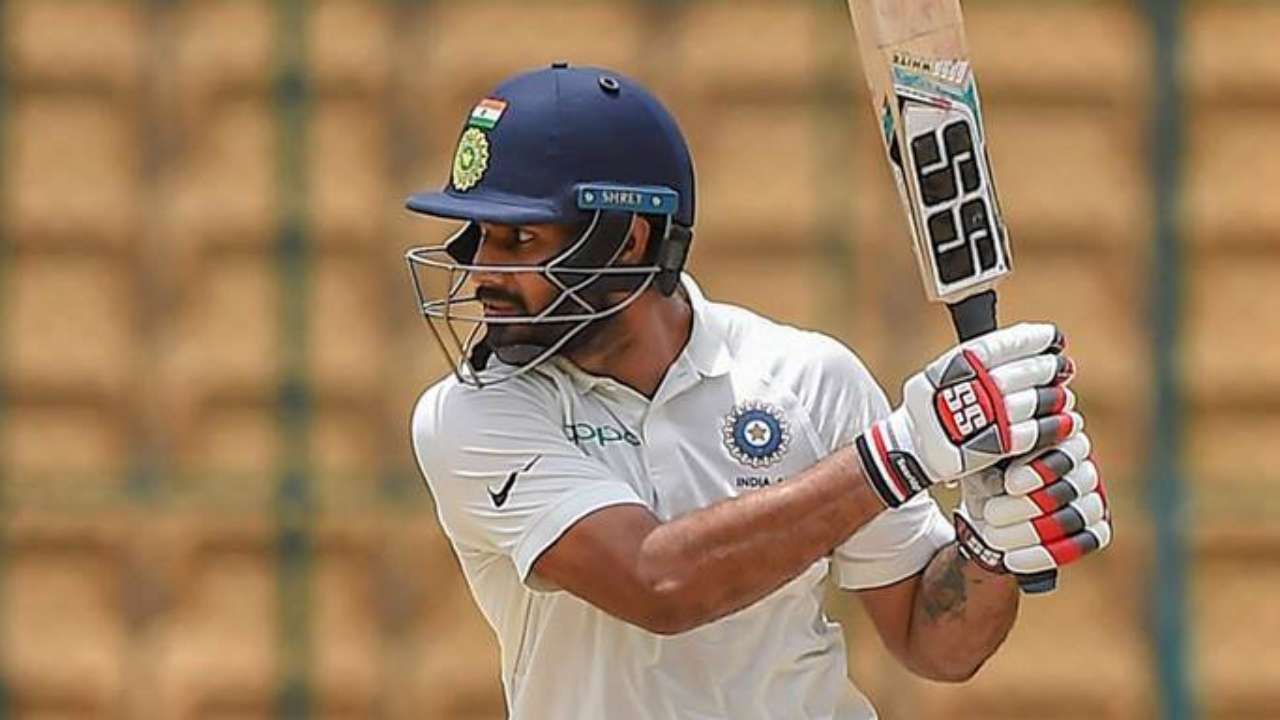 Wasim Jaffer also took on to Twitter to express his opinion on how well the Indian team has shown character and taken on the opposition even as the odds grow against them. He sarcastically called out the Aussie side. However, Team India had the last laugh and it was really fun to watch. What an amazing batting performance and a great well-earned draw.
Earlier the Australian crowd booed Hanuma Vihari when he threw a ball that hit Camron Green when the latter was batting. Green, who chipped a fuller delivery from India pacer Mohammed Siraj to Vihari at mid-off off the last ball of the 63rd over, was taken aback when the ball hit him on his left calf. Although Vihari was quick to apologise, Green didn't look to be that happy a man. However, there were no words exchanged.